Advertisements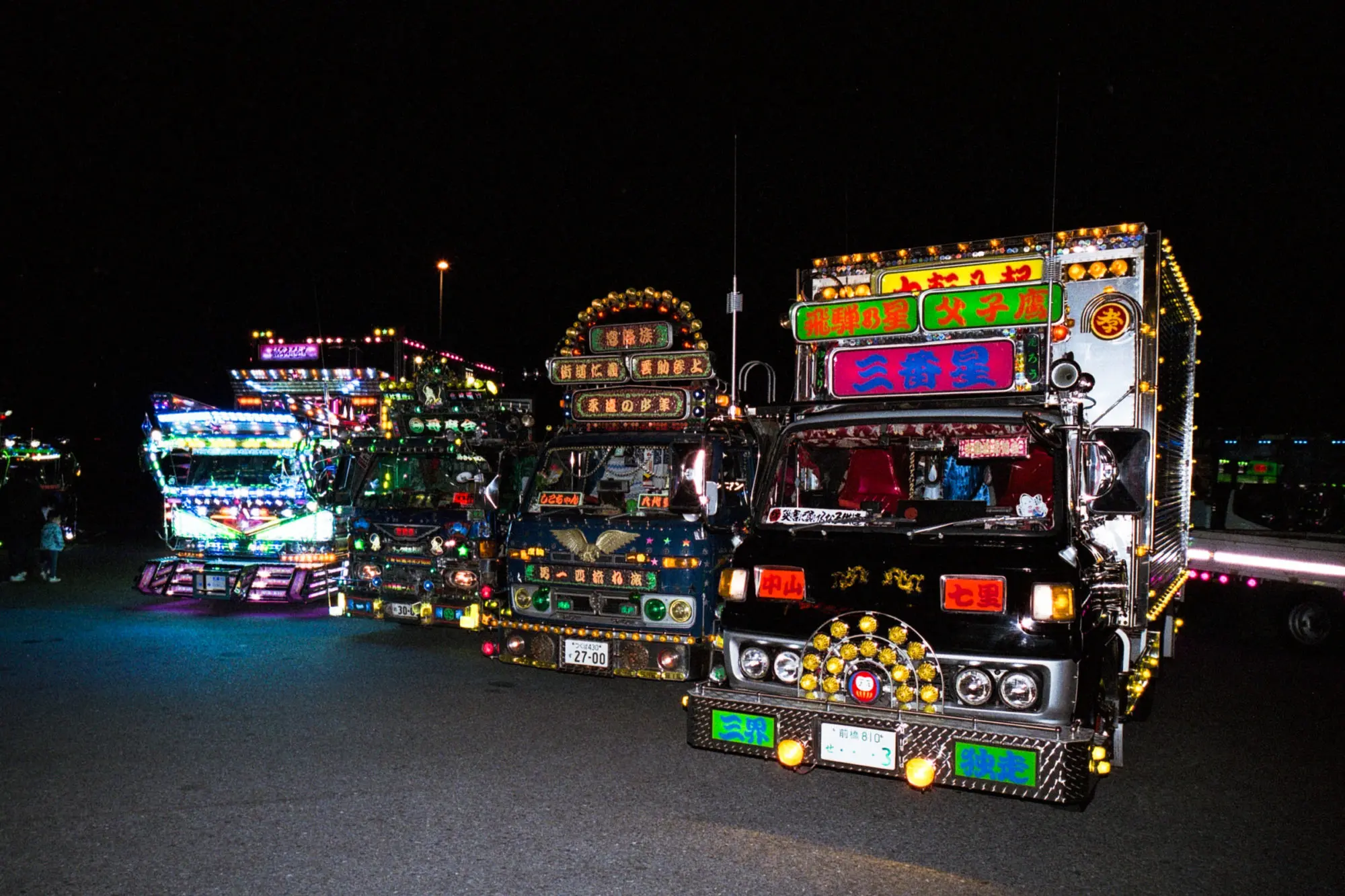 Decotora, an abbreviation for "Decoration Truck," is a unique cultural phenomenon in Japan characterized by glittering stainless steel and flamboyant decorations, such as illuminated displays.
Originally, it is said that the trend began when trucks transporting marine products in snowy regions started installing stainless steel plates to repair body damage caused by salt damage and snow-melting agents.
The 1975 film "Truck Yaro," which featured a long-distance truck driver protagonist driving a decorated truck, brought decotora into the public eye. The film became a massive hit series spanning ten installments.
As a result of the film's influence, the number of drivers decorating their trucks increased dramatically. However, police crackdowns intensified, and regulations began to be imposed on truck decorations, such as lighting. Additionally, due to the rising costs of vehicle modifications and maintenance, as well as some clients disliking the flashy decorations, many transportation companies began prohibiting drivers from extravagantly decorating their trucks.
Despite the rise in decotora's popularity, leading to the publication of specialized magazines and plastic models, the opportunity to see these trucks has become less frequent.
However, Utamaro-kai, Japan's first decotora organization that supported the production of the "Truck Yaro" movie, still hosts charity events gathering decotora drivers to this day.
I went to one of the gatherings too, so scroll down for photos of decotora!
Advertisements
The Art of Trucks: Japan's DECOTORA in Pictures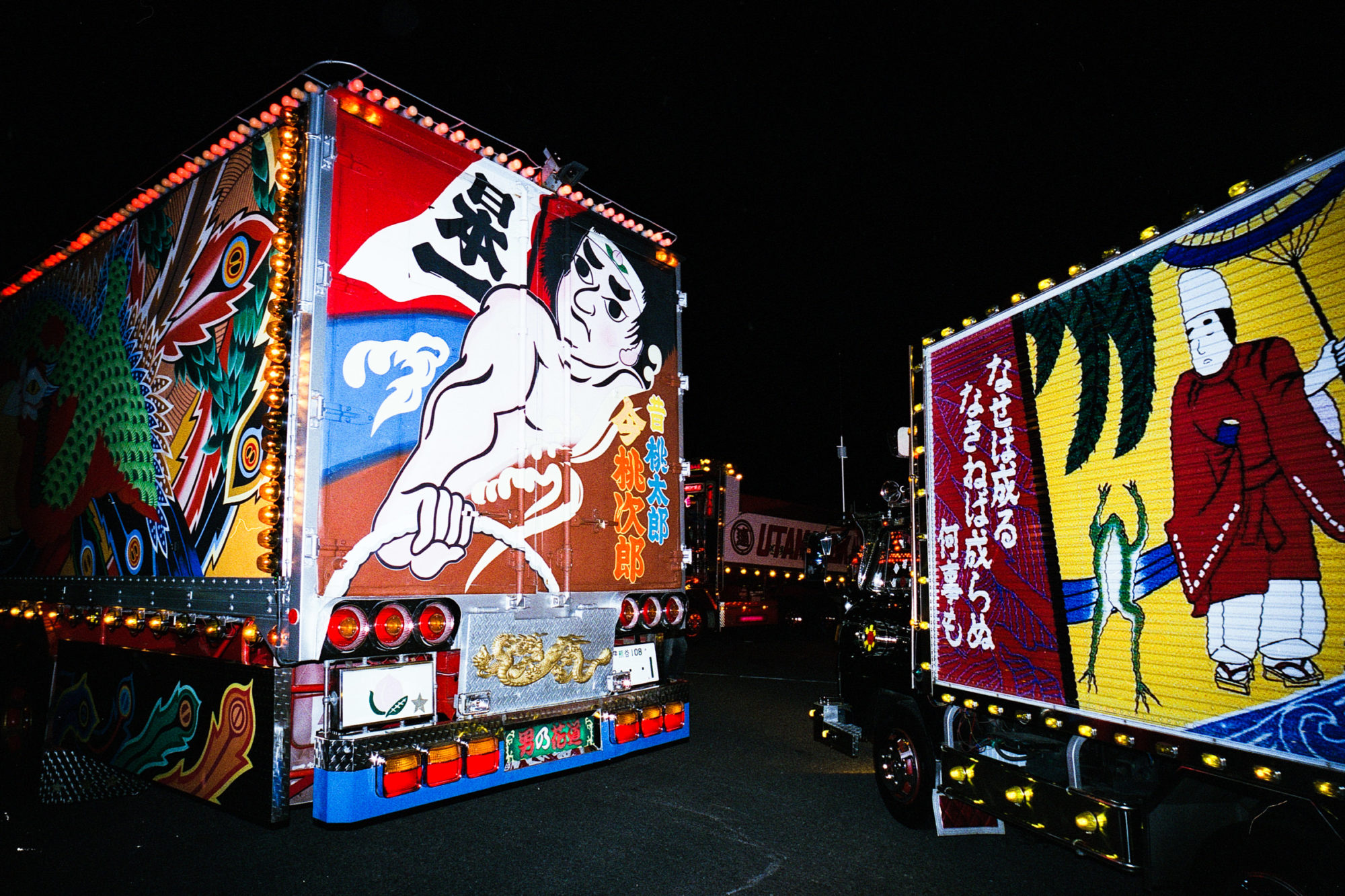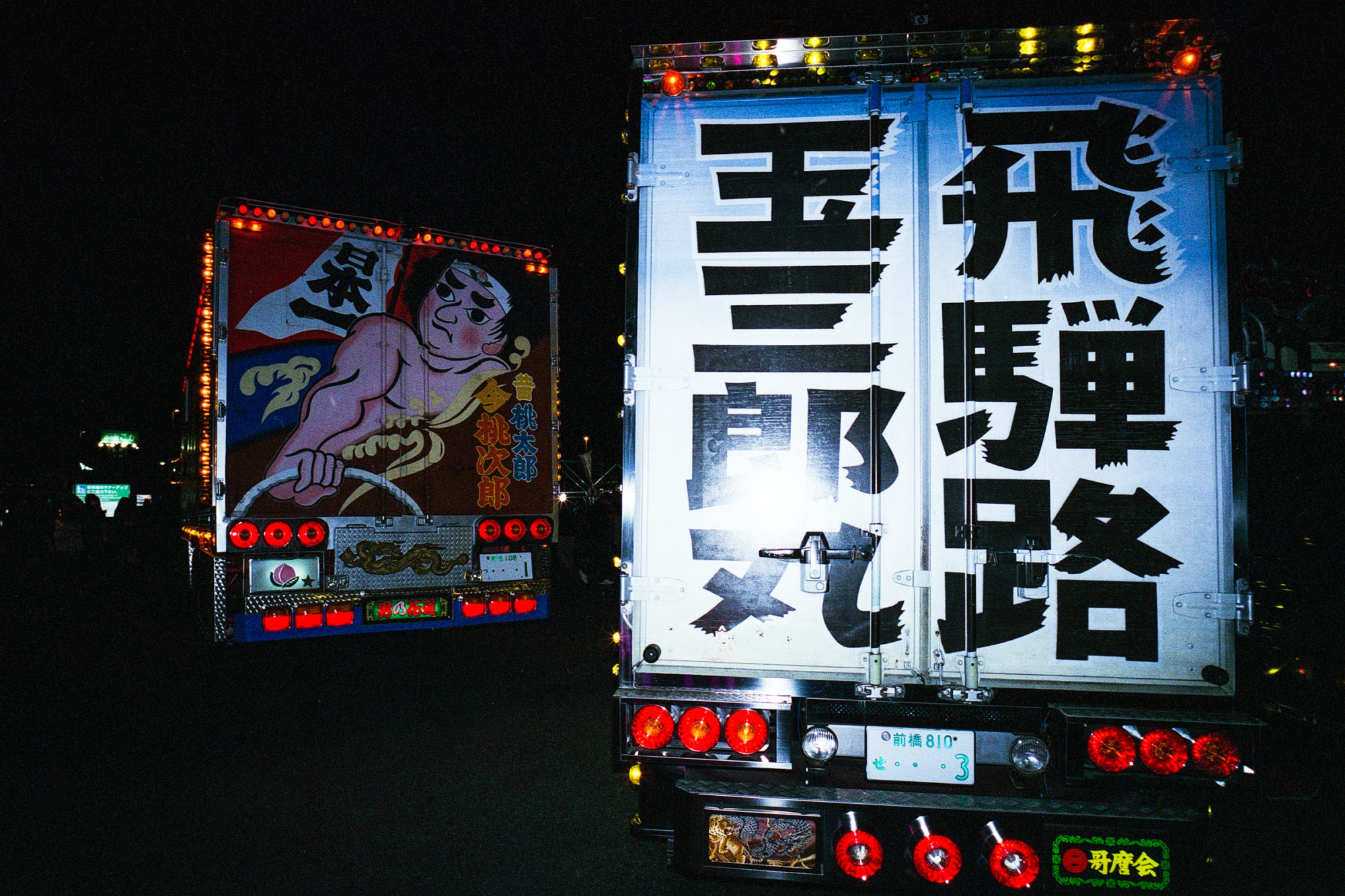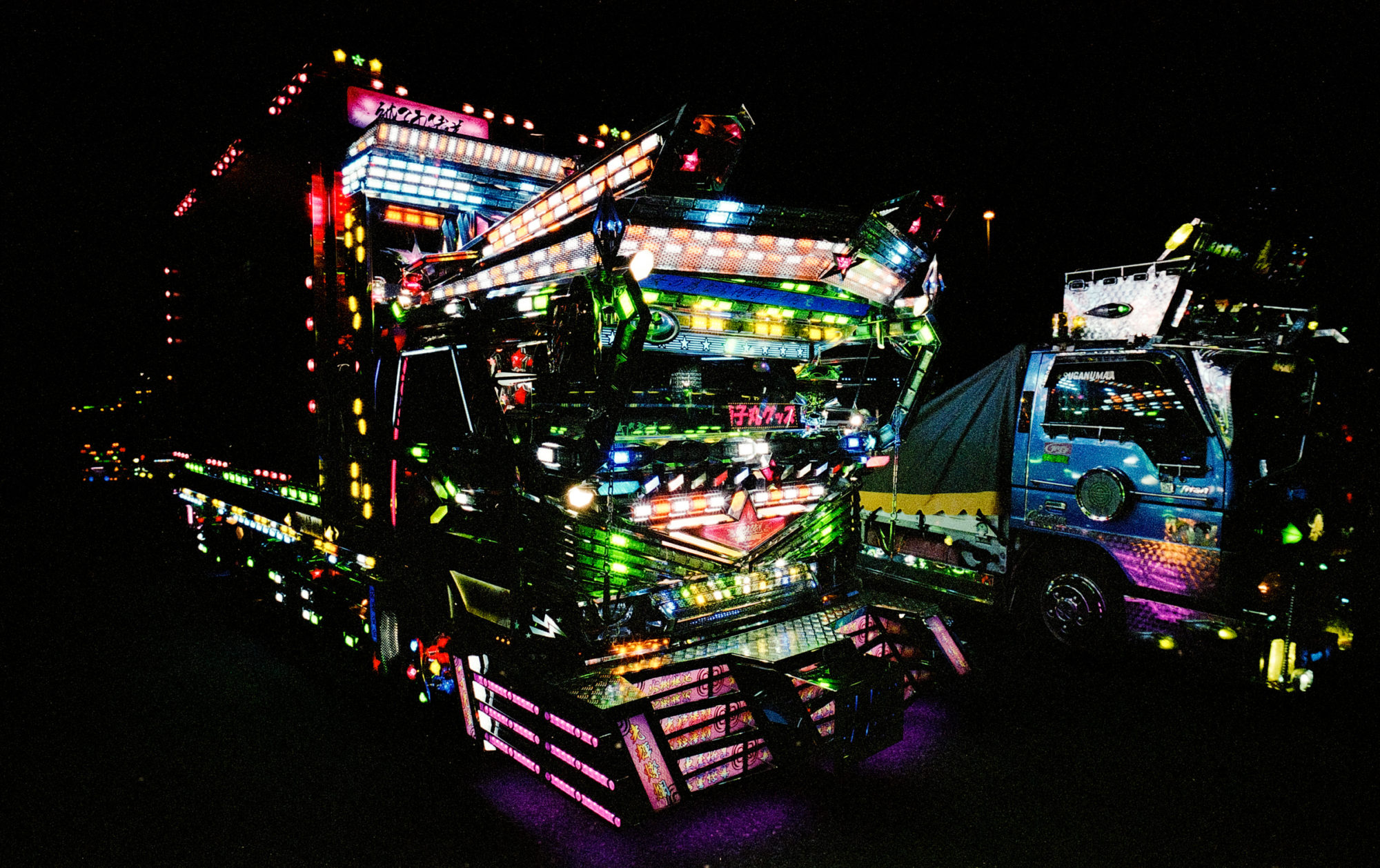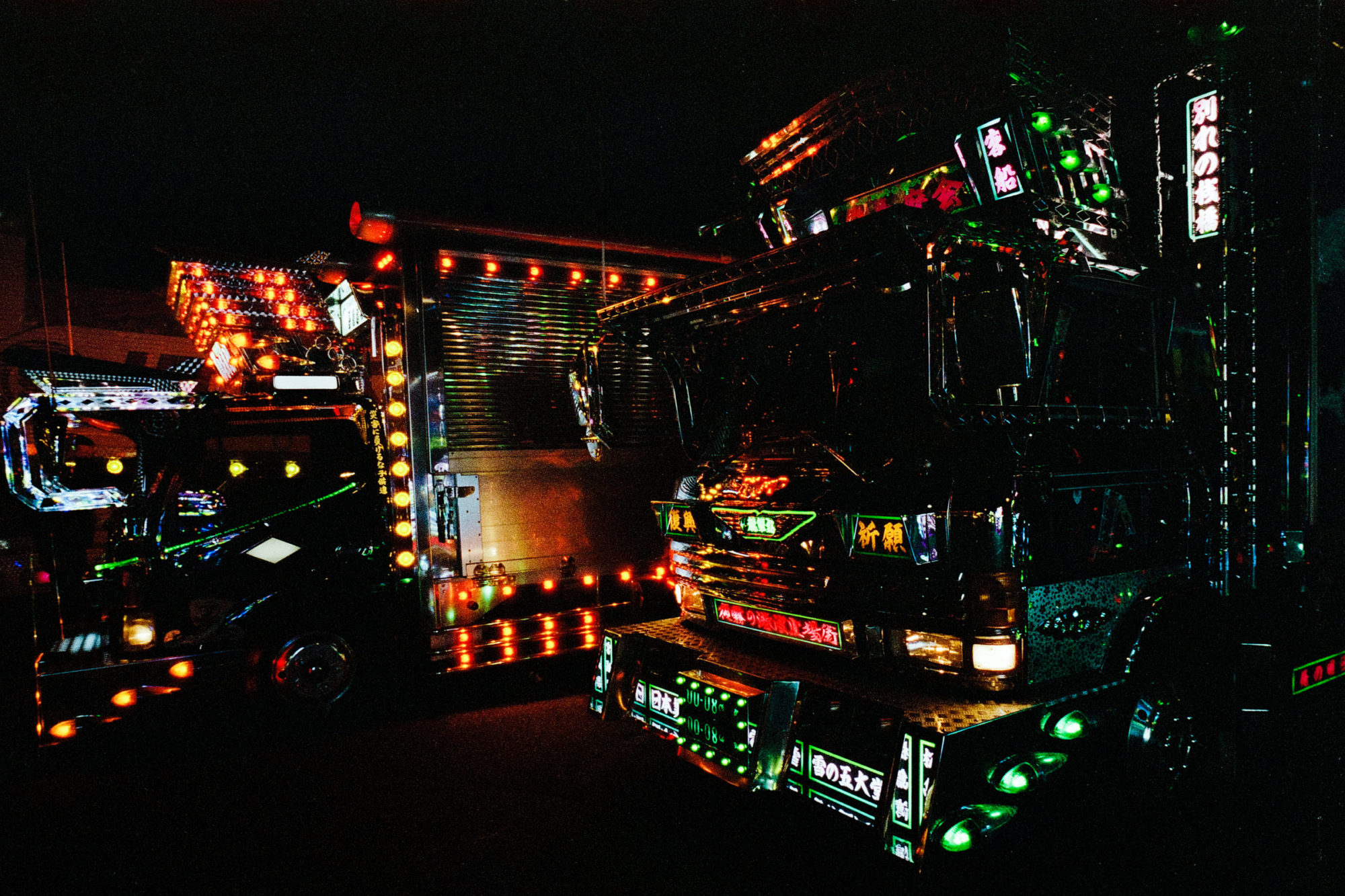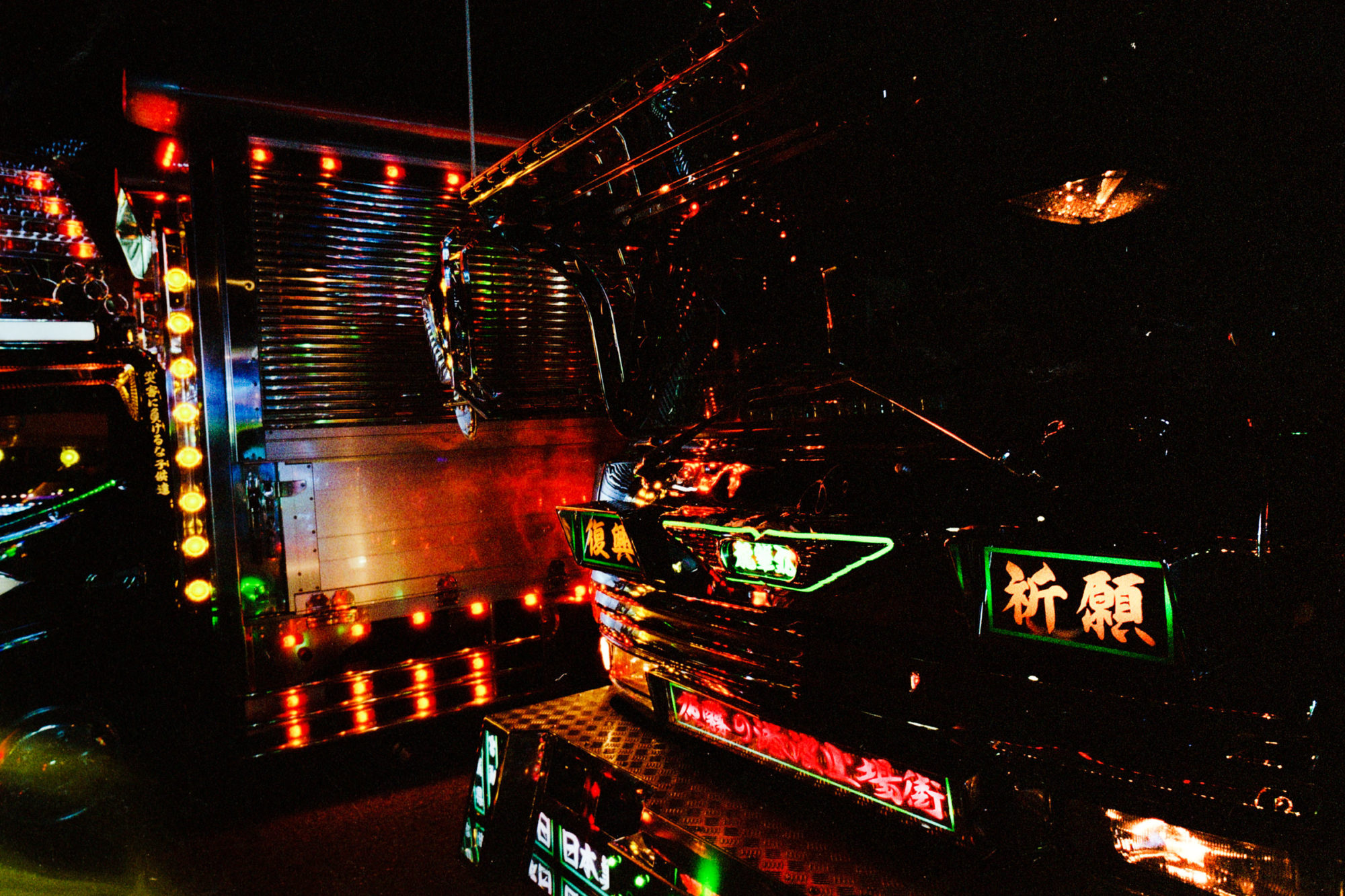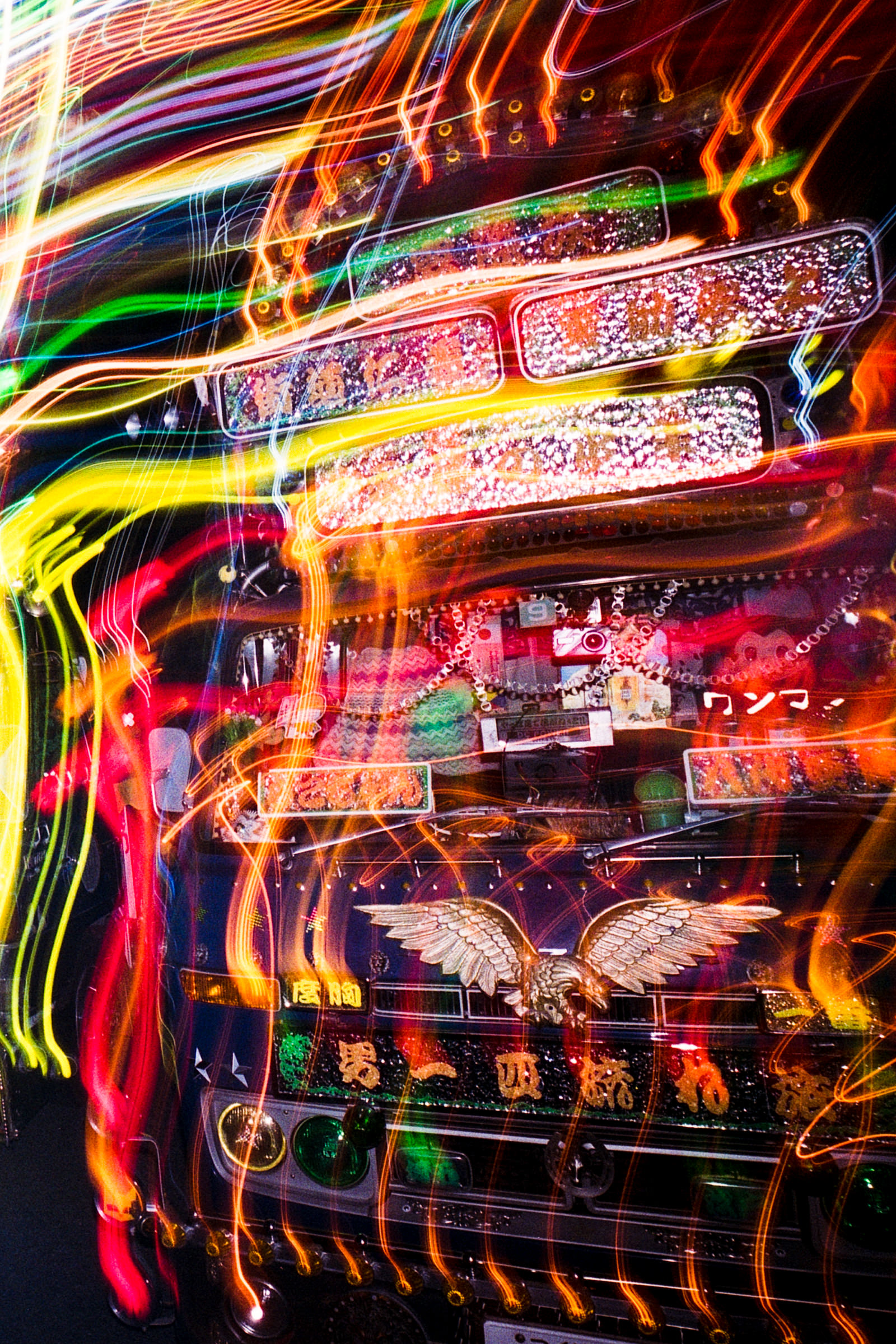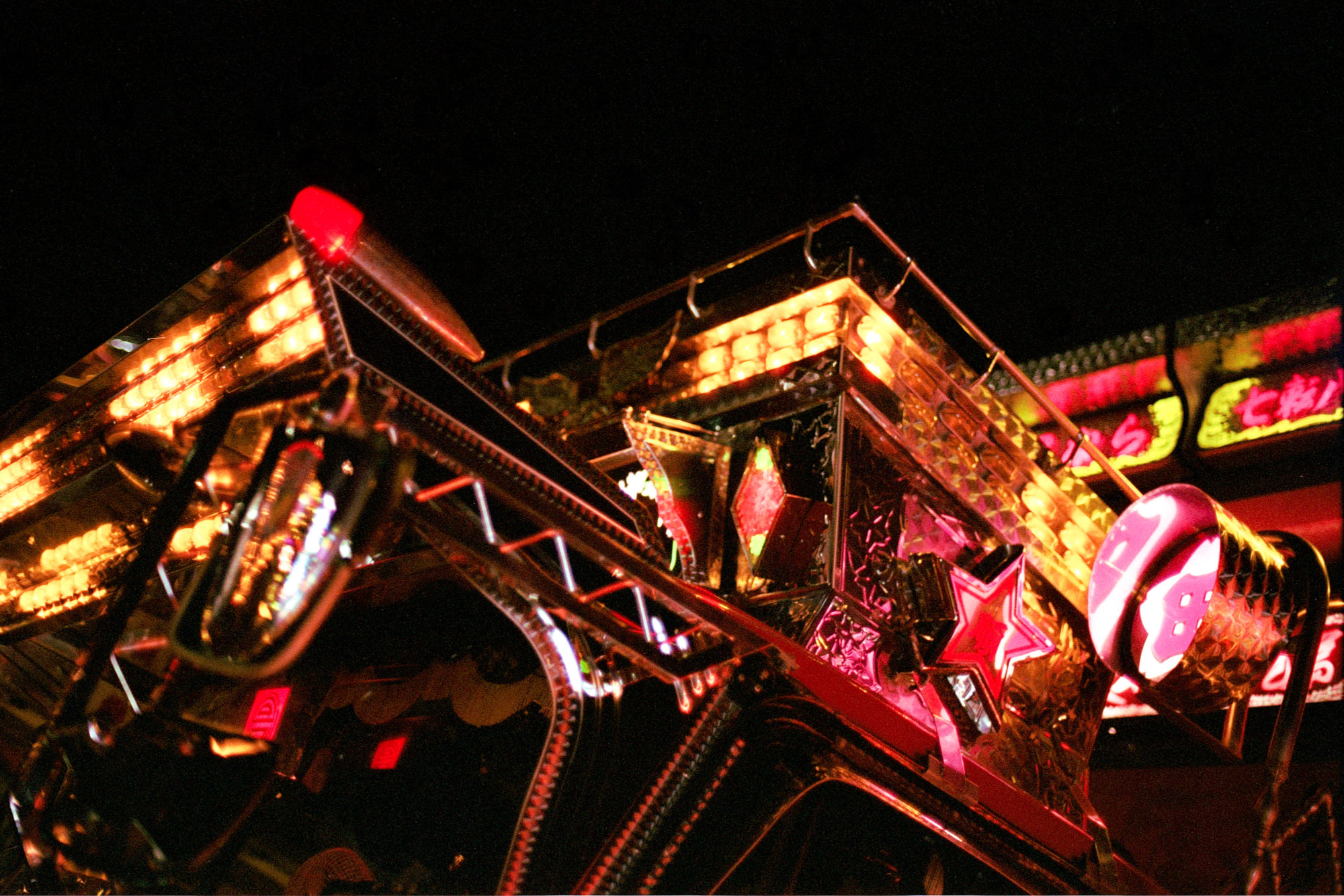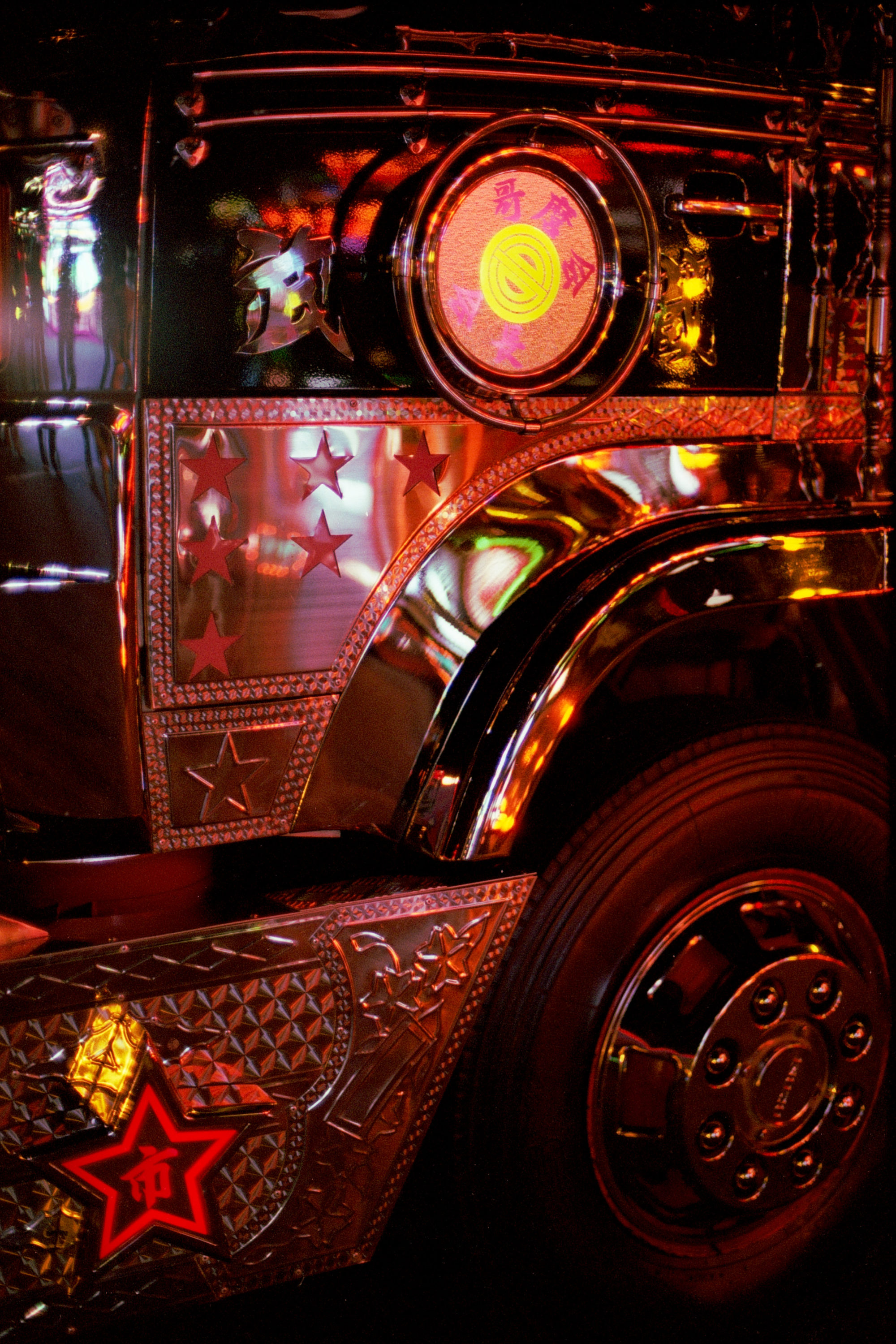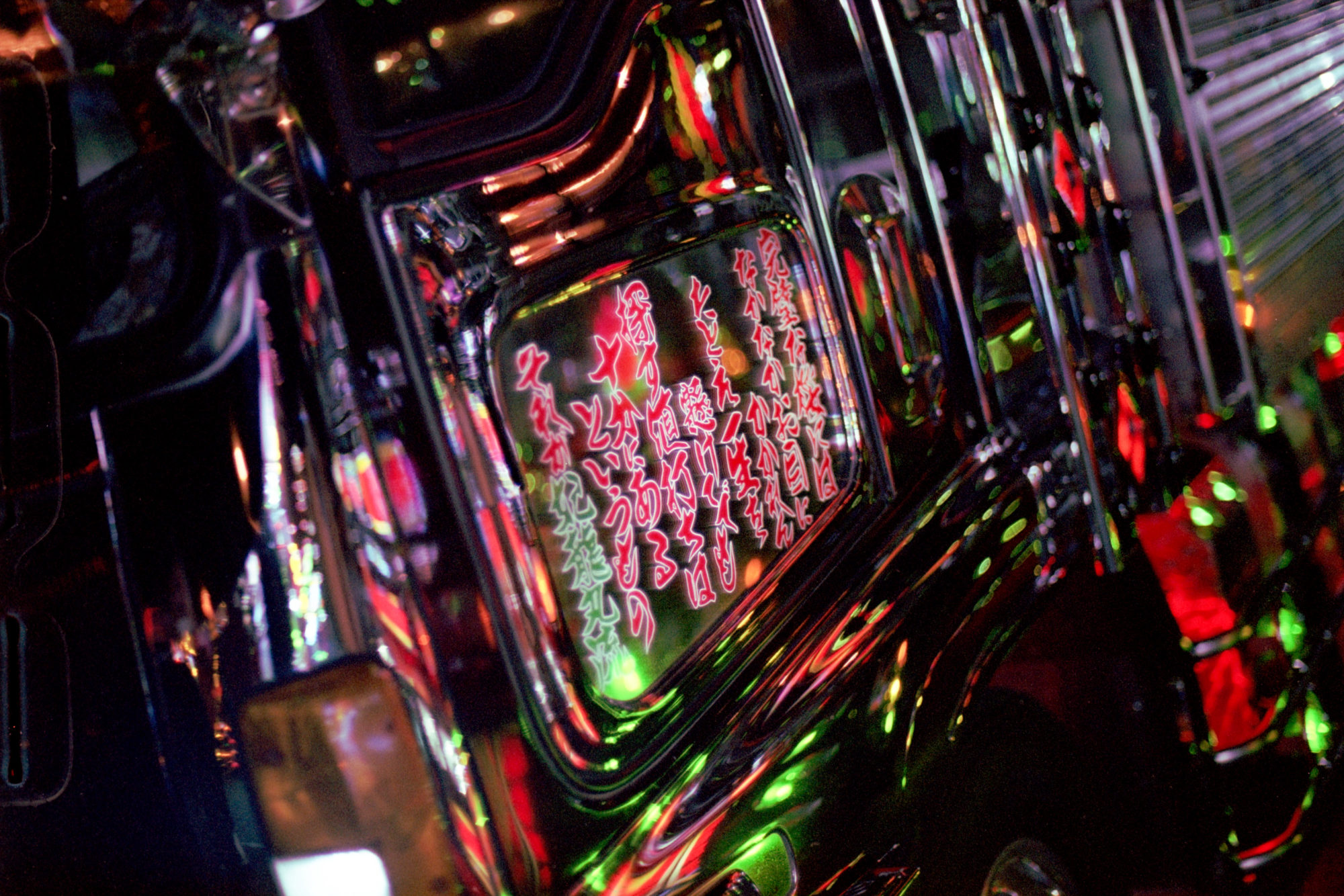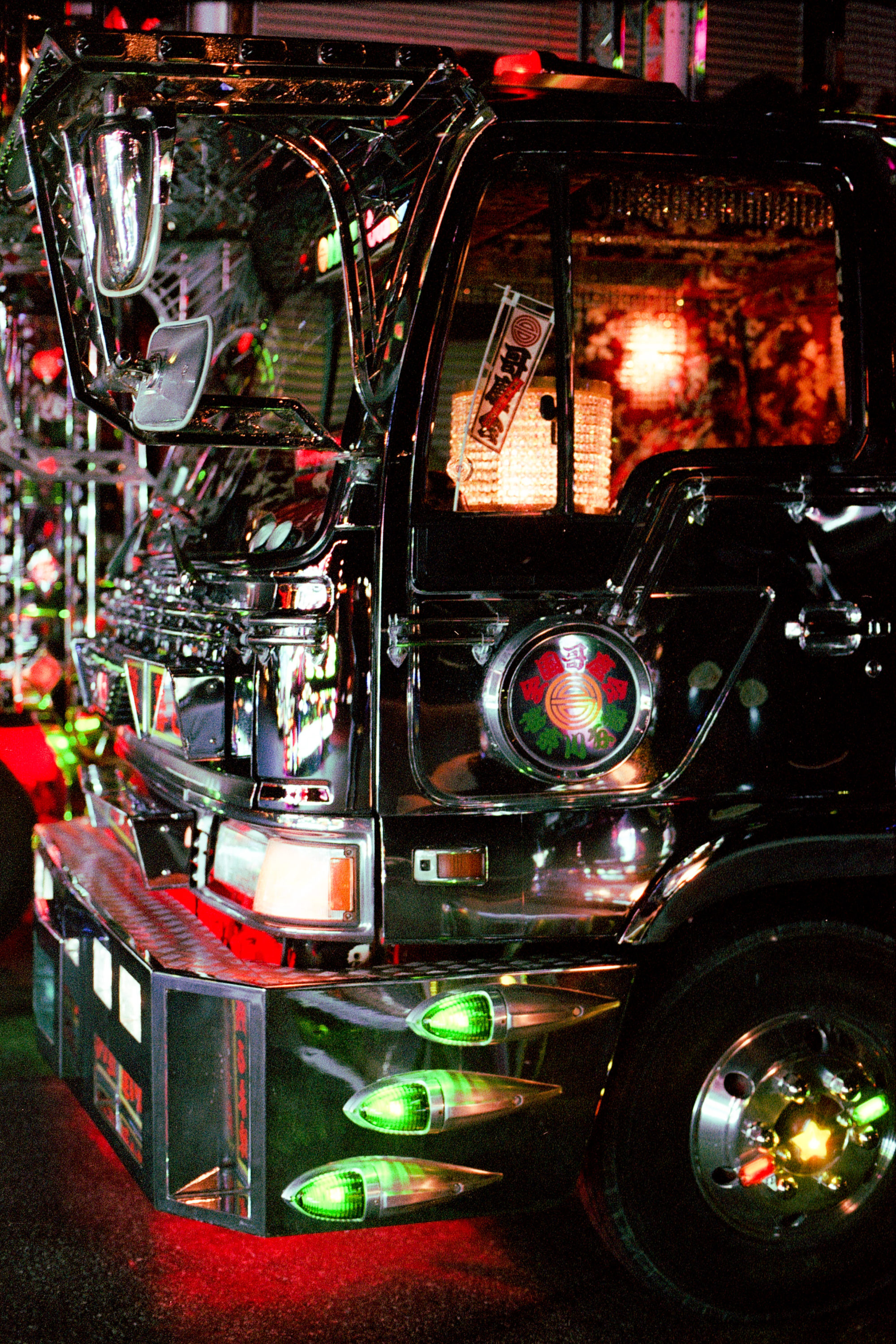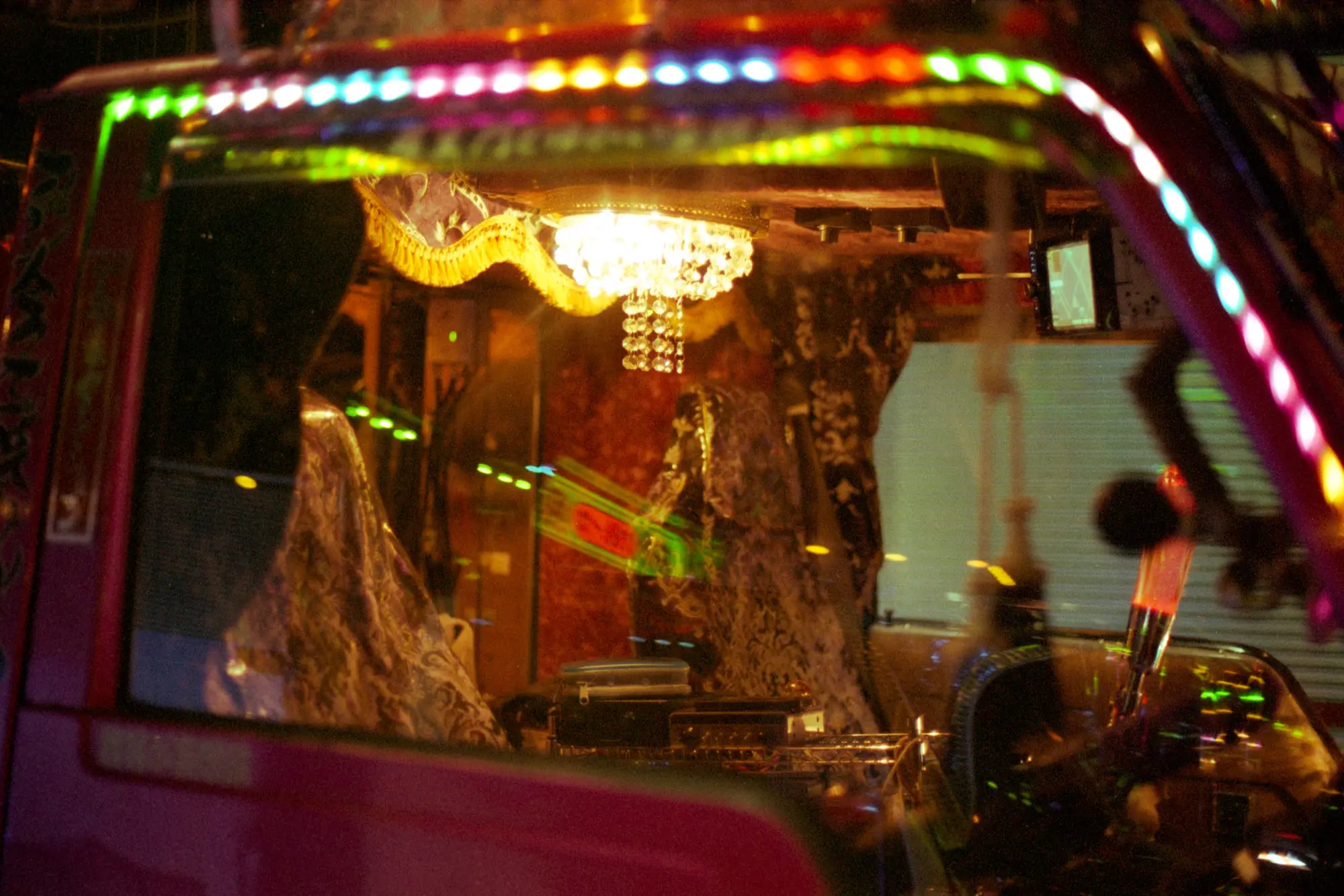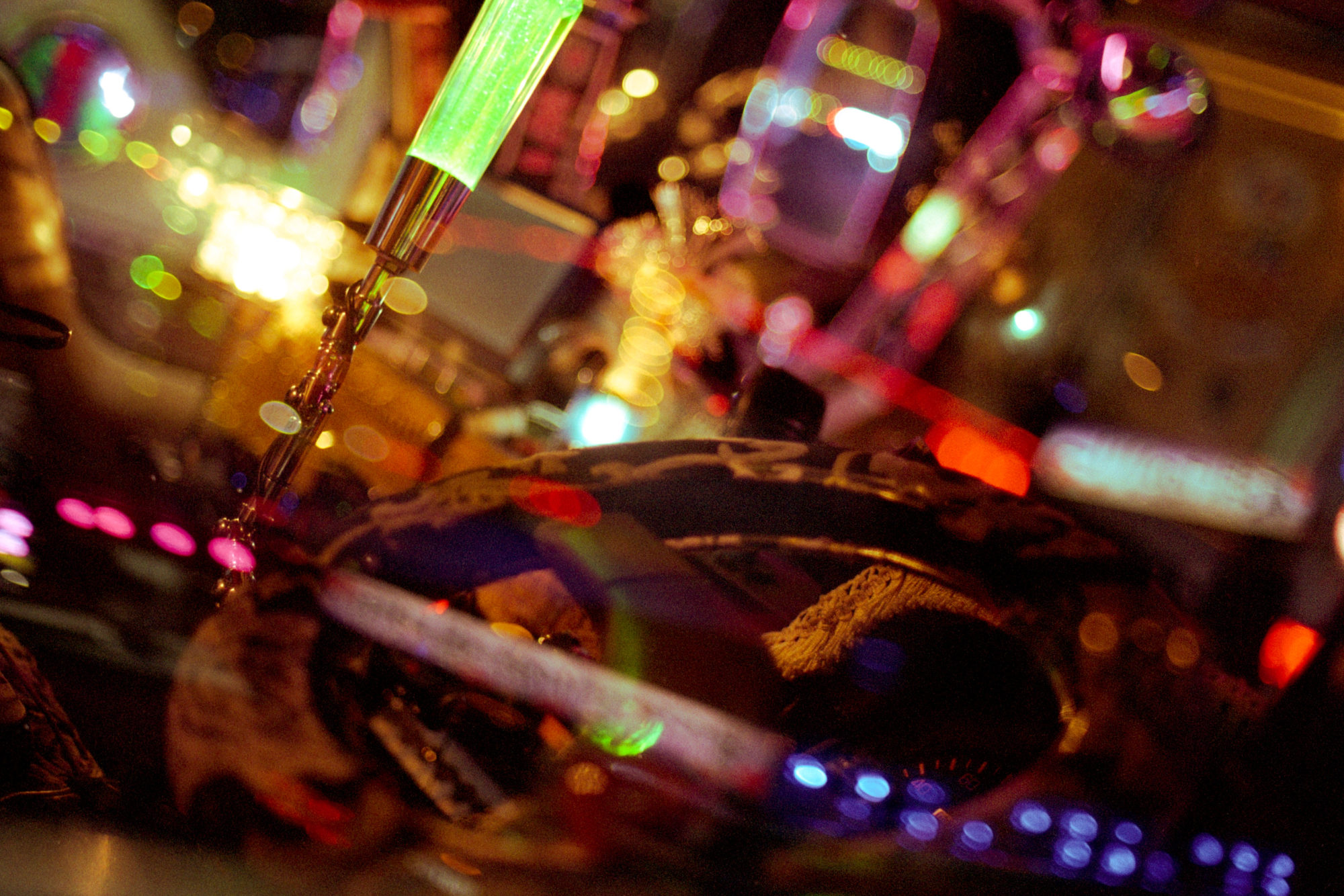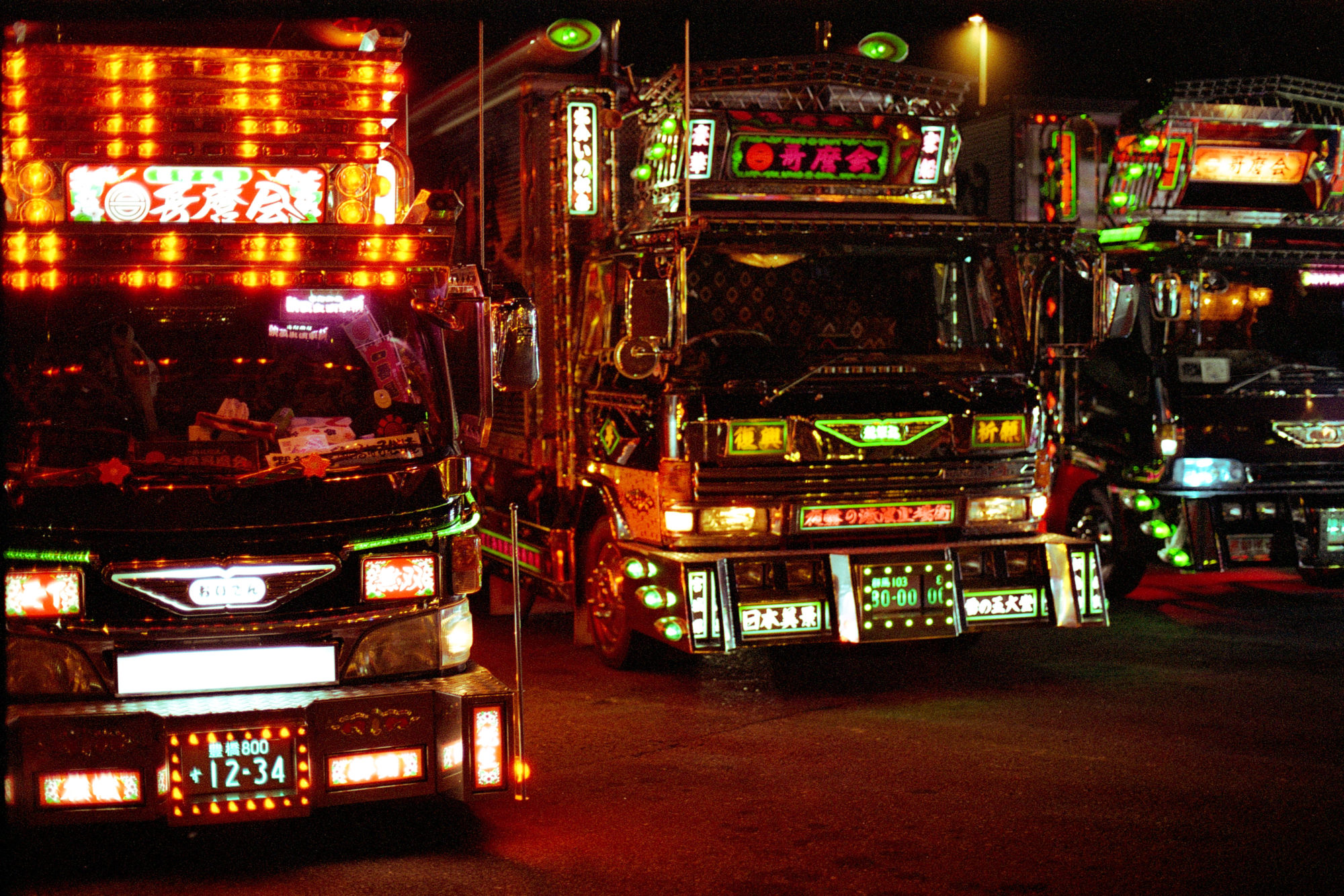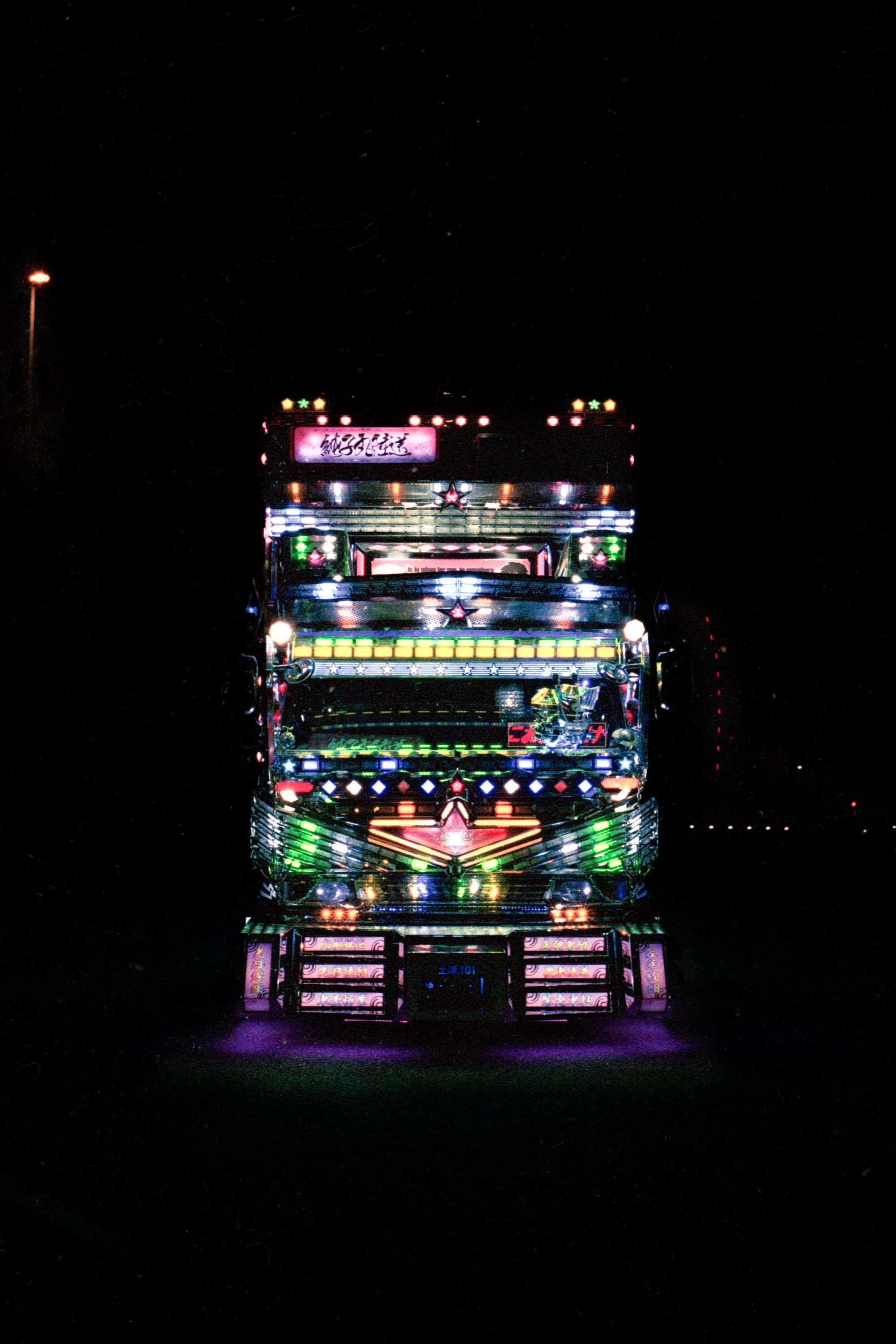 NEW ZINE RELEASED.
Yusuke Nagata's fourth zine, his first in two years, has finally been released.
This time, I am also offering a limited-edition print set. From a selection of 6 images, you can choose either darkroom prints or inkjet prints.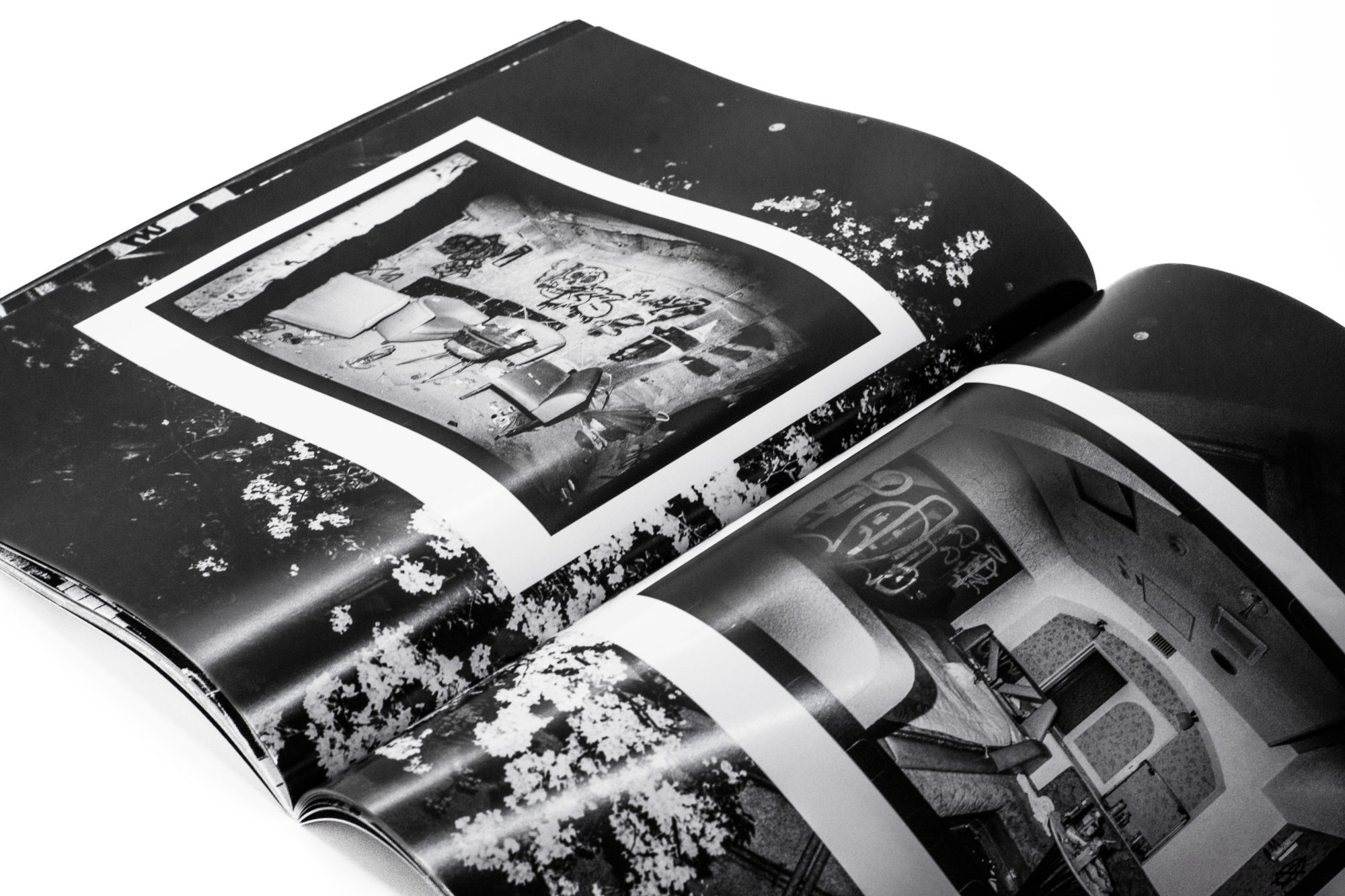 Want to create the best memories in Tokyo? Join my darkroom workshop!
Join our tour, where you'll shoot with film, develop, and print your photos in a darkroom, all in one day.
Every participant will receive one roll of film as a gift. If you prefer, instead of you taking the photos, the guide can also take street portraits of you.
for more contents, please follow me
Instagram: @_nuts.tokyo_
YouTube: @_nuts.tokyo_
Twitter: @nuts_tokyo_