Advertisements
Last April, photographer Joe Greer visited Japan for the first time. We took photos of Shibuya and Shinjuku together, so please scroll down to see the photos!
Advertisements
Tokyo Street Photography, April 2023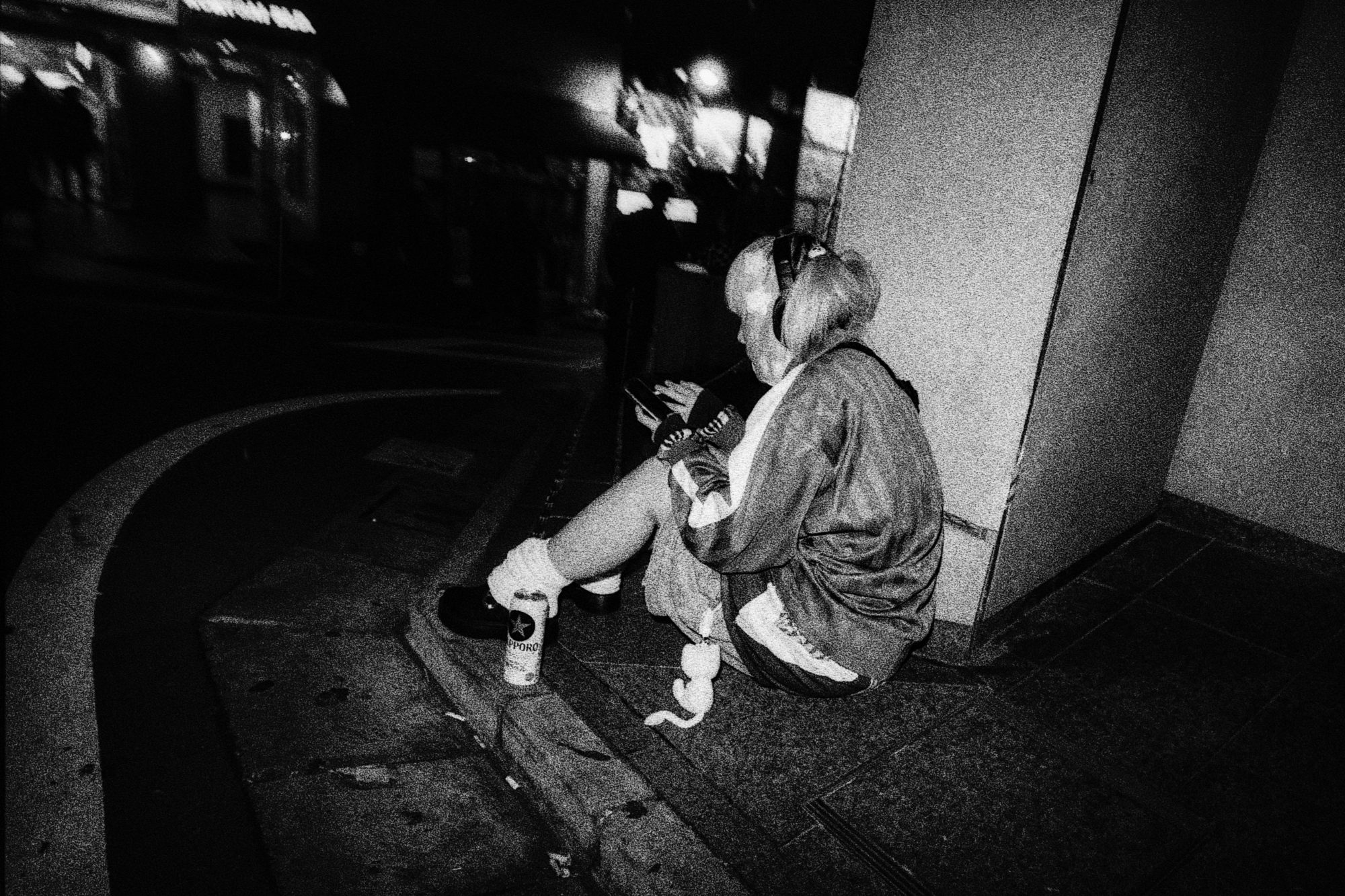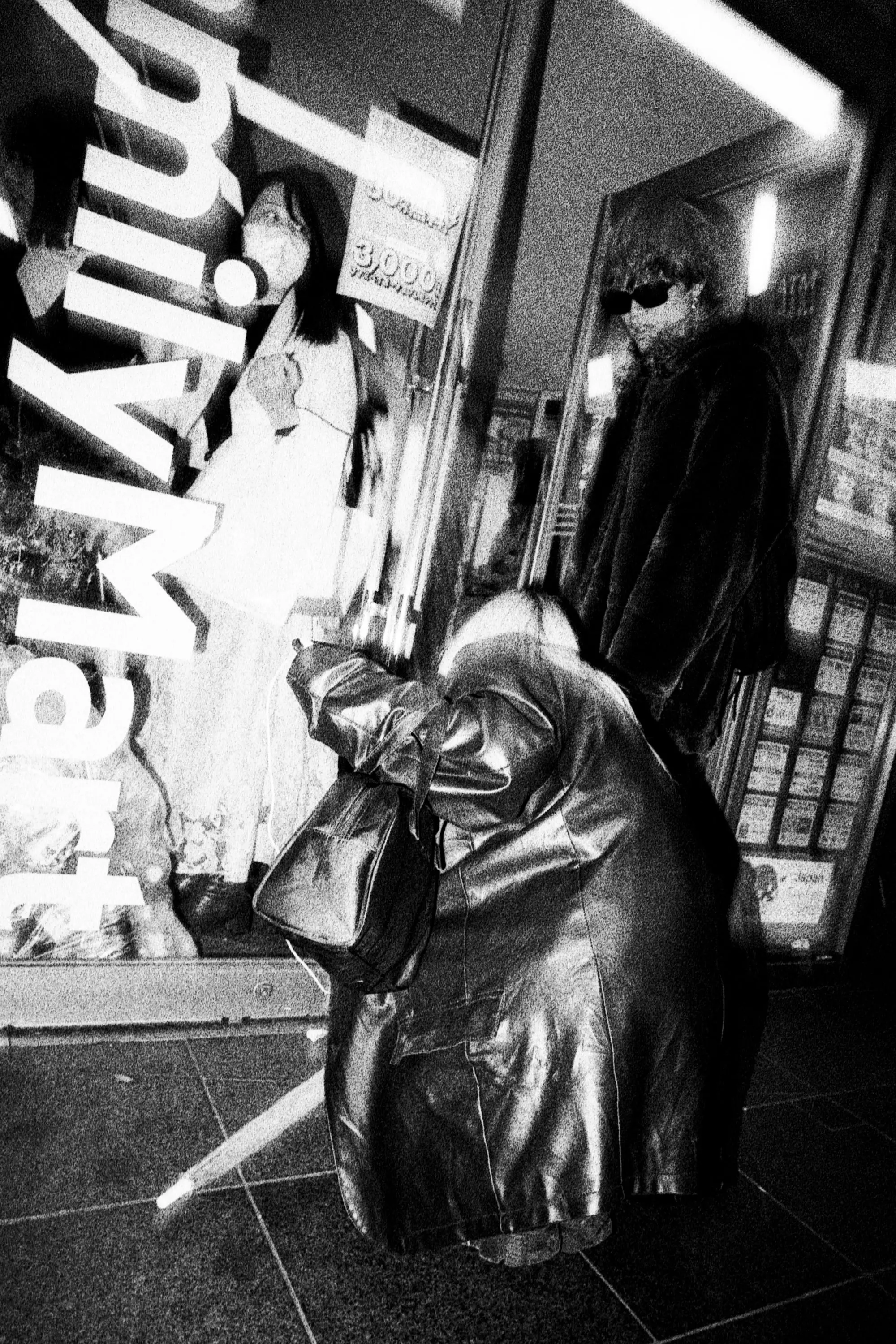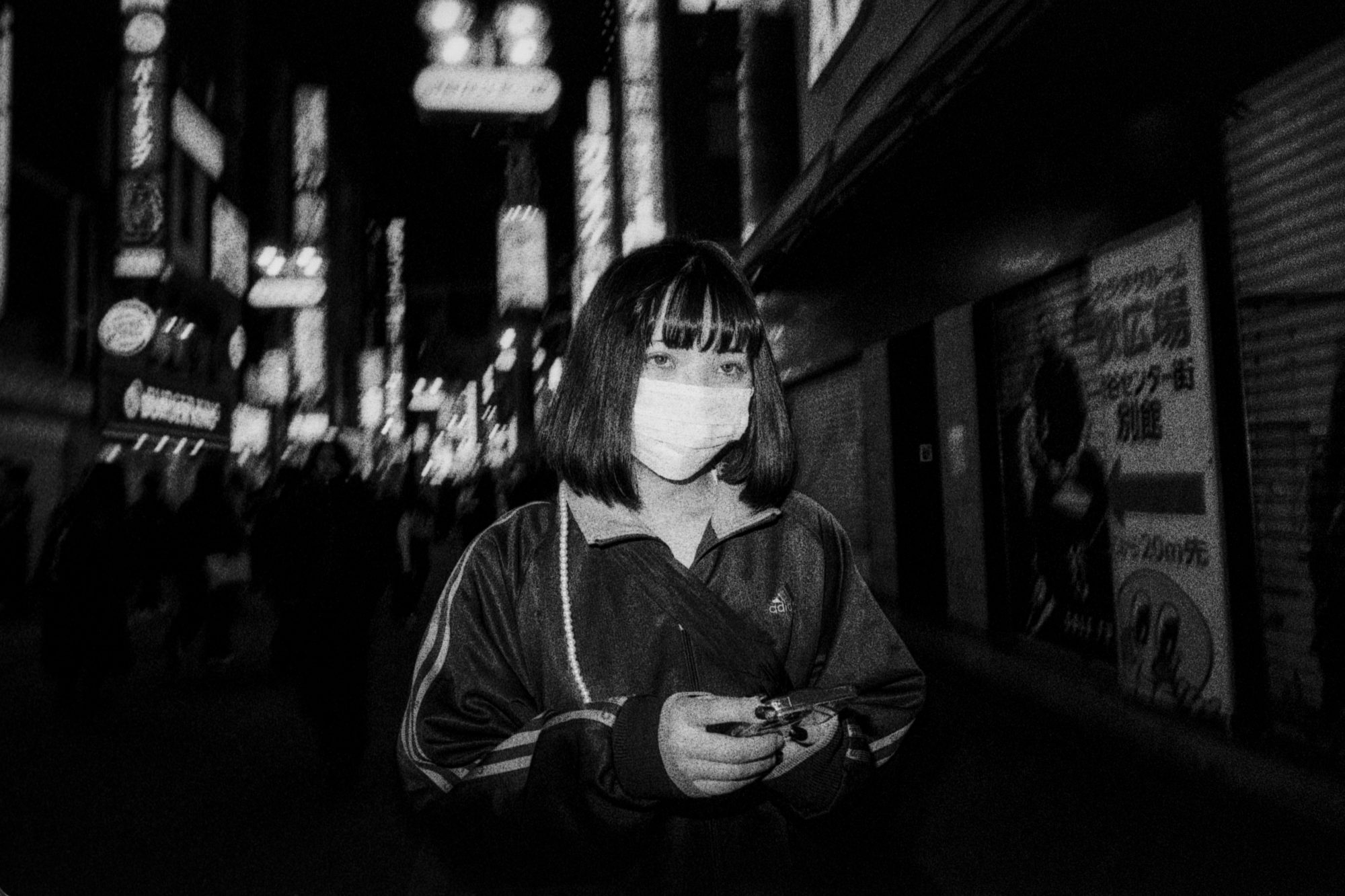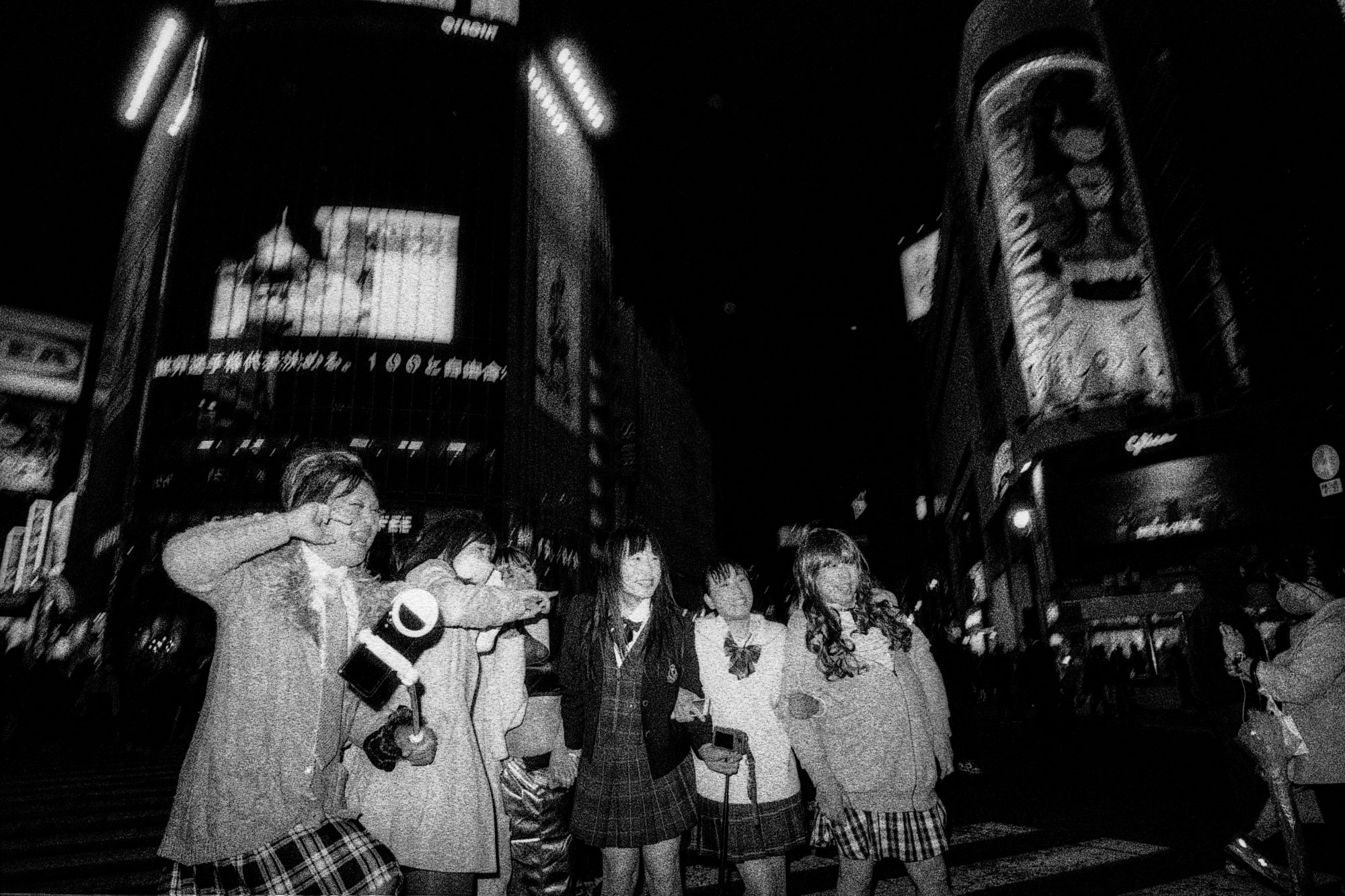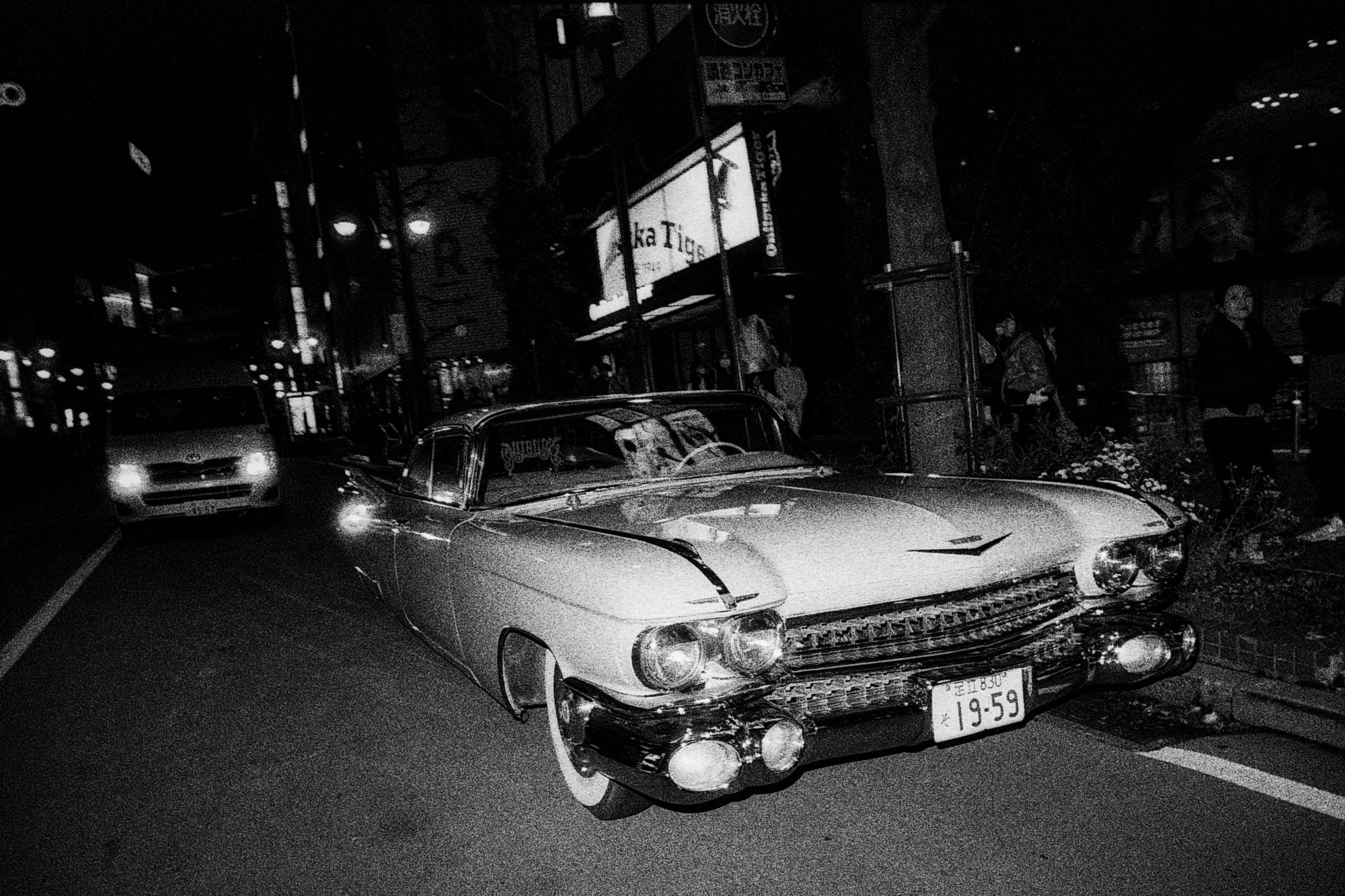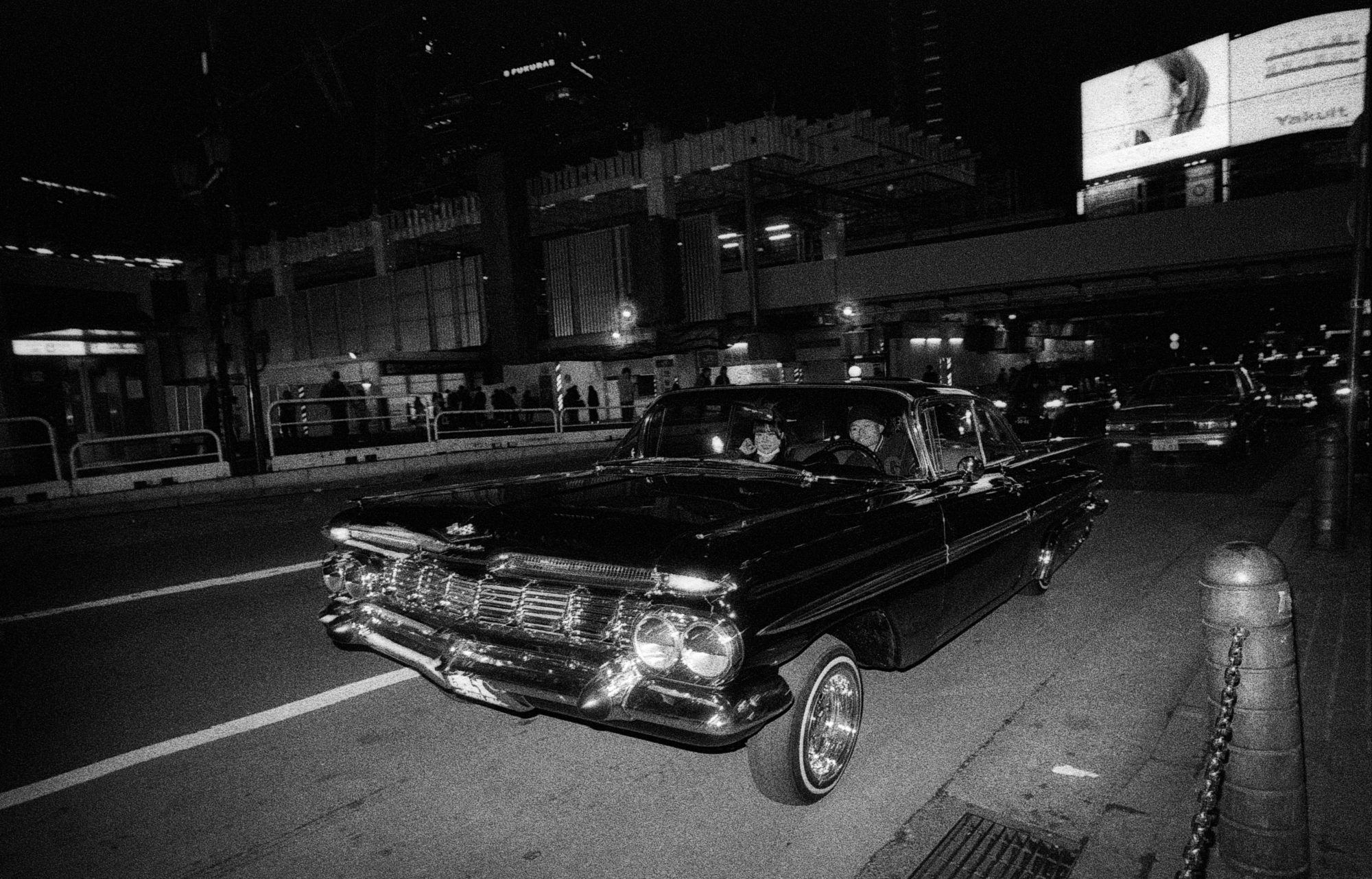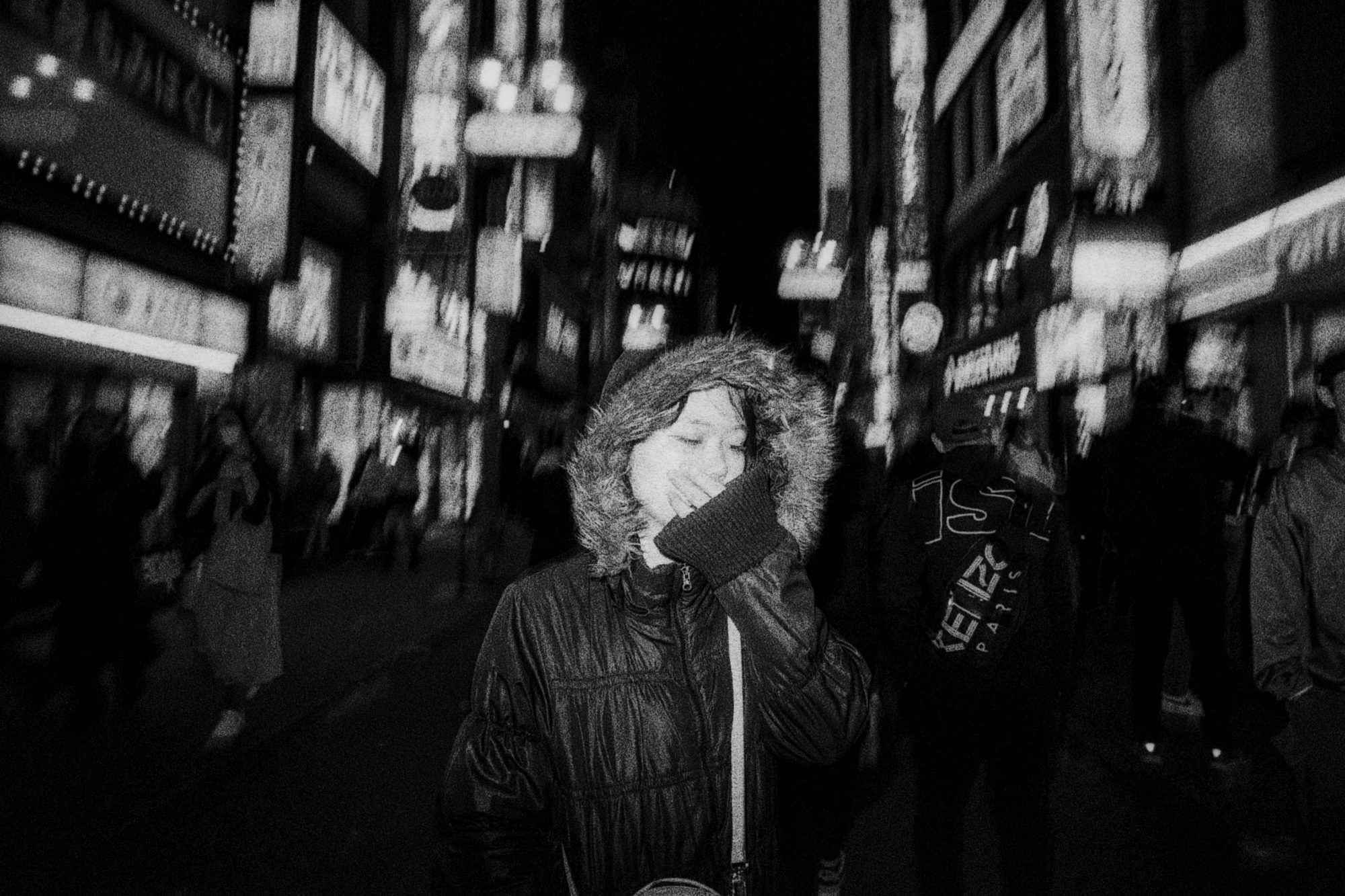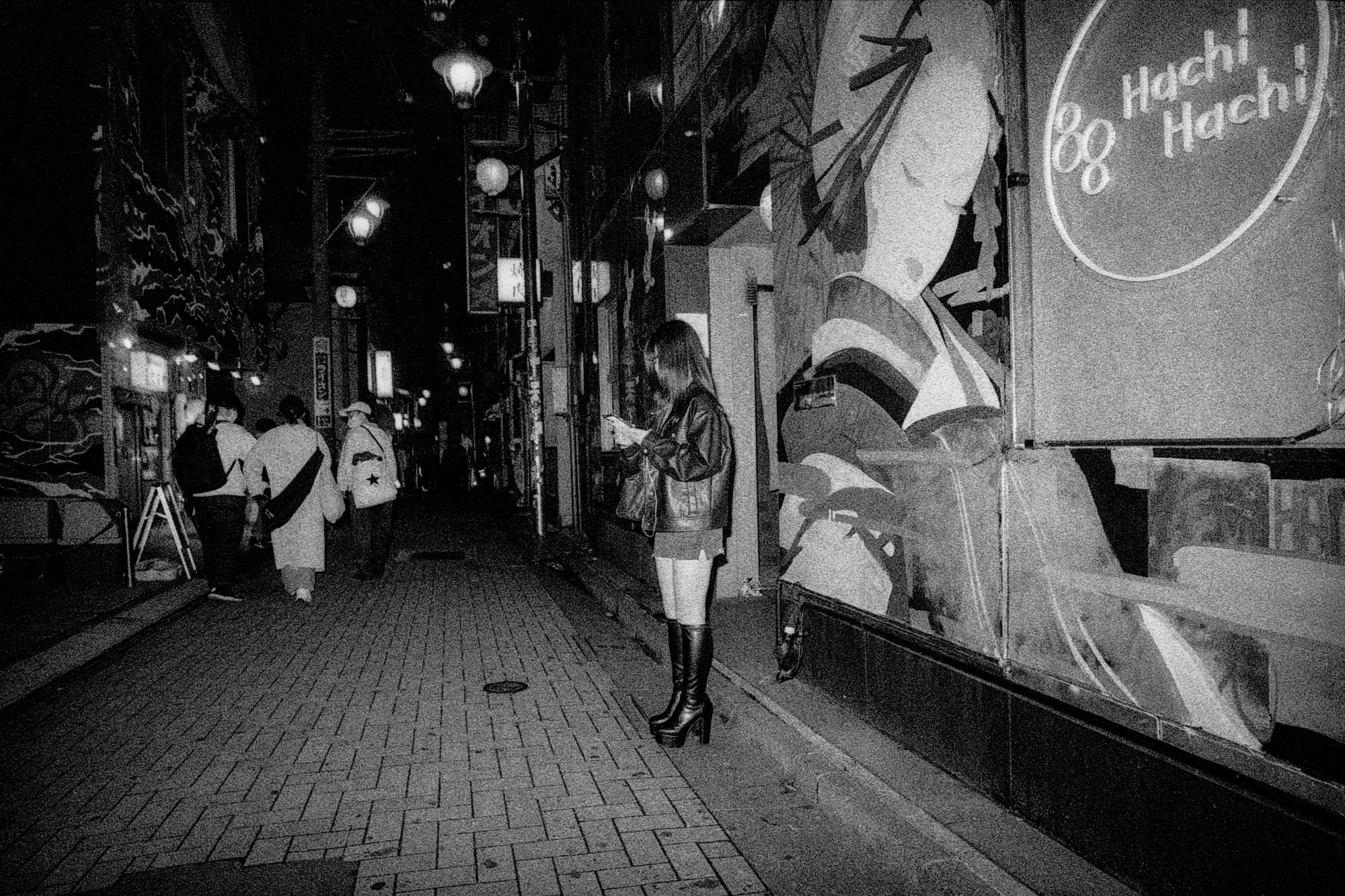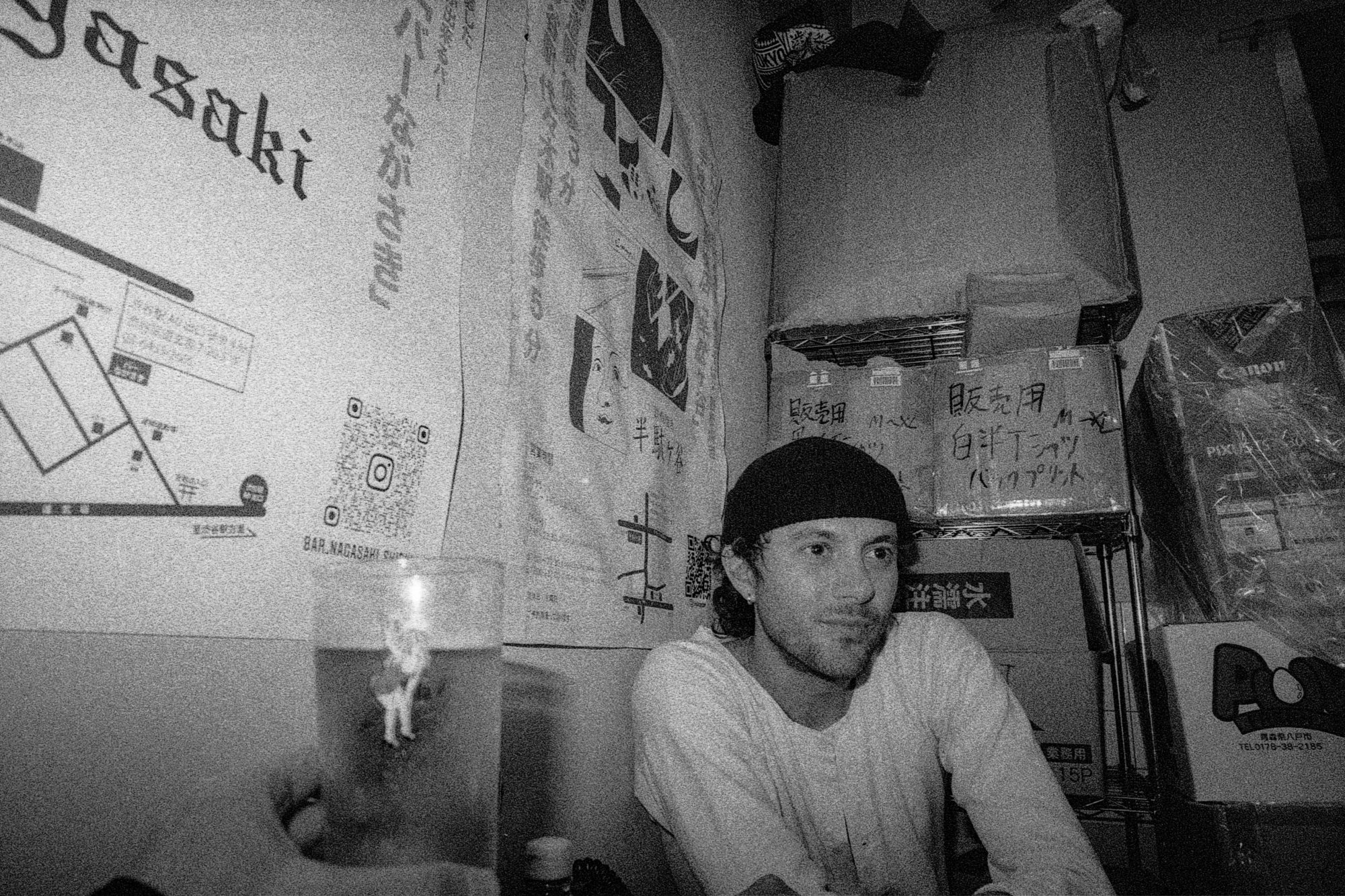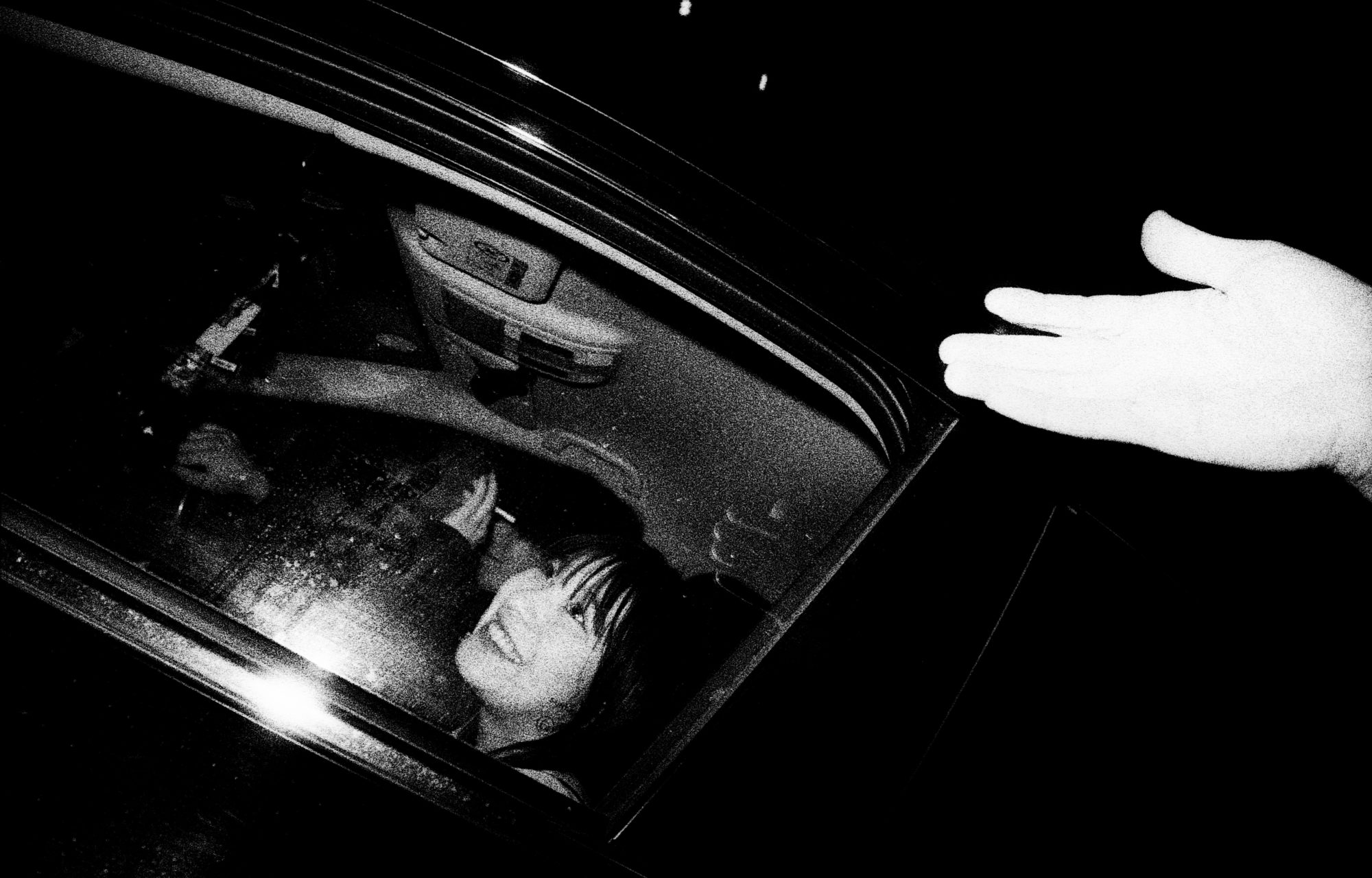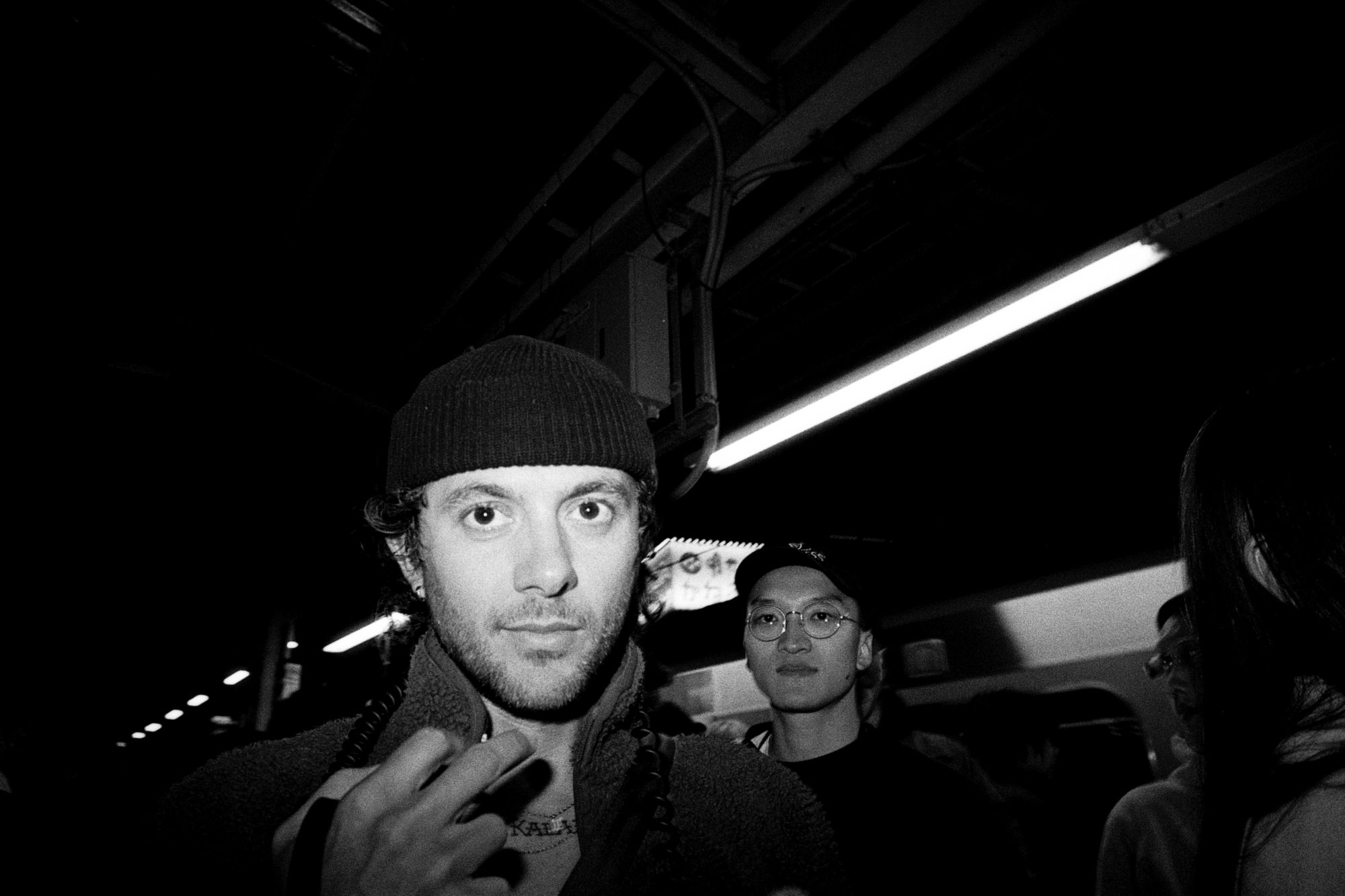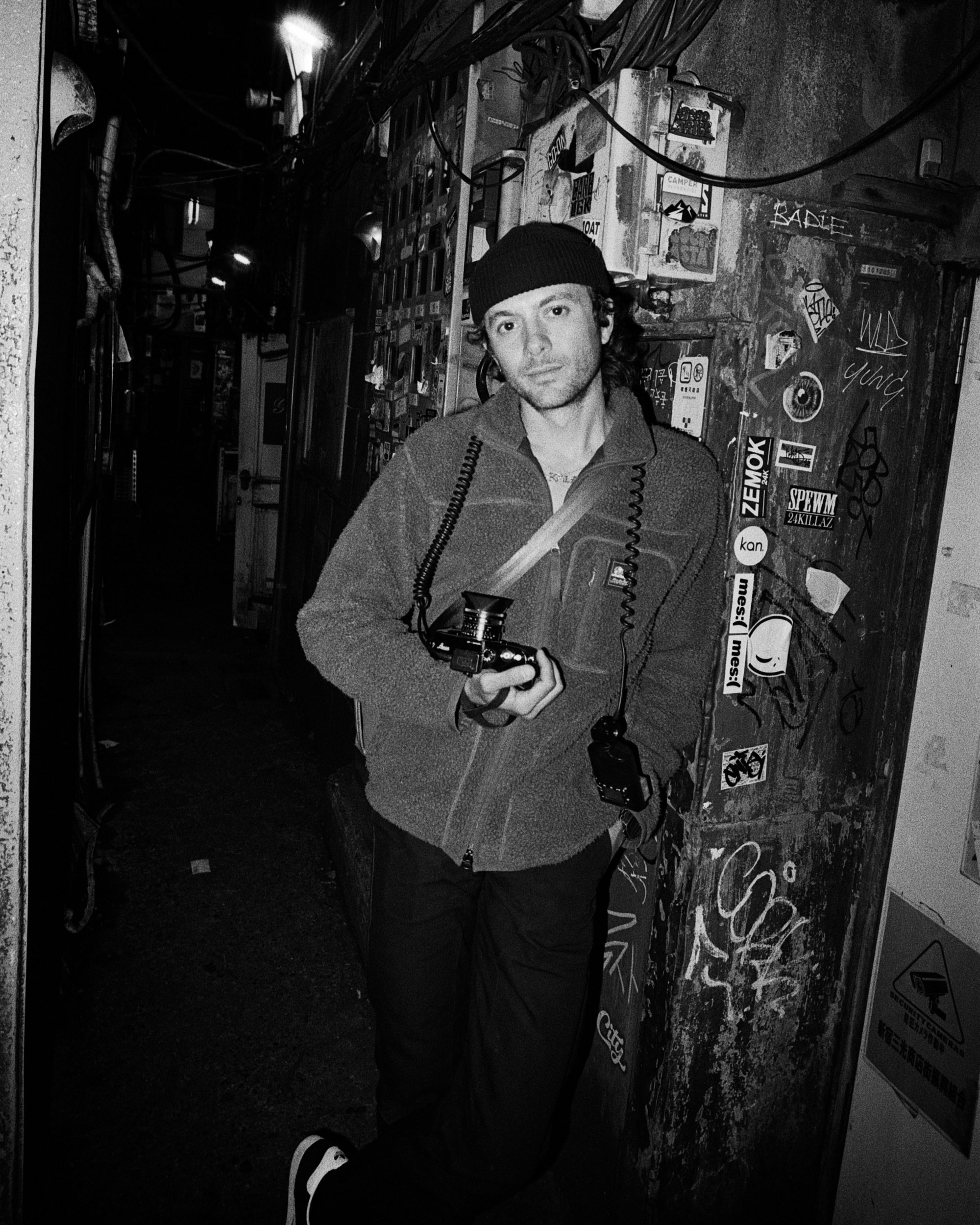 Camera: ZEISS IKON SW
Lens: Voigtlander COLOR-SKOPAR 21mm F4P VM
Film: ILFORD DELTA 3200 PROFESSIONAL
Flash: SUNPAK PF20XD
Thank you, Joe. You're the best.
NEW ZINE RELEASED.
Yusuke Nagata's fourth zine, his first in two years, has finally been released.
This time, I am also offering a limited-edition print set. From a selection of 6 images, you can choose either darkroom prints or inkjet prints.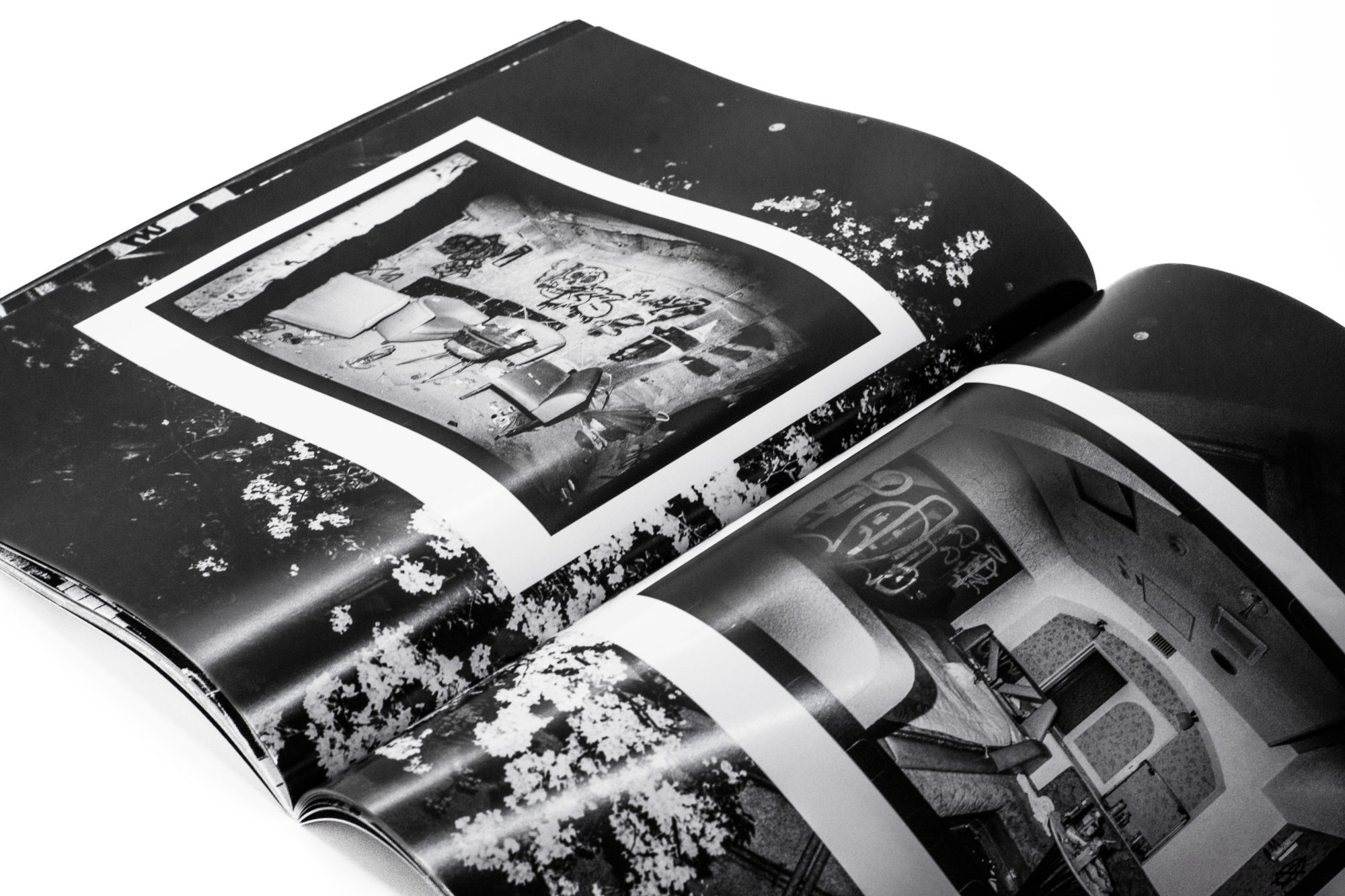 Want to create the best memories in Tokyo? Join my darkroom workshop!
Join our tour, where you'll shoot with film, develop, and print your photos in a darkroom, all in one day.
Every participant will receive one roll of film as a gift. If you prefer, instead of you taking the photos, the guide can also take street portraits of you.
for more contents, please follow me
Instagram: @_nuts.tokyo_
YouTube: @_nuts.tokyo_
Twitter: @nuts_tokyo_