Advertisements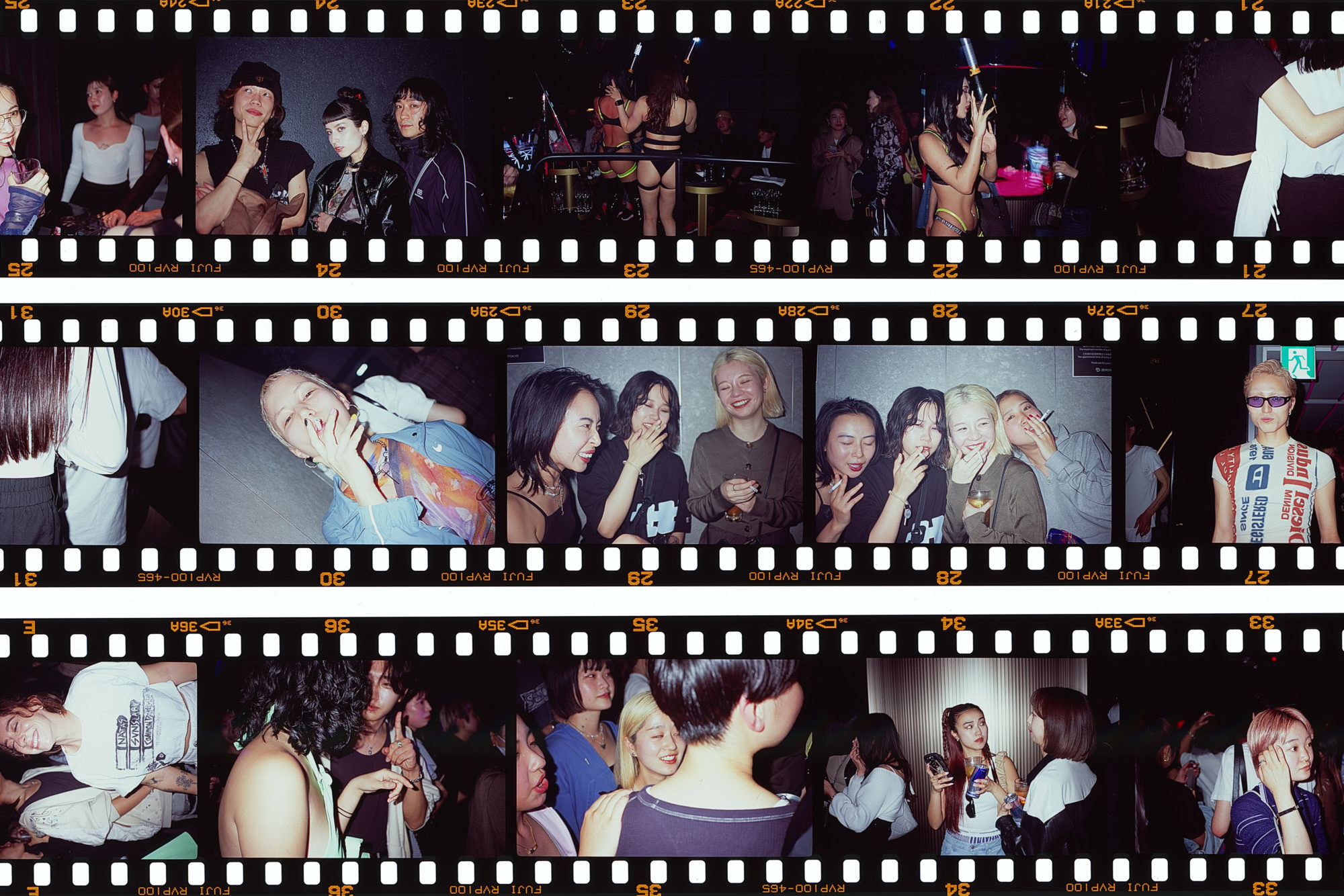 I often tell my friends that Contax T2 Gold is a "party camera". Equipped with infrared autofocus, the Contax T2 is able to focus accurately even in low light conditions. The flash gives just the right amount of light, and the gold color allows for close-up shooting without disrupting the party atmosphere.
Recently, the new KABUKICHO TOWER was completed in Shinjuku's Kabukicho district. It's a new entertainment spot in Tokyo, housing a cinema, multiple restaurants, and a club – truly an adult playground.
I used Contax T2 Gold and FUJI Velvia 100 reversal film to capture a party held at a club in KABUKICHO TOWER.
Advertisements
Introduction: Why I Use the Contax T2 Gold
A common question I receive through Instagram DMs is, "Which camera do you recommend?"
I completely understand the curiosity. When I started out in photography, I was very interested in what cameras famous people used, and I did extensive research on what cameras photographers I admired on Instagram used.
The first camera I bought was a Nikon FM2. Later, I purchased a Leica M6 and SUMMICRON-M f2/35mm, and I started experimenting with various cameras, like FUJI's point-and-shoot cameras and the Nishika N8000 3D camera.
Then, what I've found is that my style is to switch cameras depending on the situation, much like changing outfits in fashion.
For example, I love taking photos in clubs, but if I tried to enter a club with a camera hanging from my neck, the security at the entrance would probably tell me to put the camera in a locker.
Even if I managed to sneak the camera in, something conspicuous like the Nikon FM2, which screams "I'm taking photos!", wouldn't be accepted by club-goers. They'd likely think, "What's with this weird guy?" and that'd be the end of it.
That's why I use the Contax T2 Gold in clubs. I can keep it in my pocket, and its gold body fits the club atmosphere so no one minds it. As I mentioned earlier, its infrared autofocus allows me to focus even in dark places like clubs. The flash is just right, neither too bright nor too dim.
Therefore, it's a reliable camera for shooting not only with negative film but also with slide film. Now, let's take a look at some of the photos I've taken at a club in KABUKICHO TOWER.
37 shots from the night: Contax T2 Gold with FUJI Velvia 100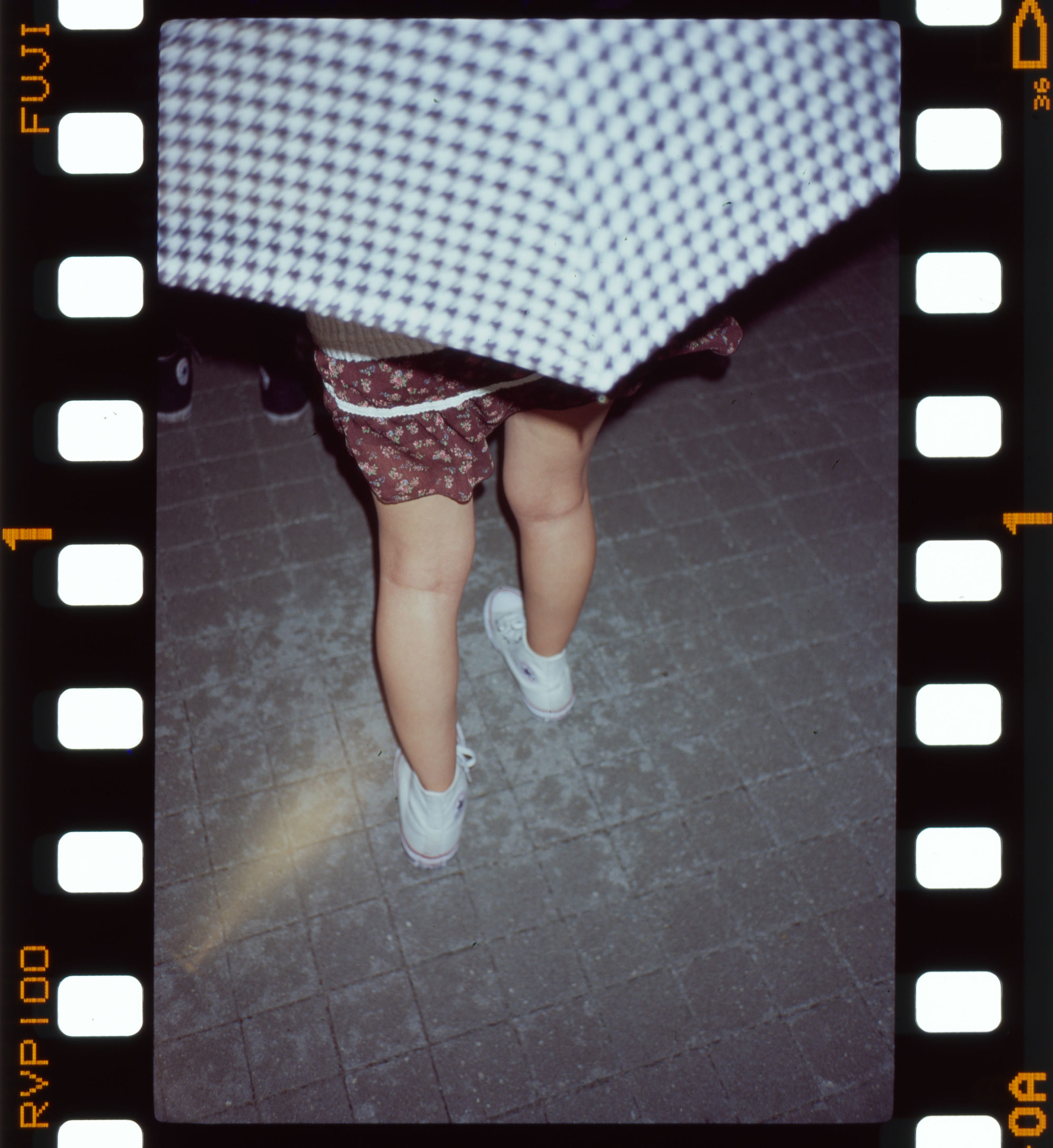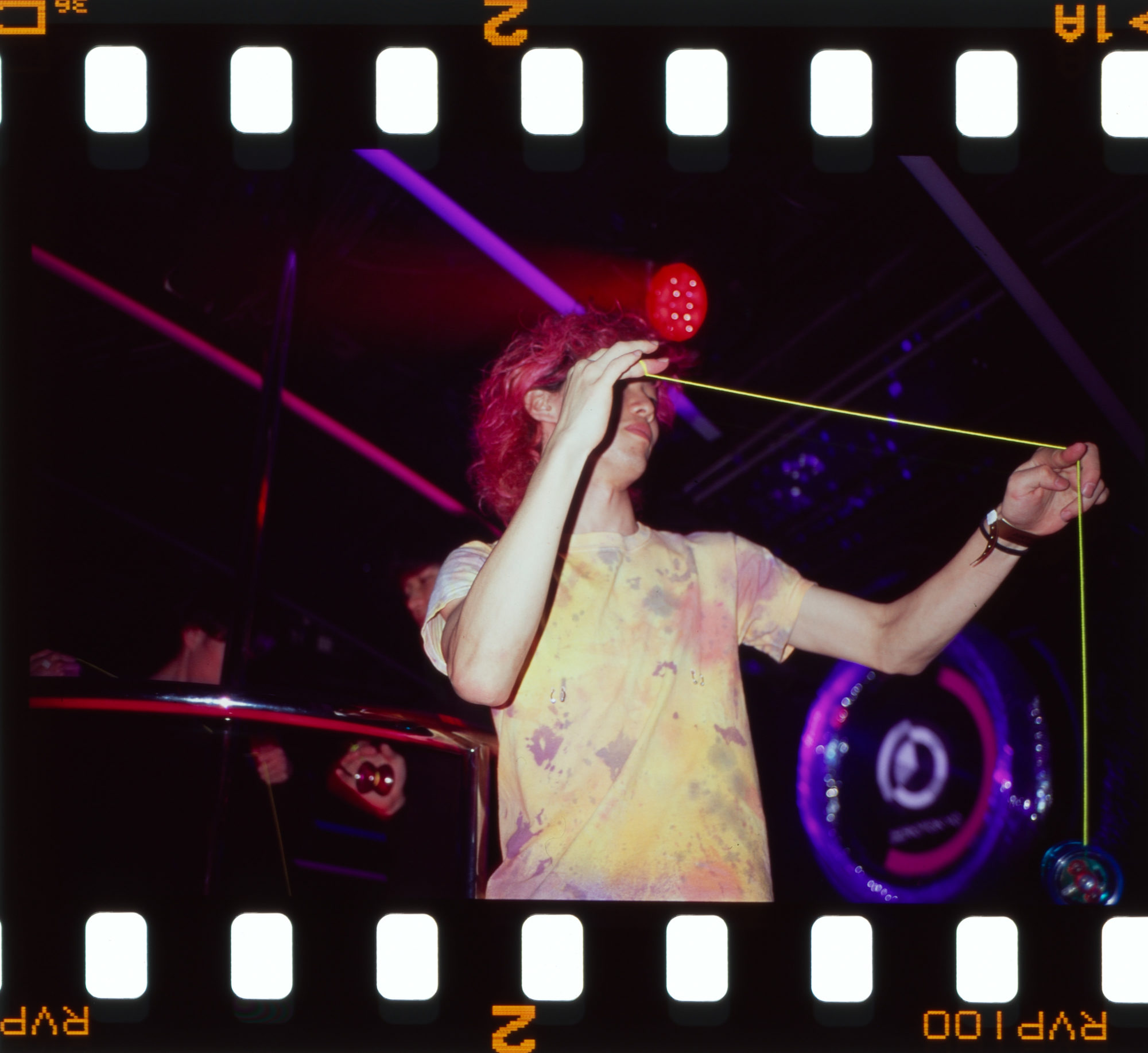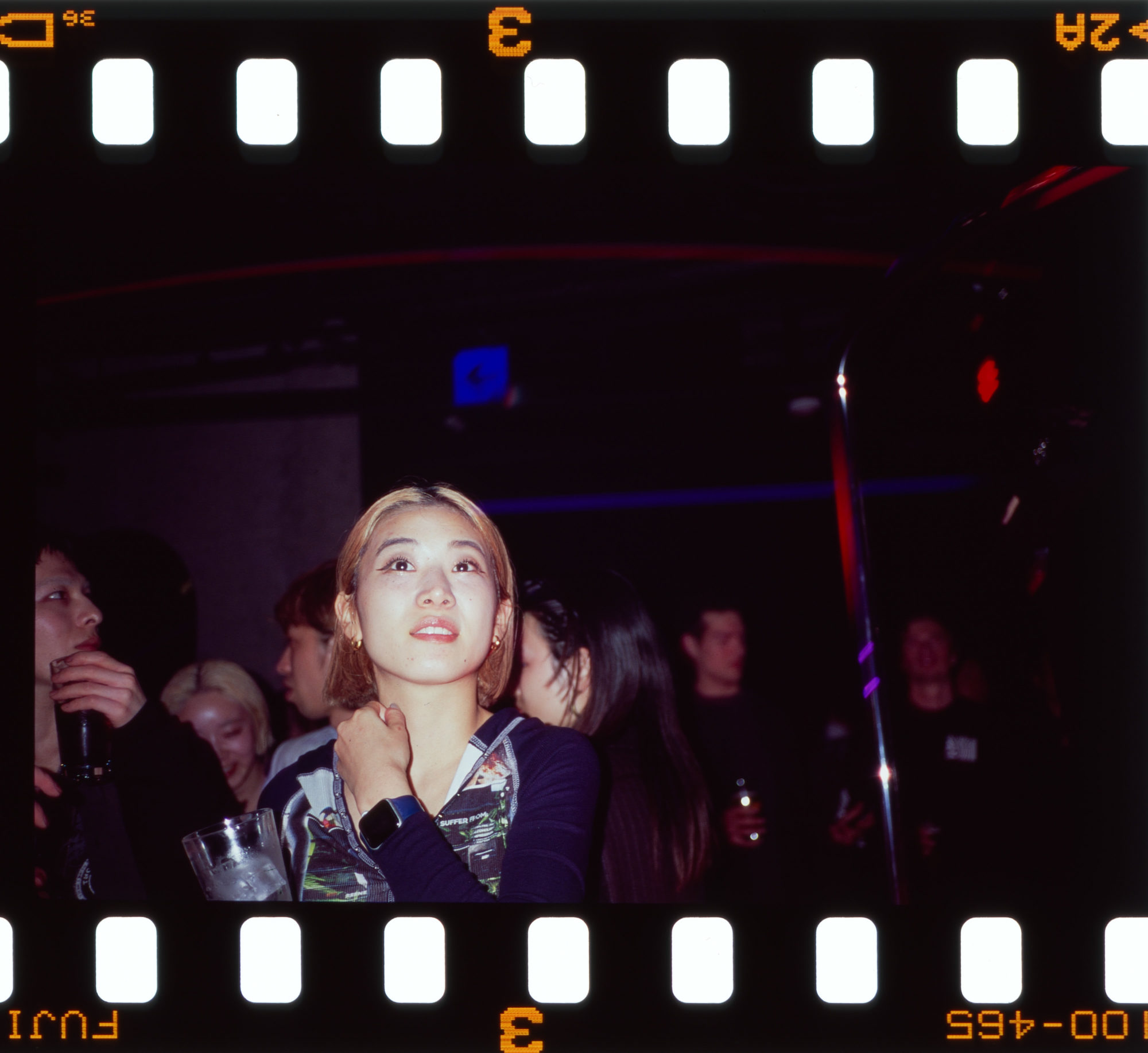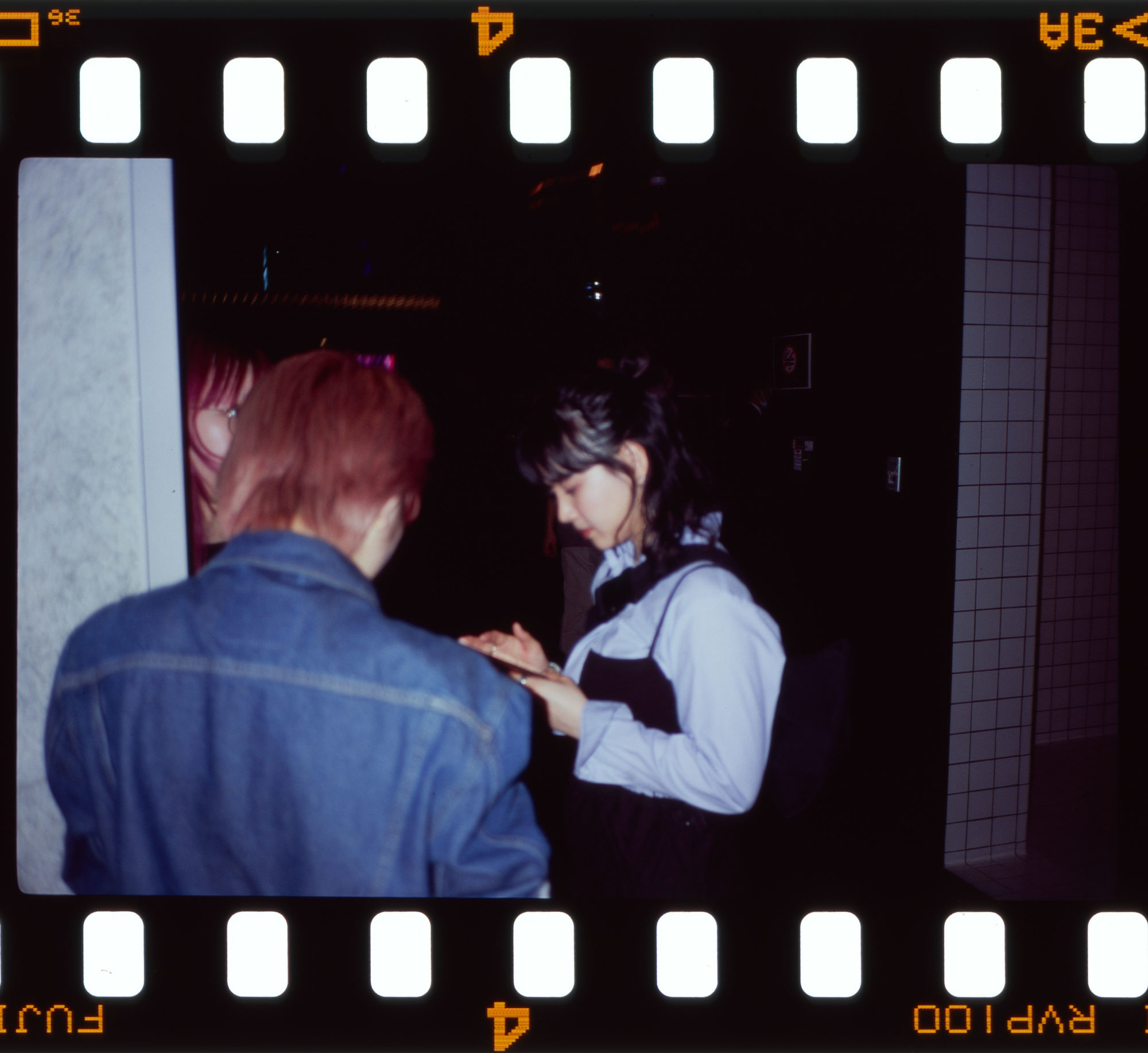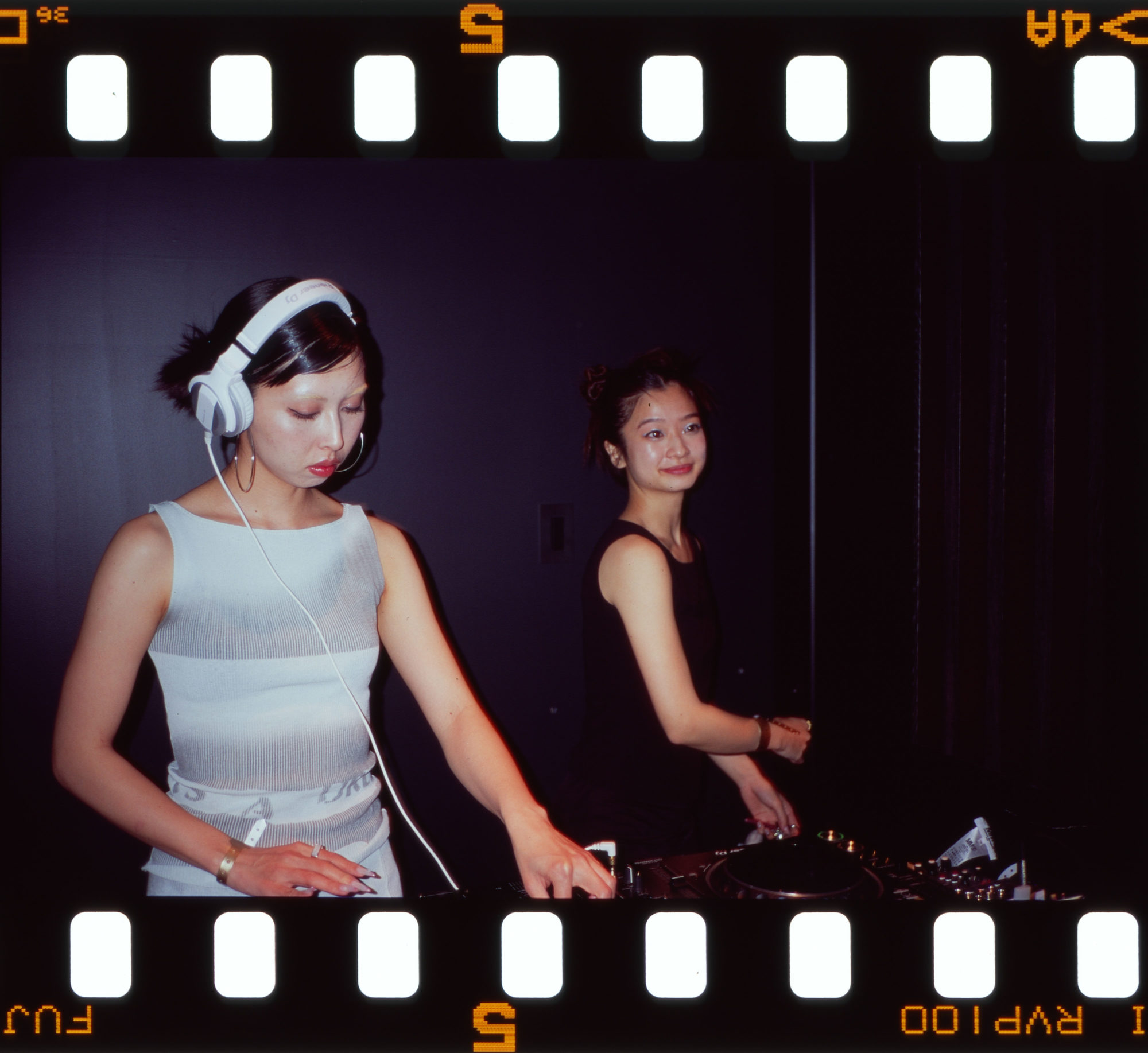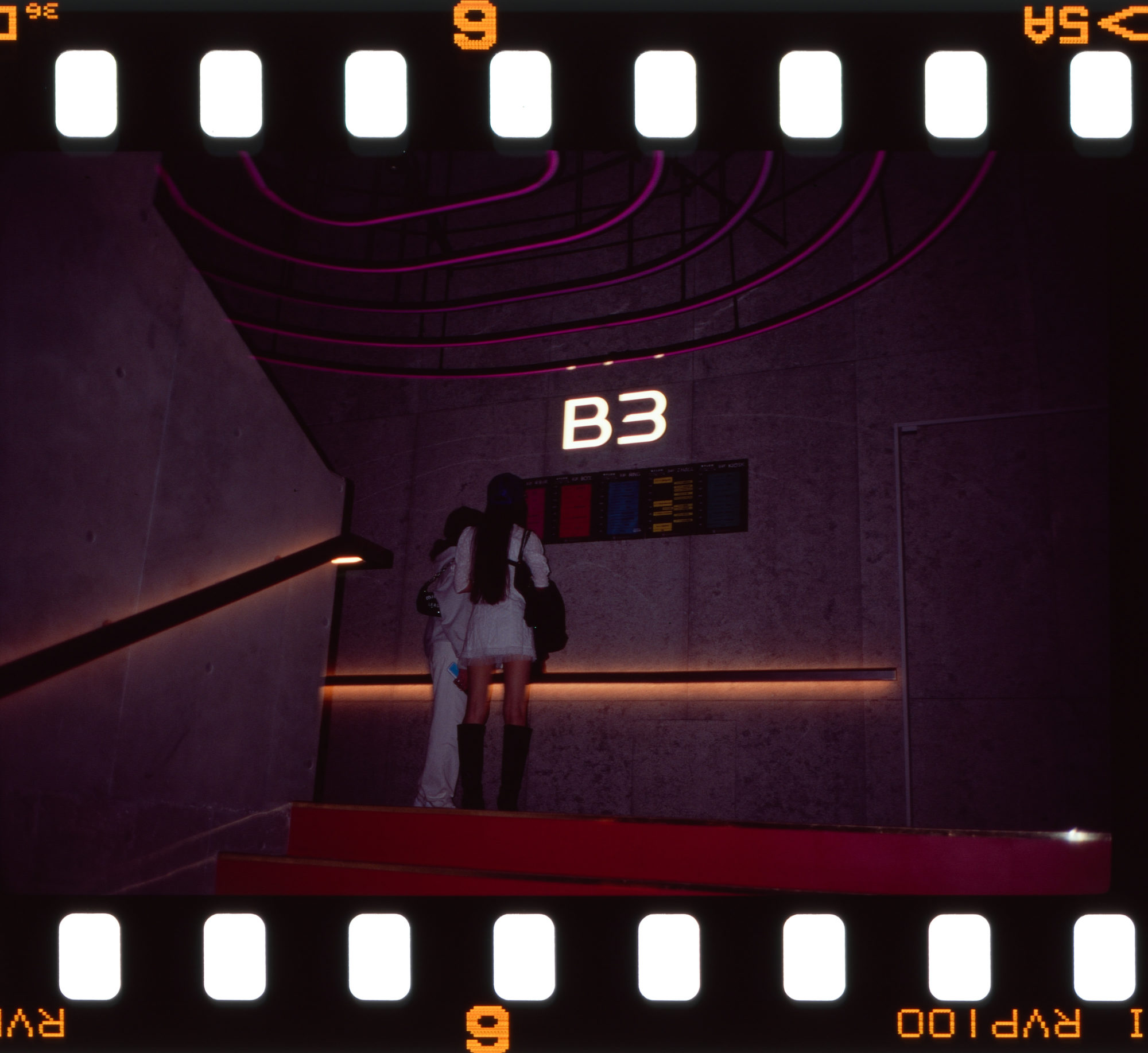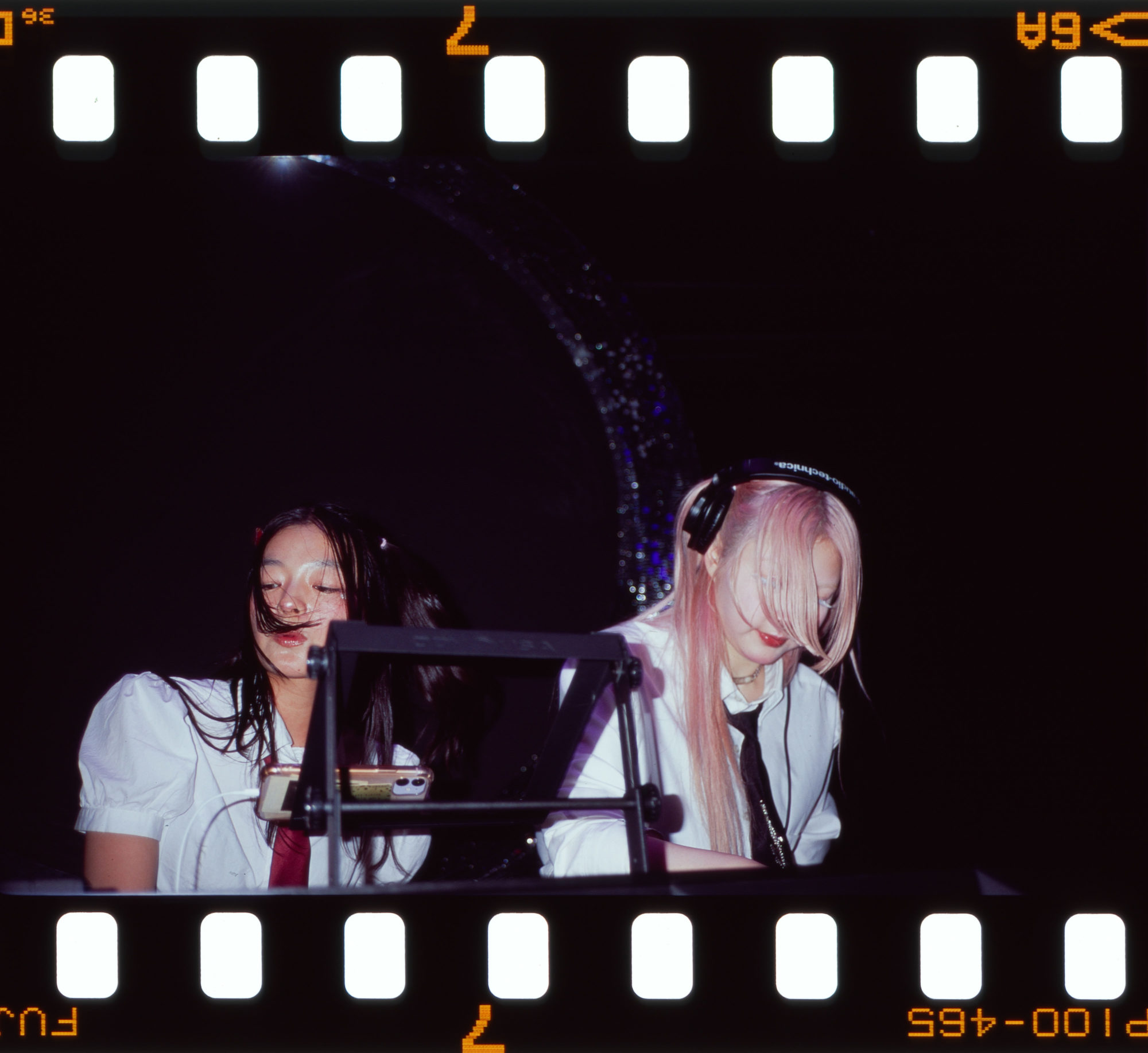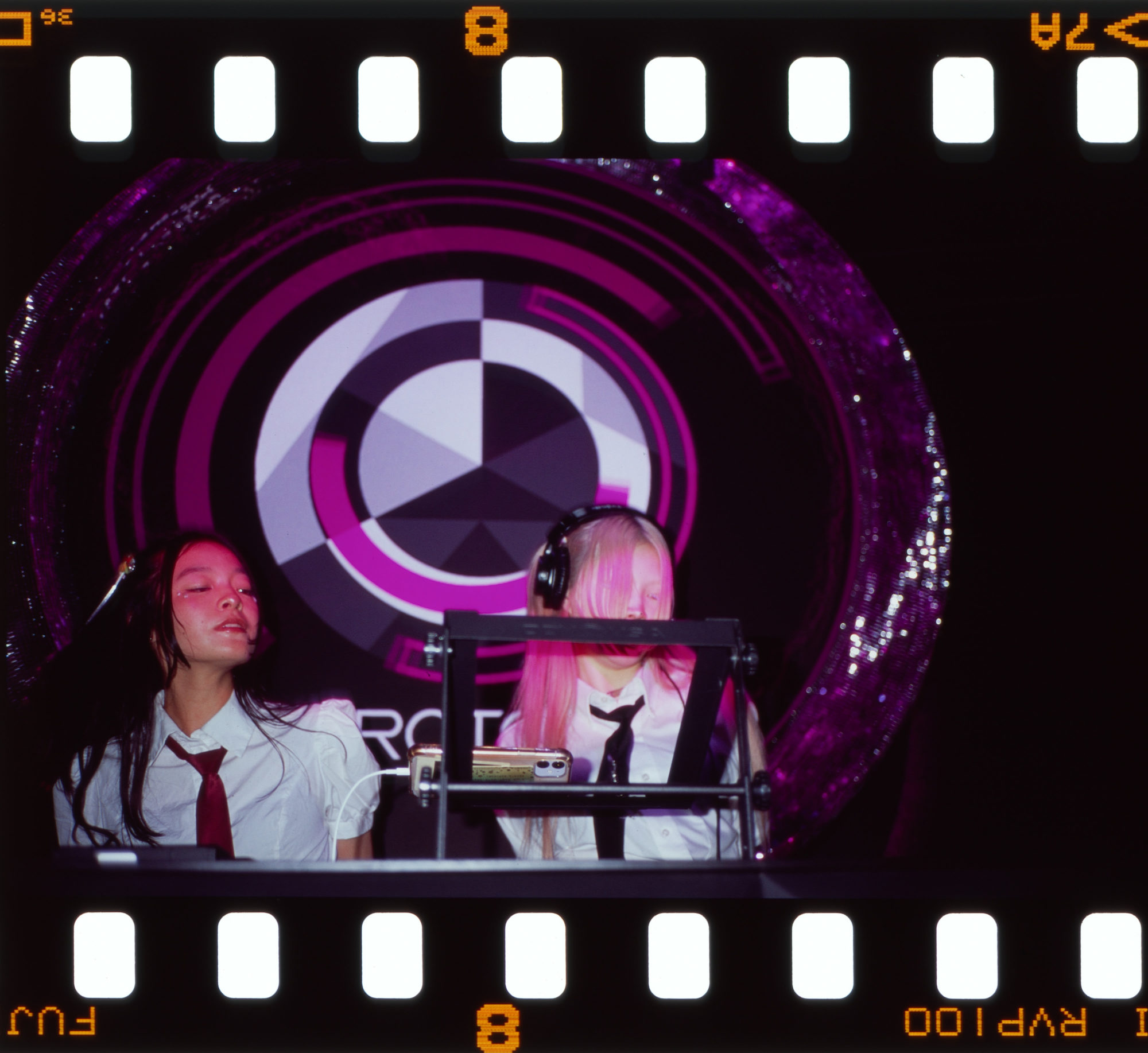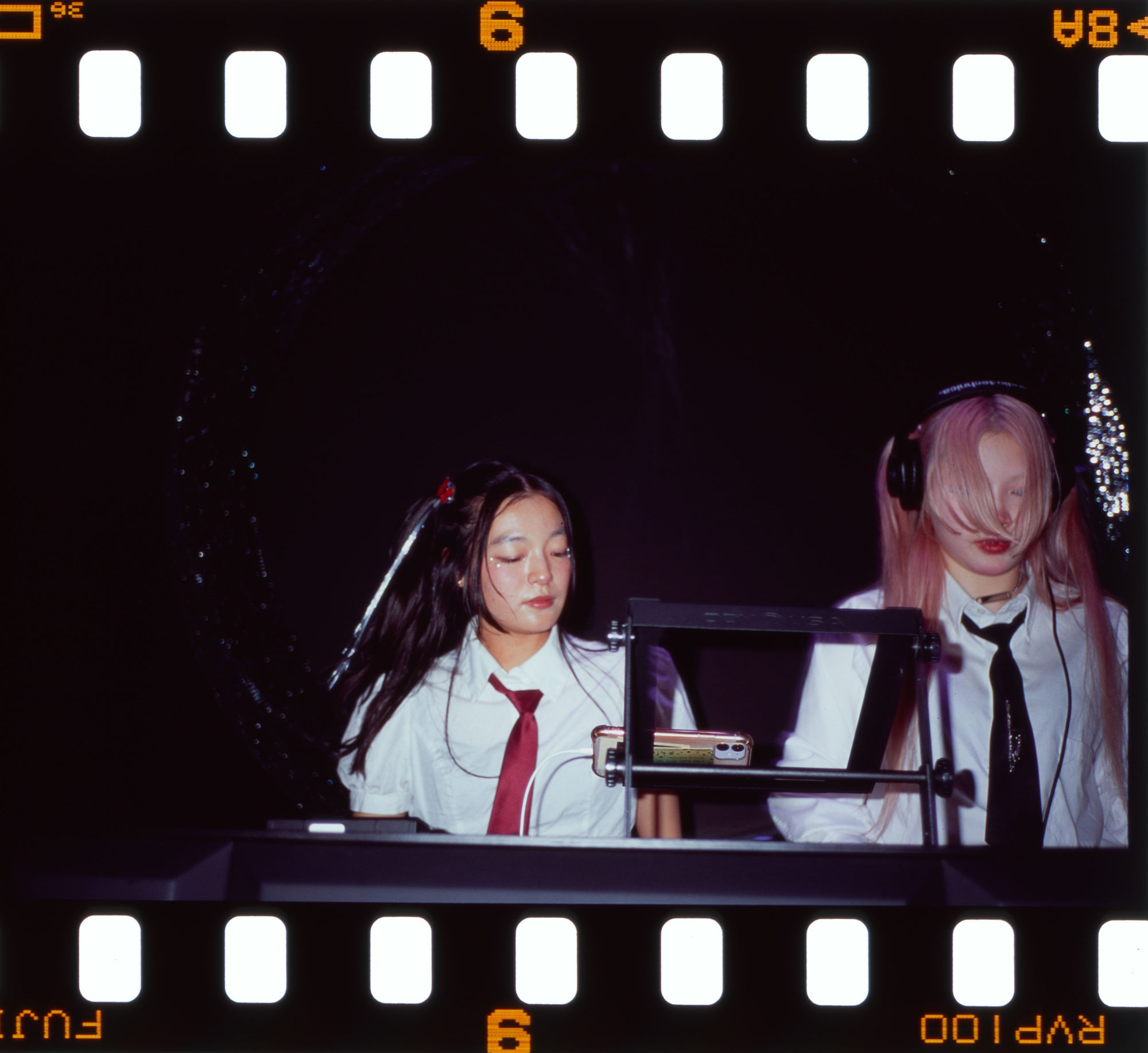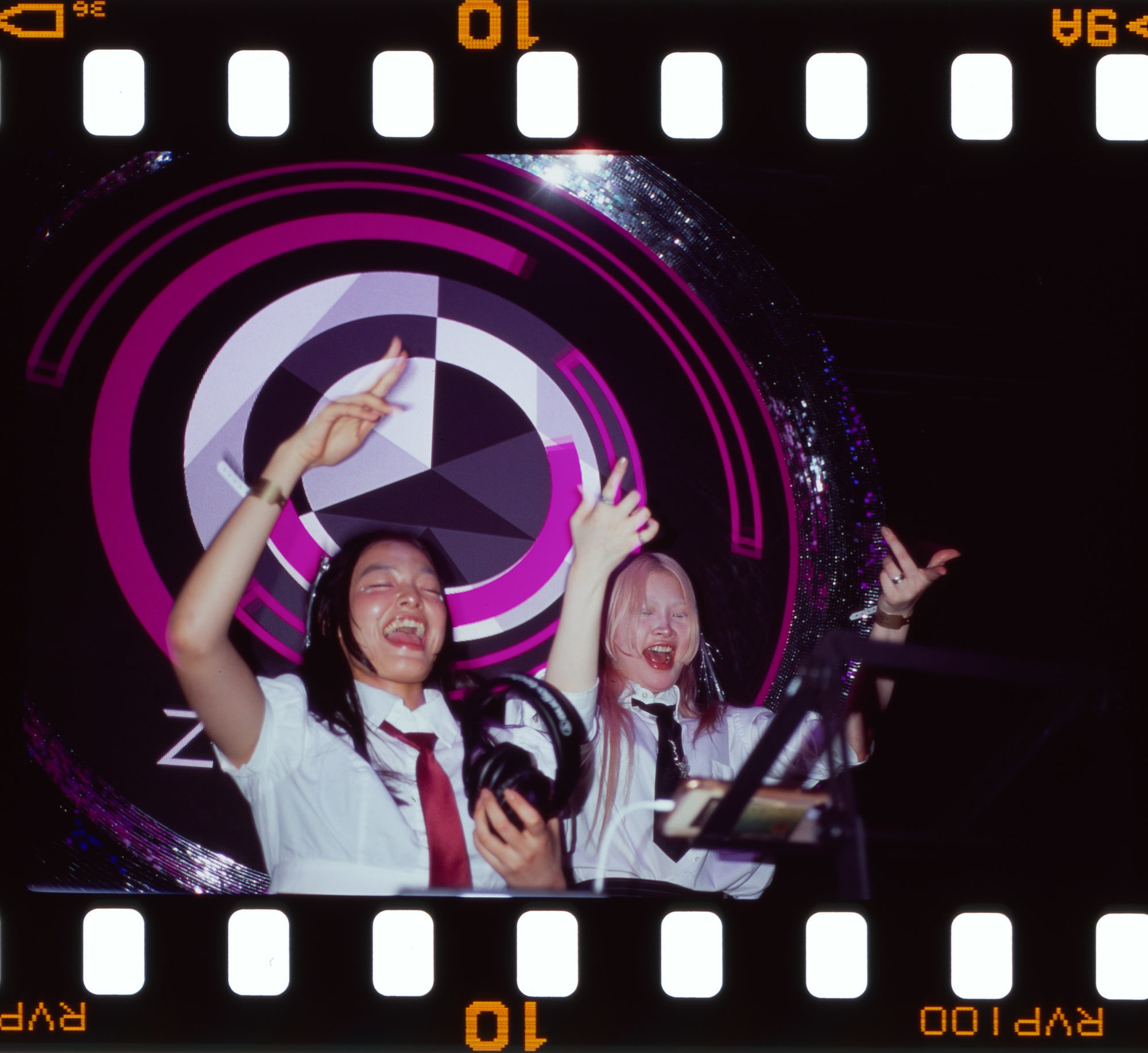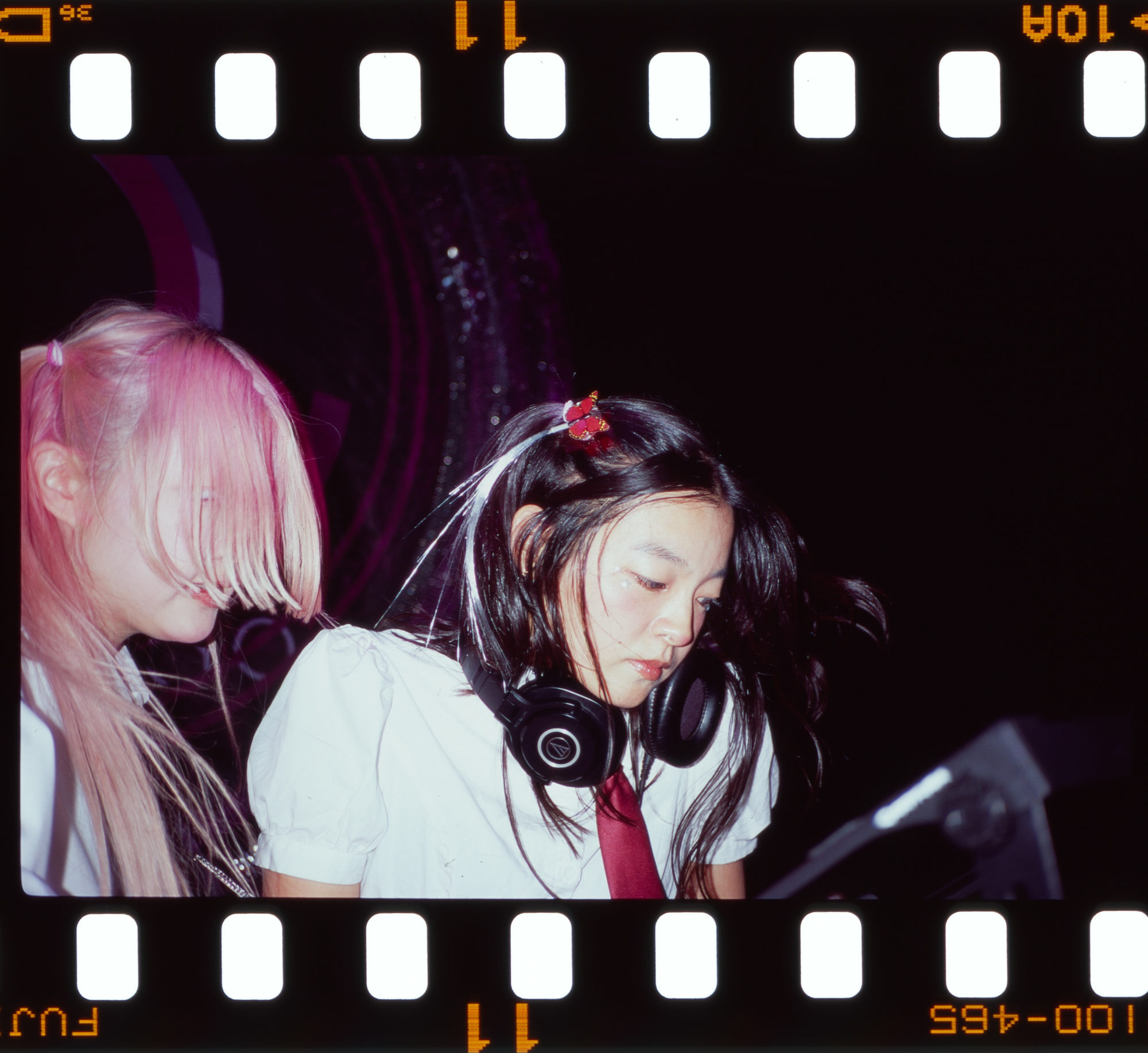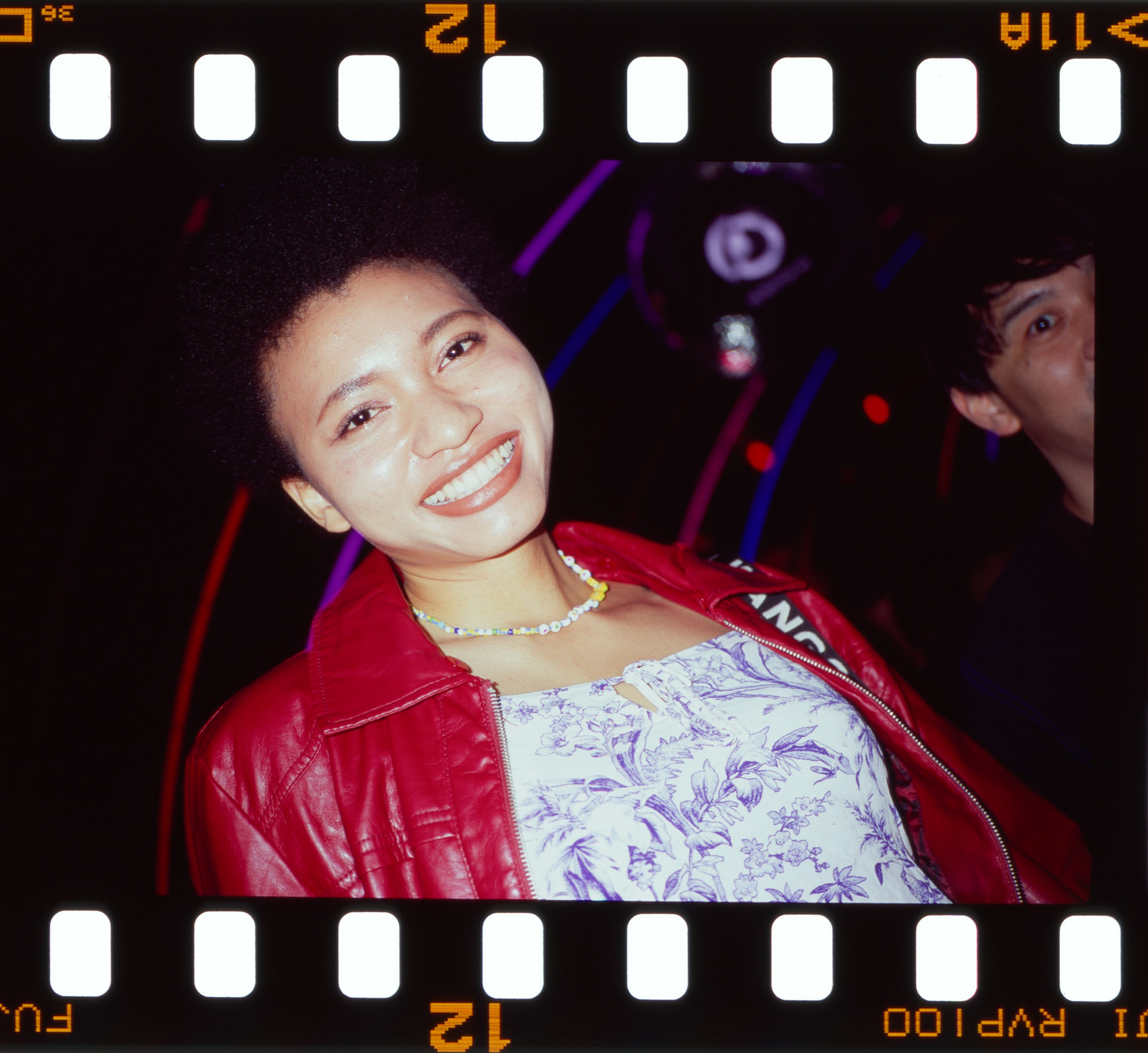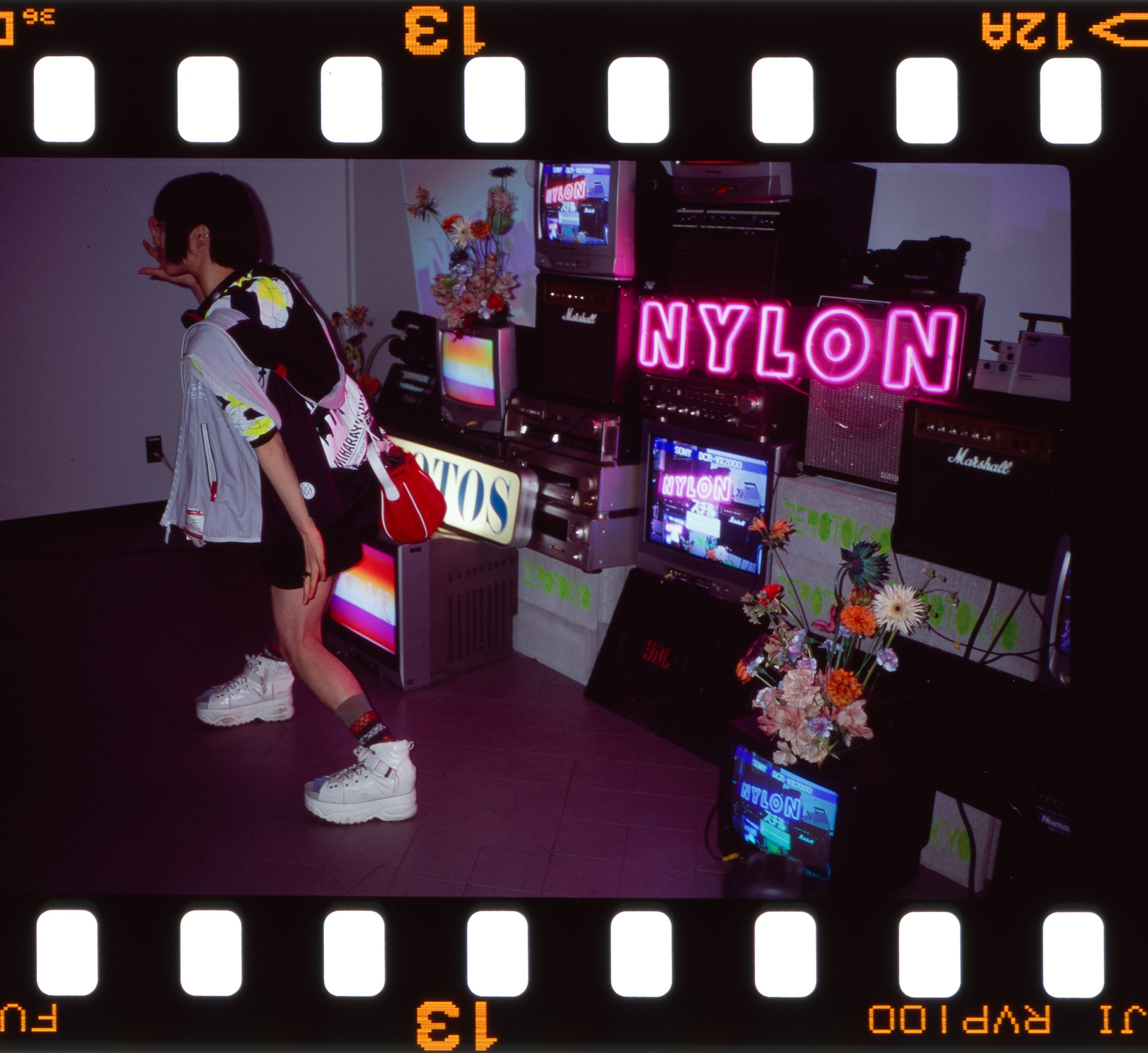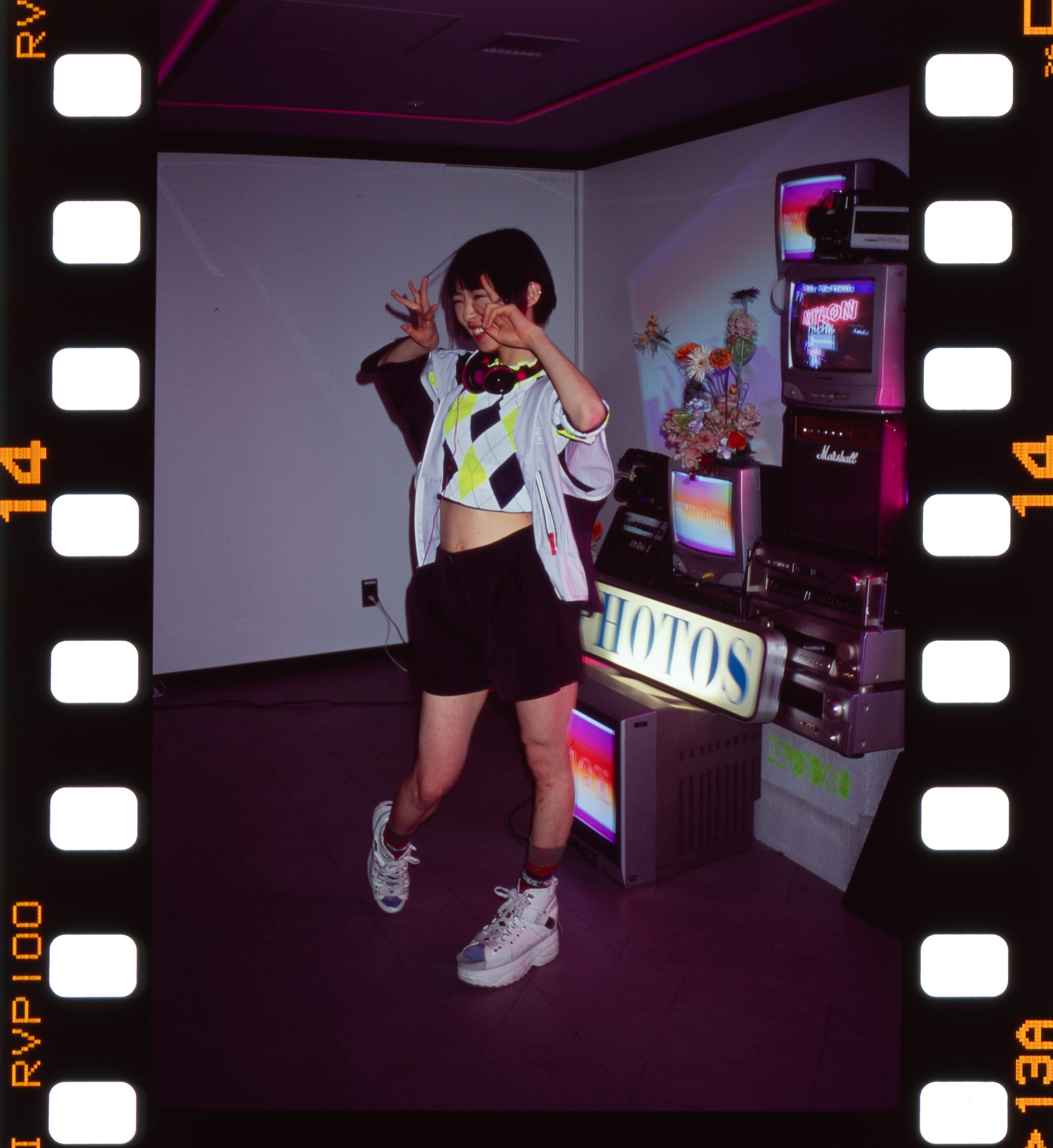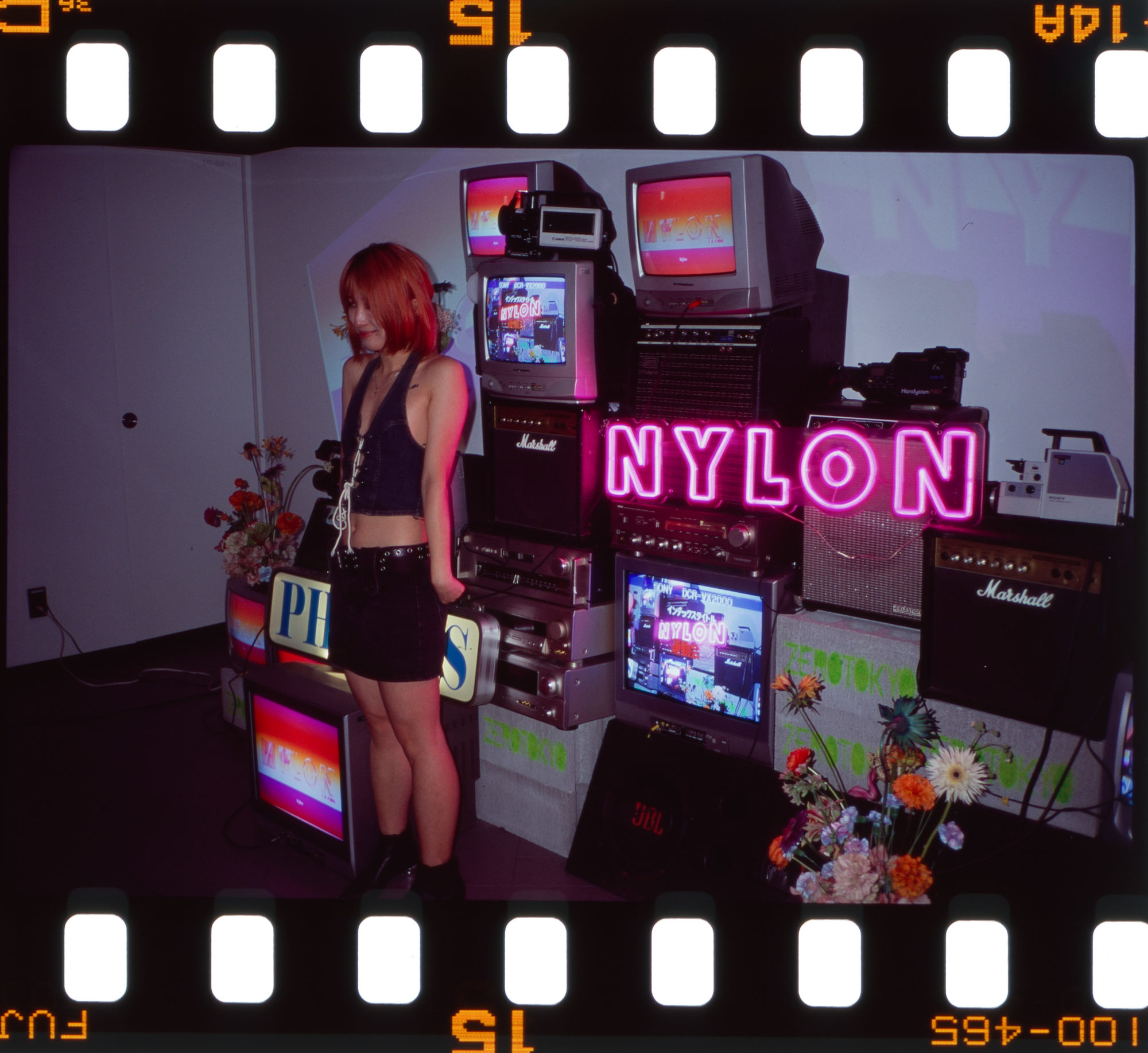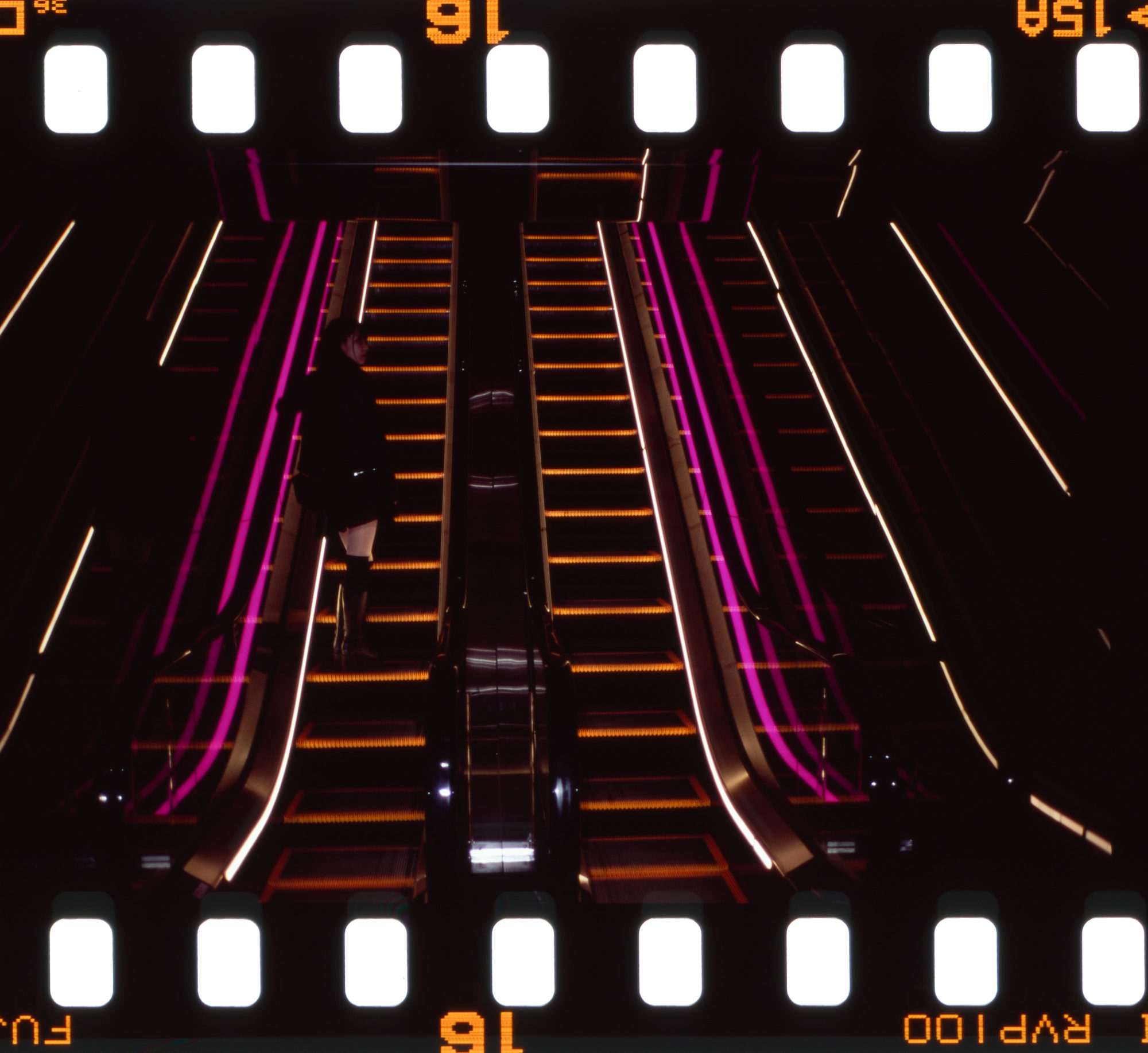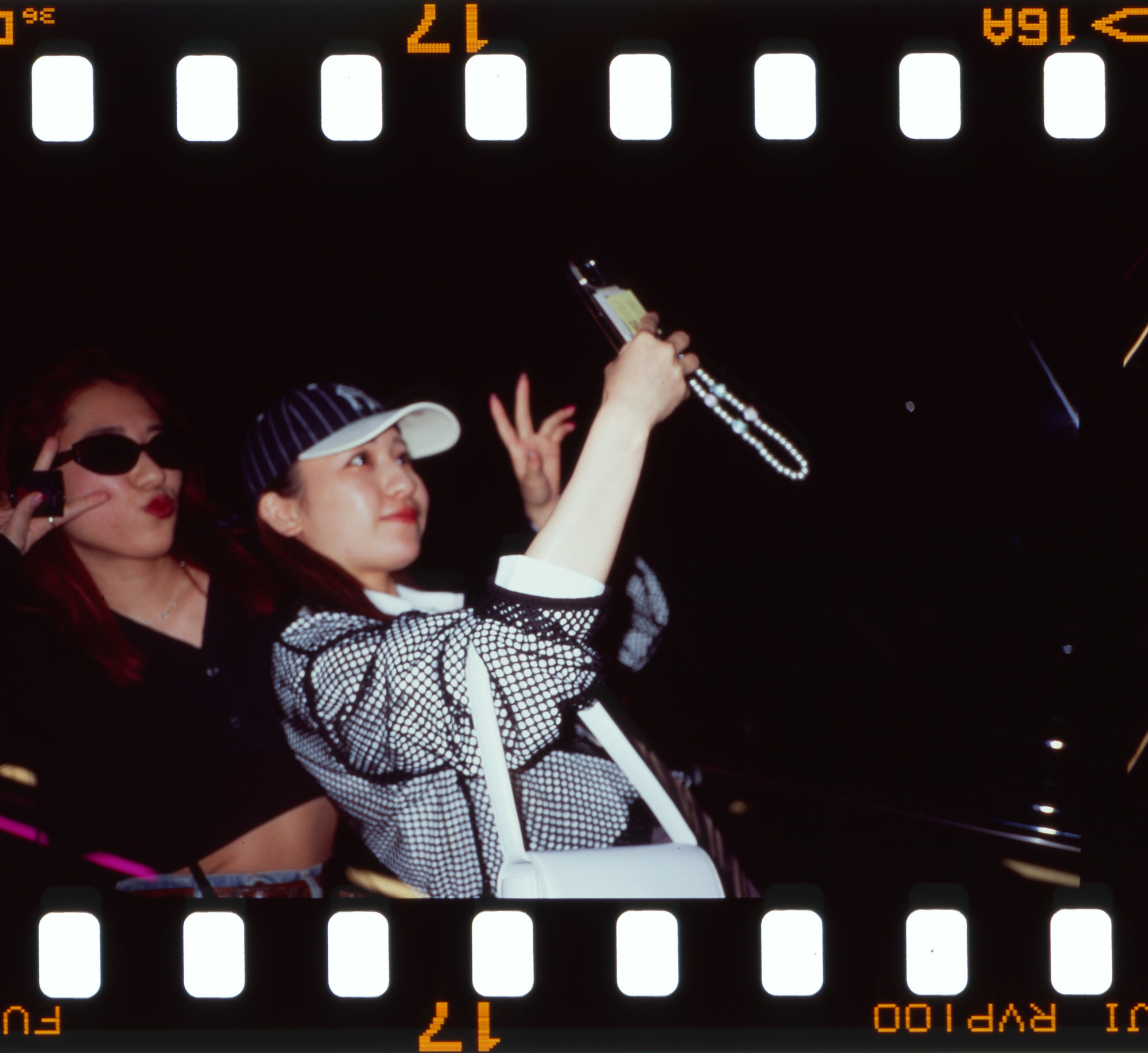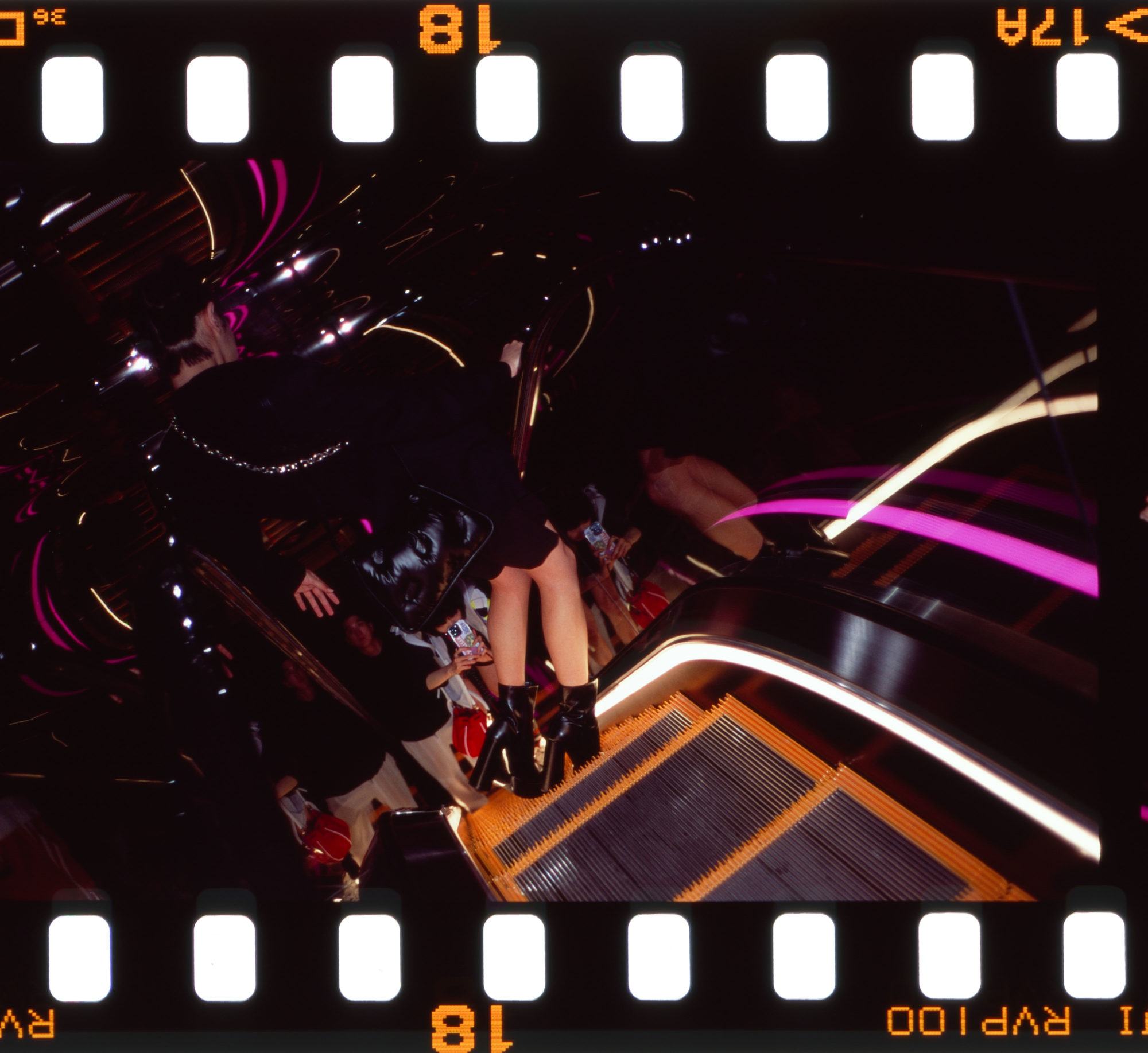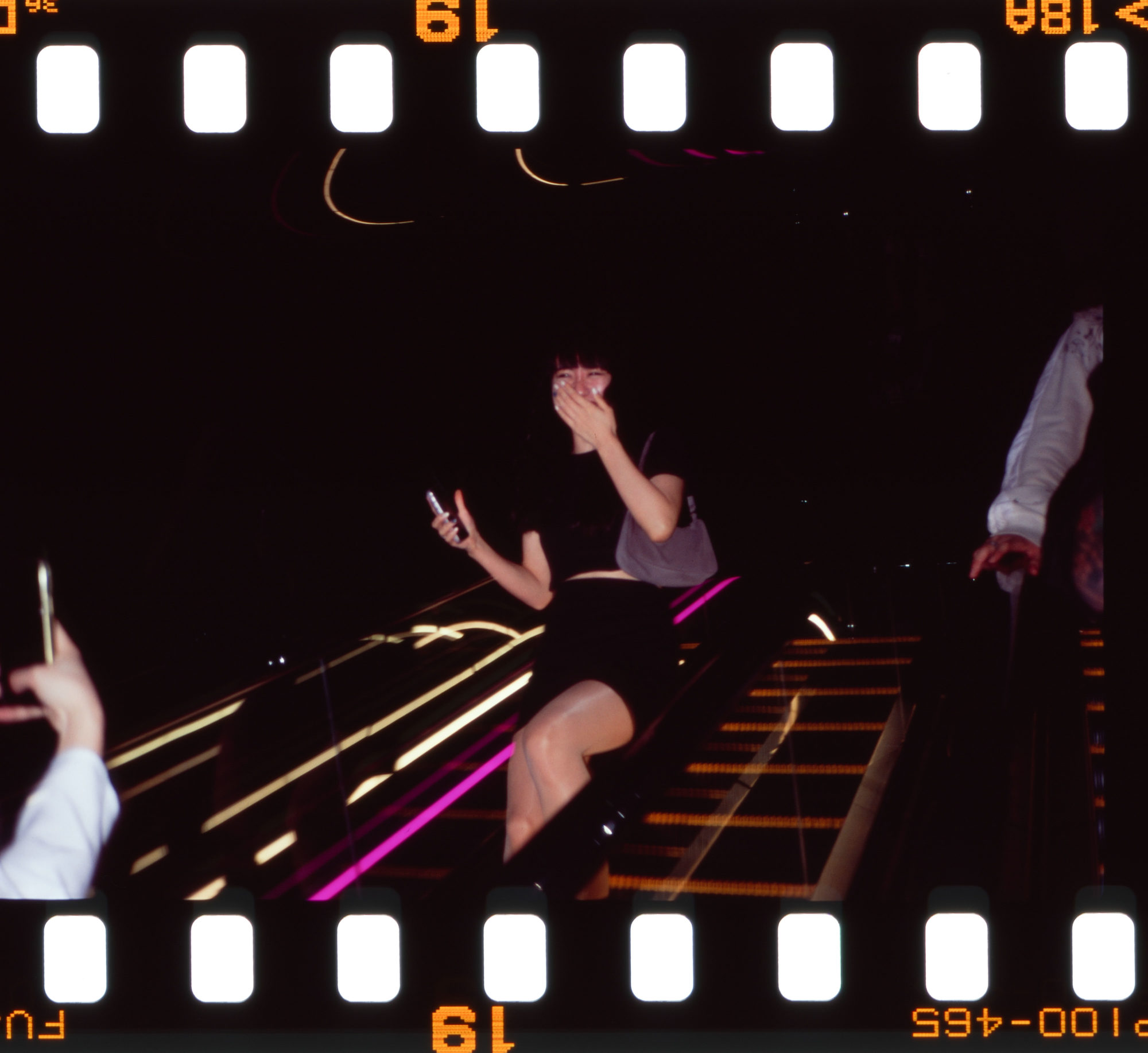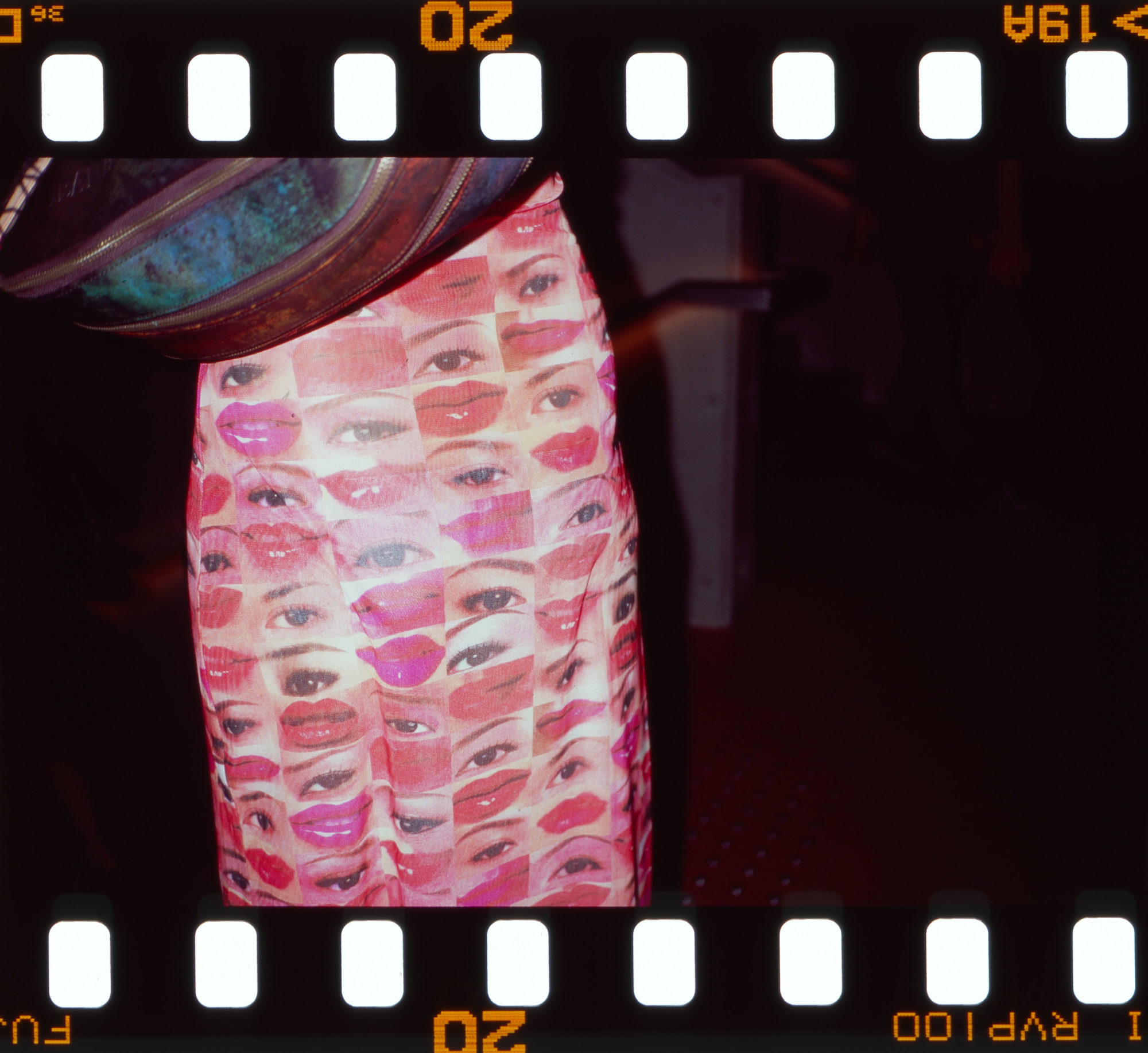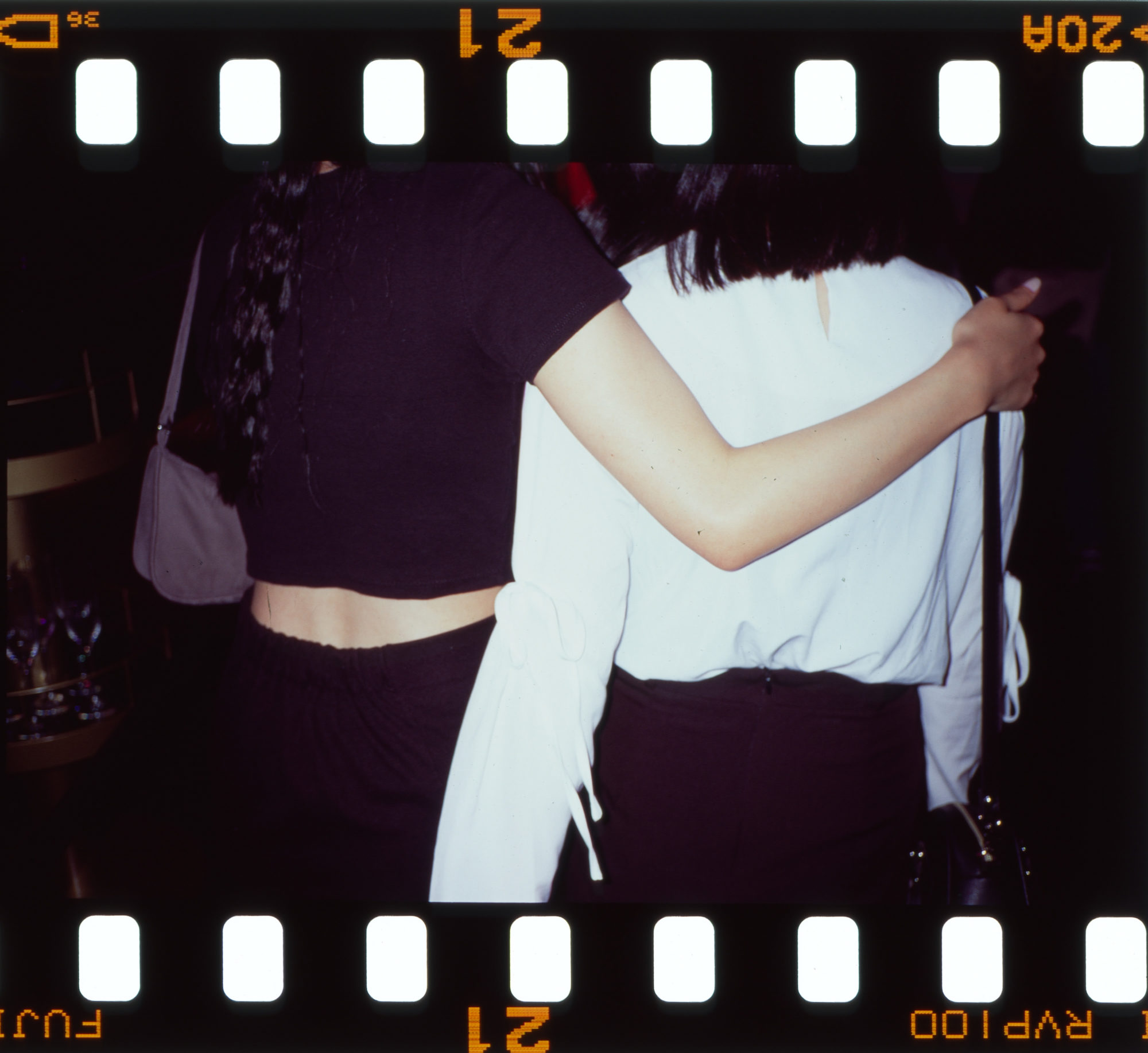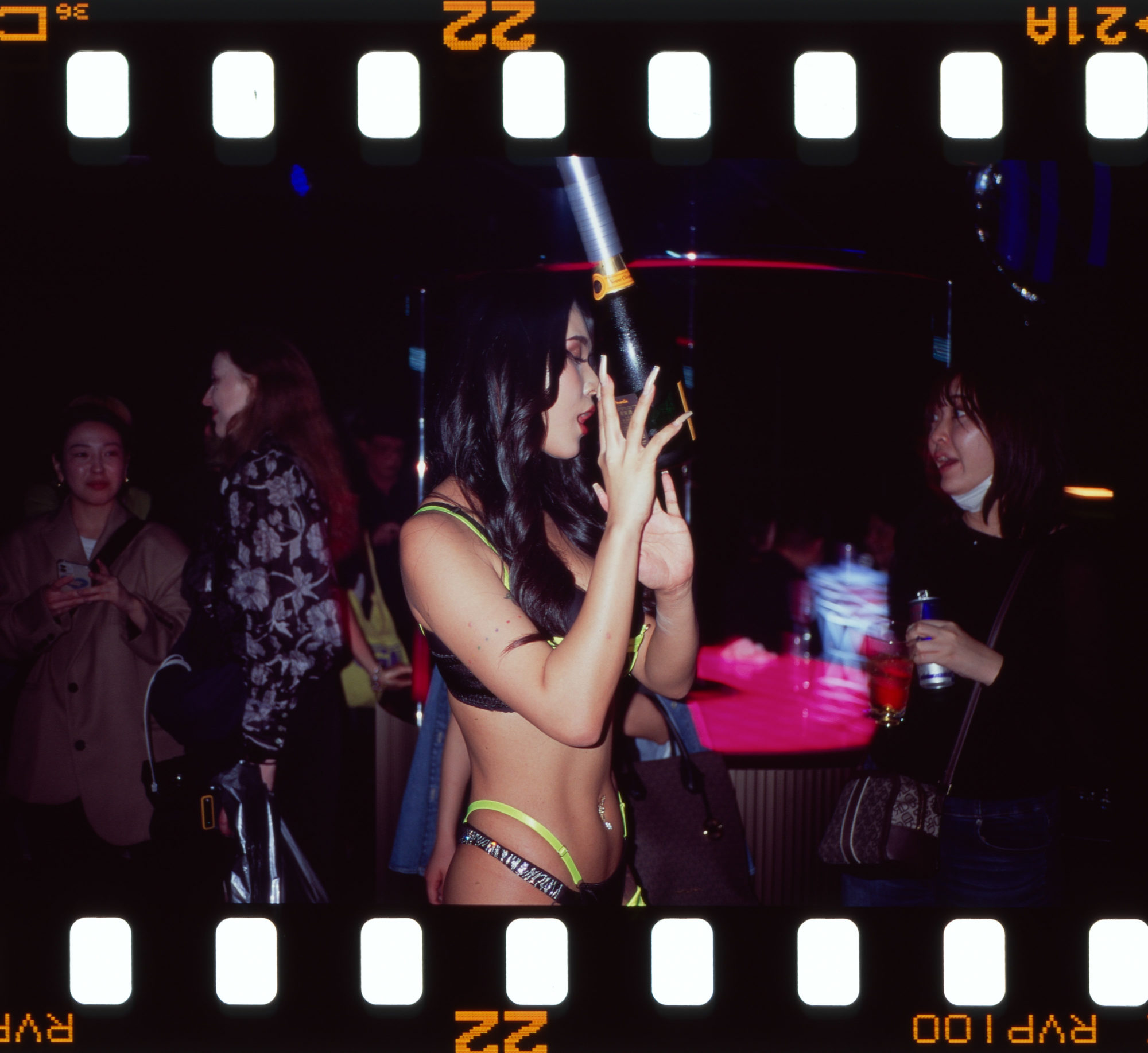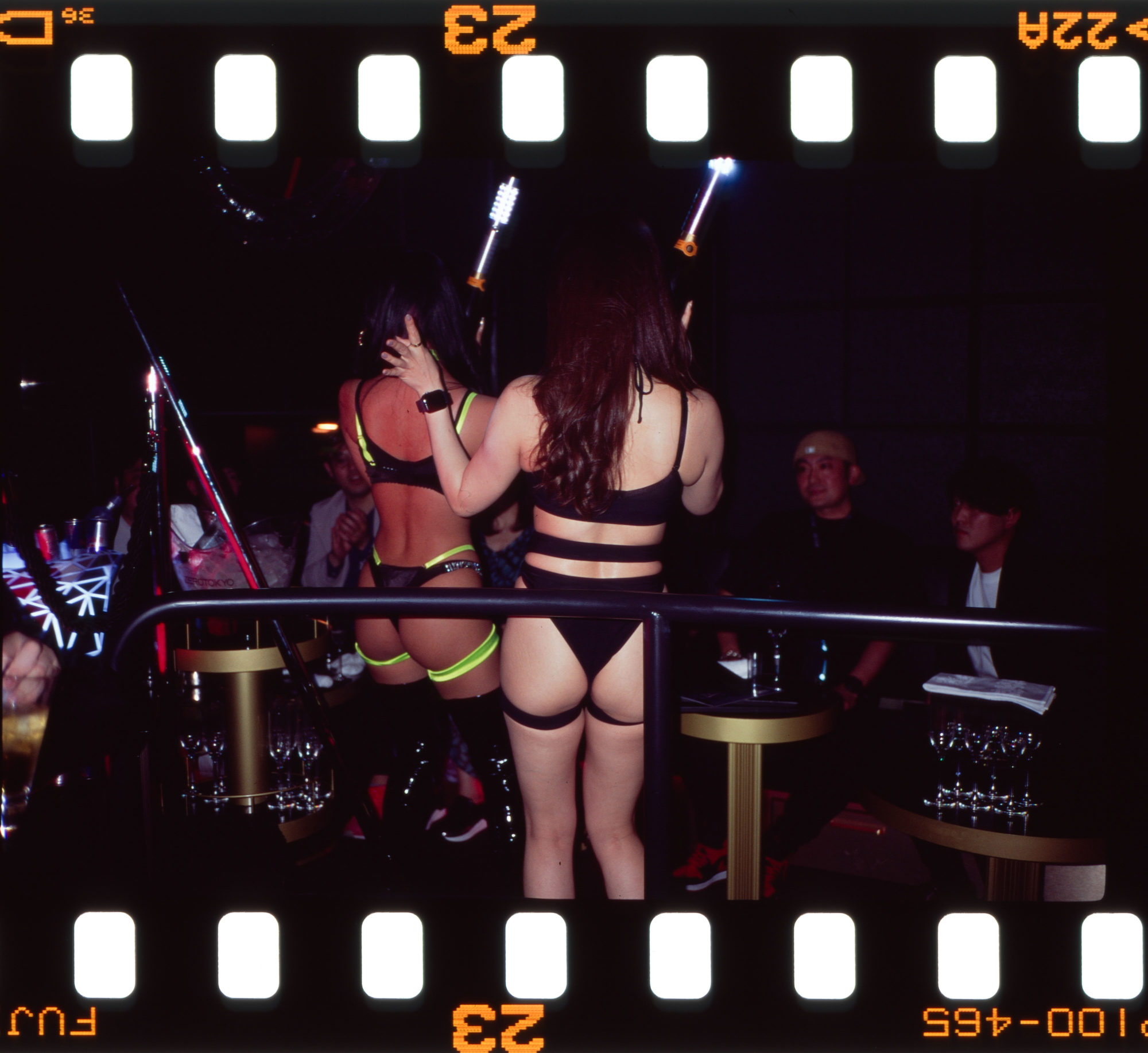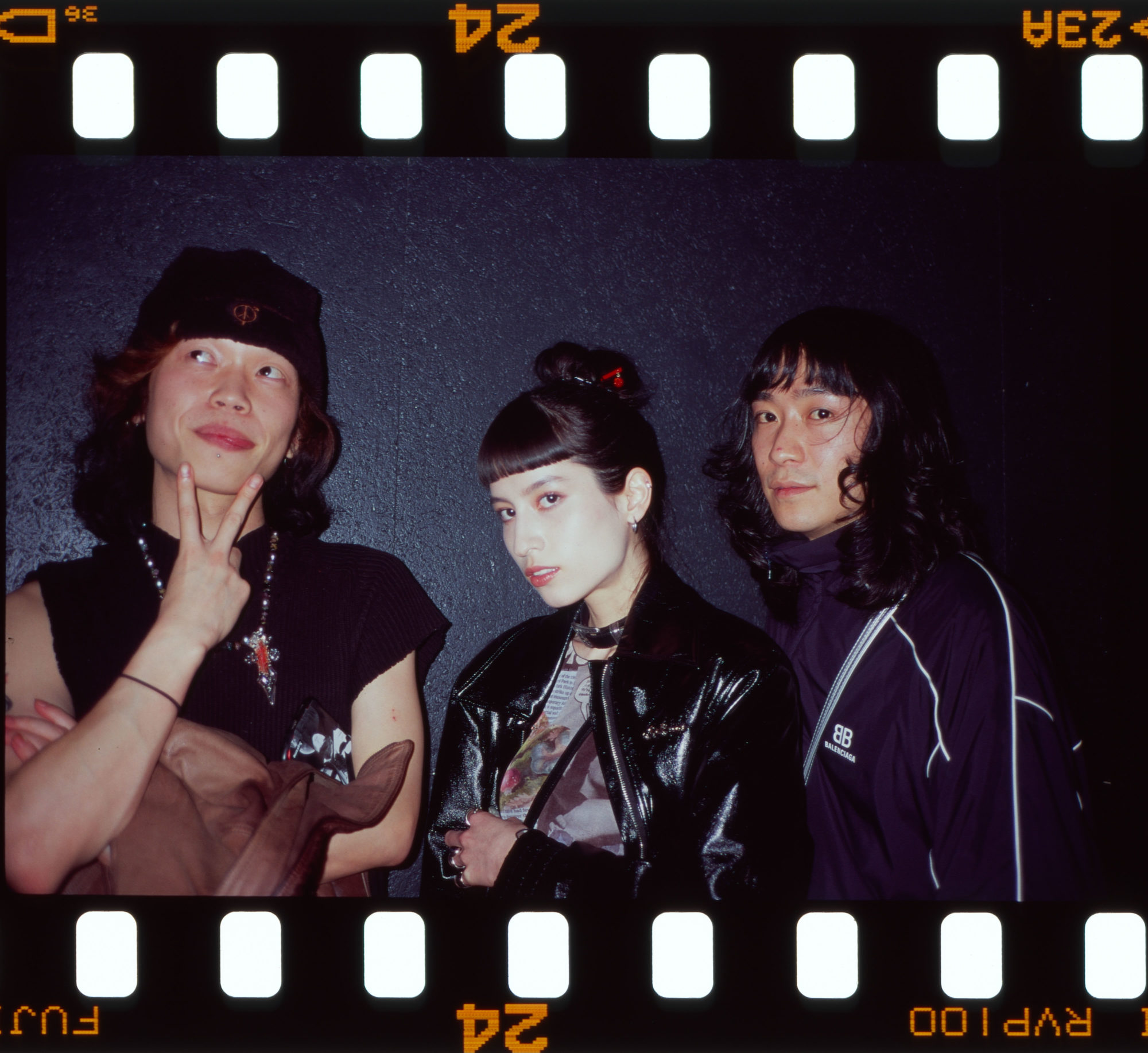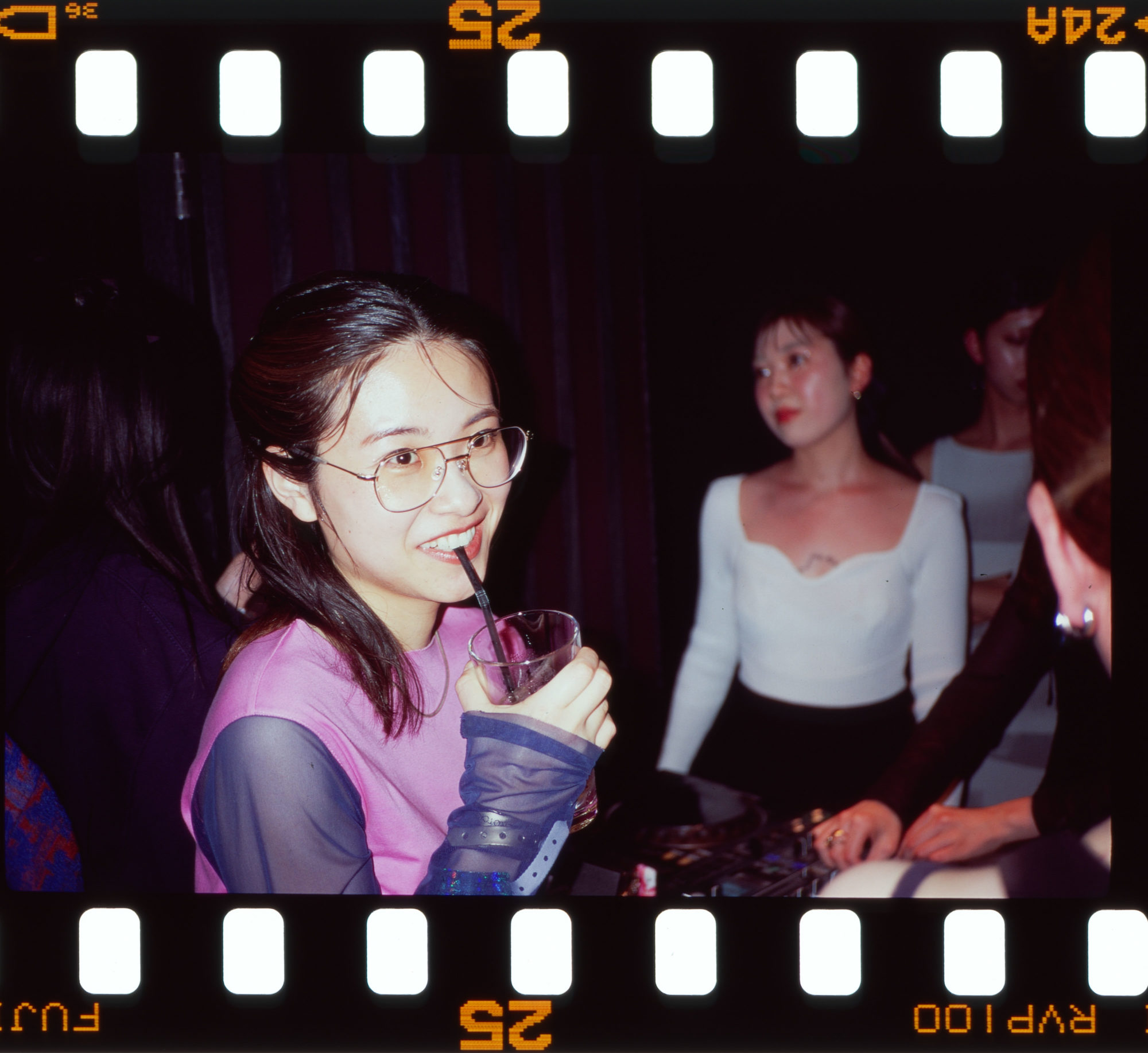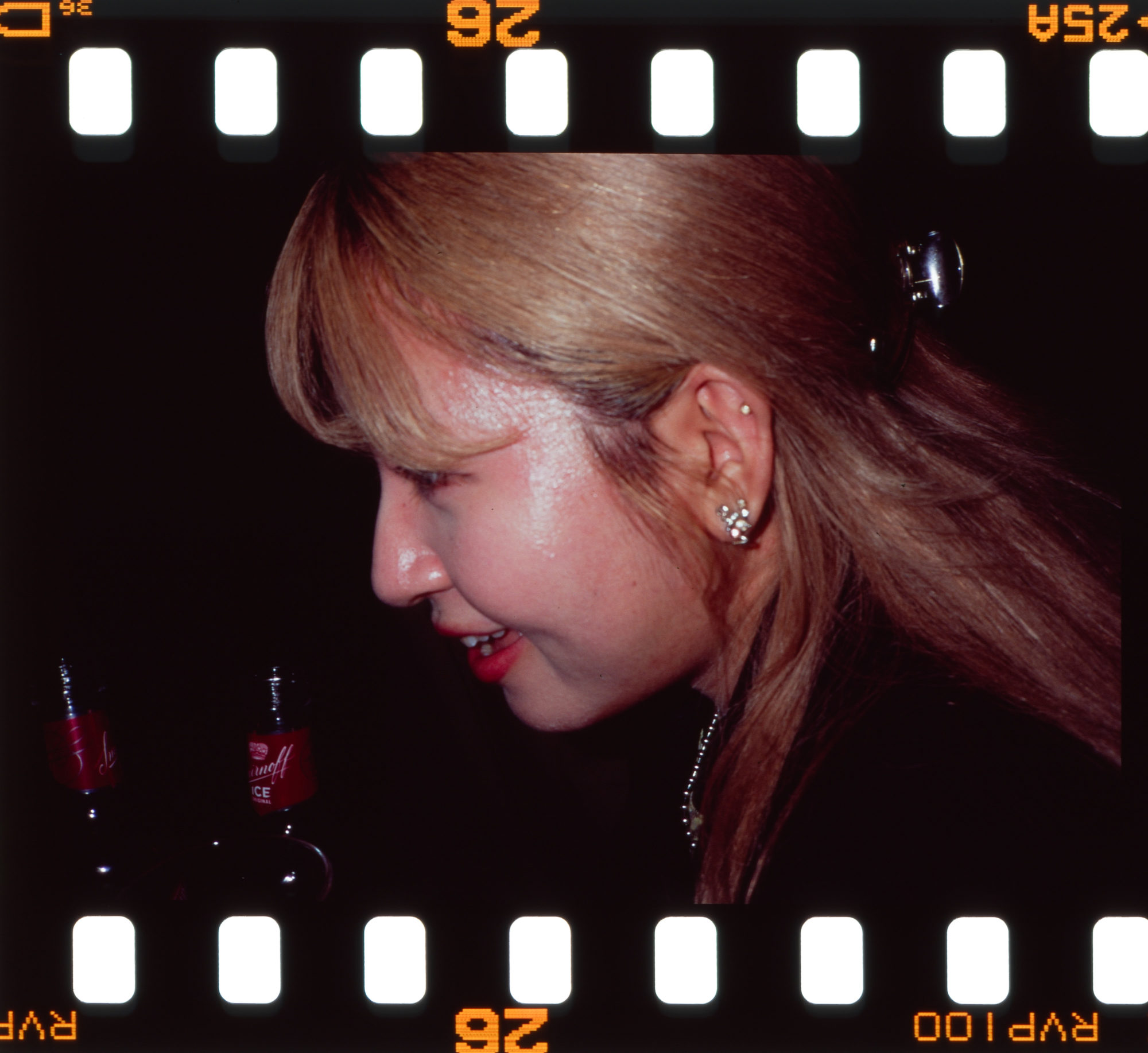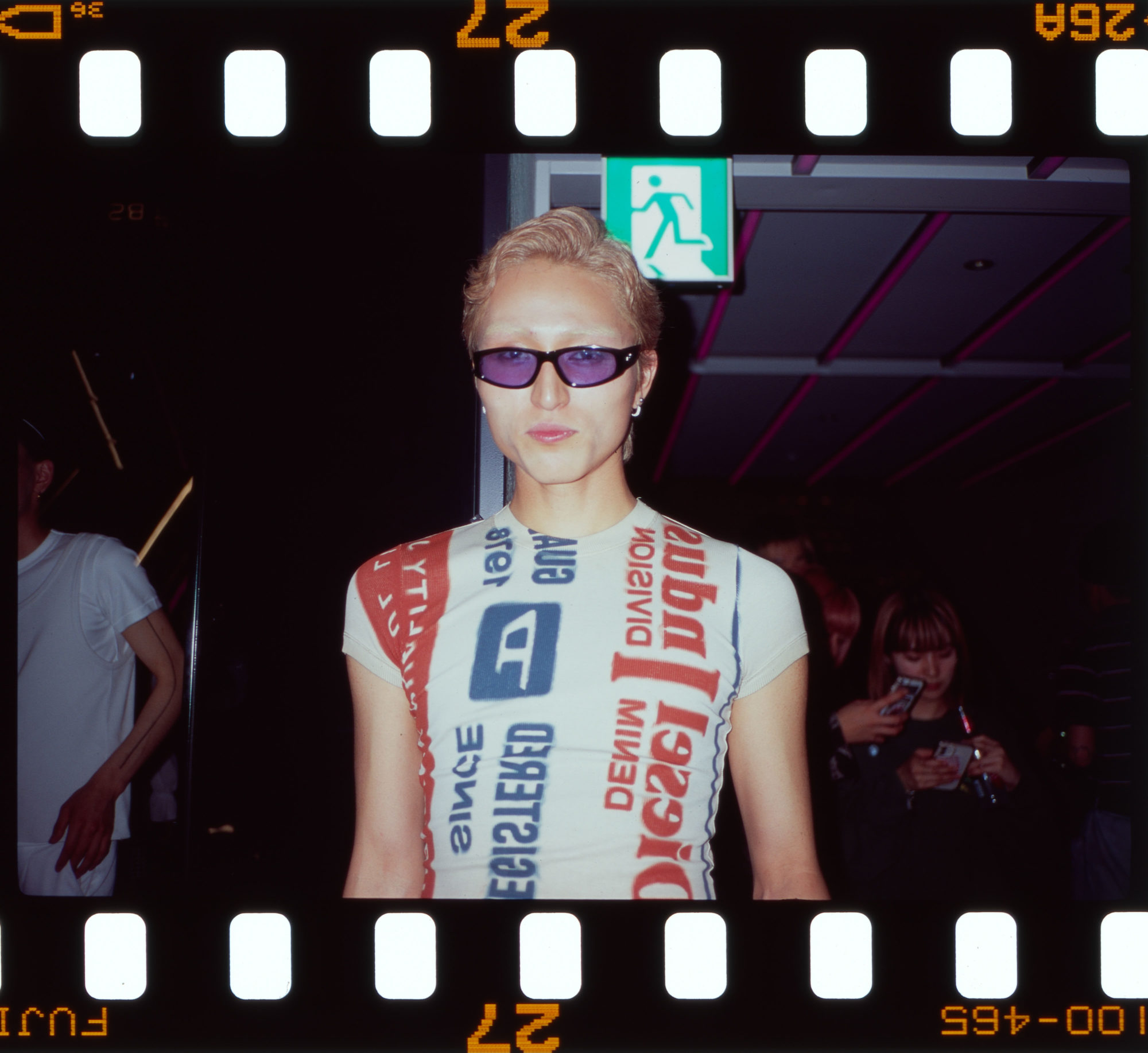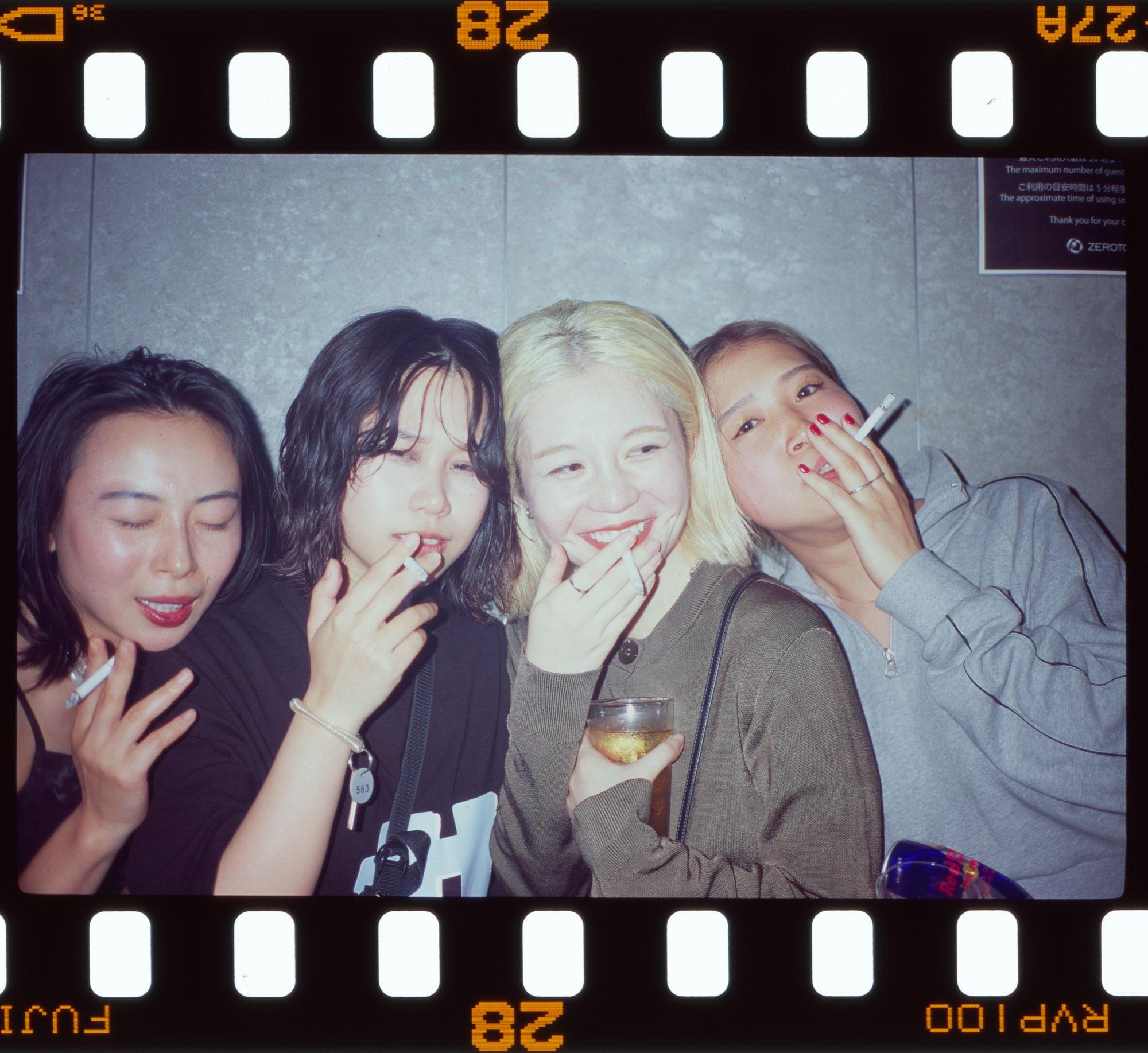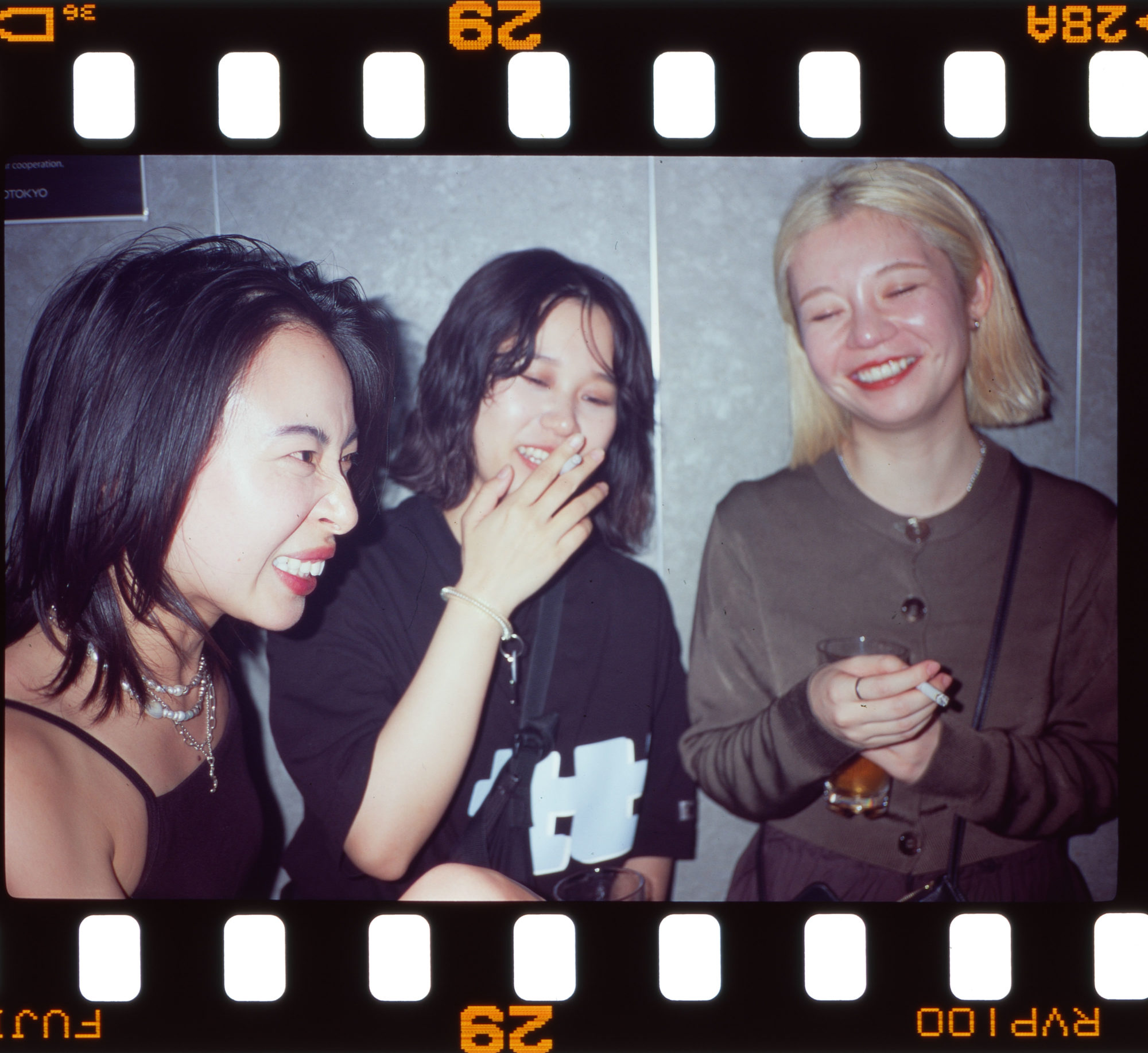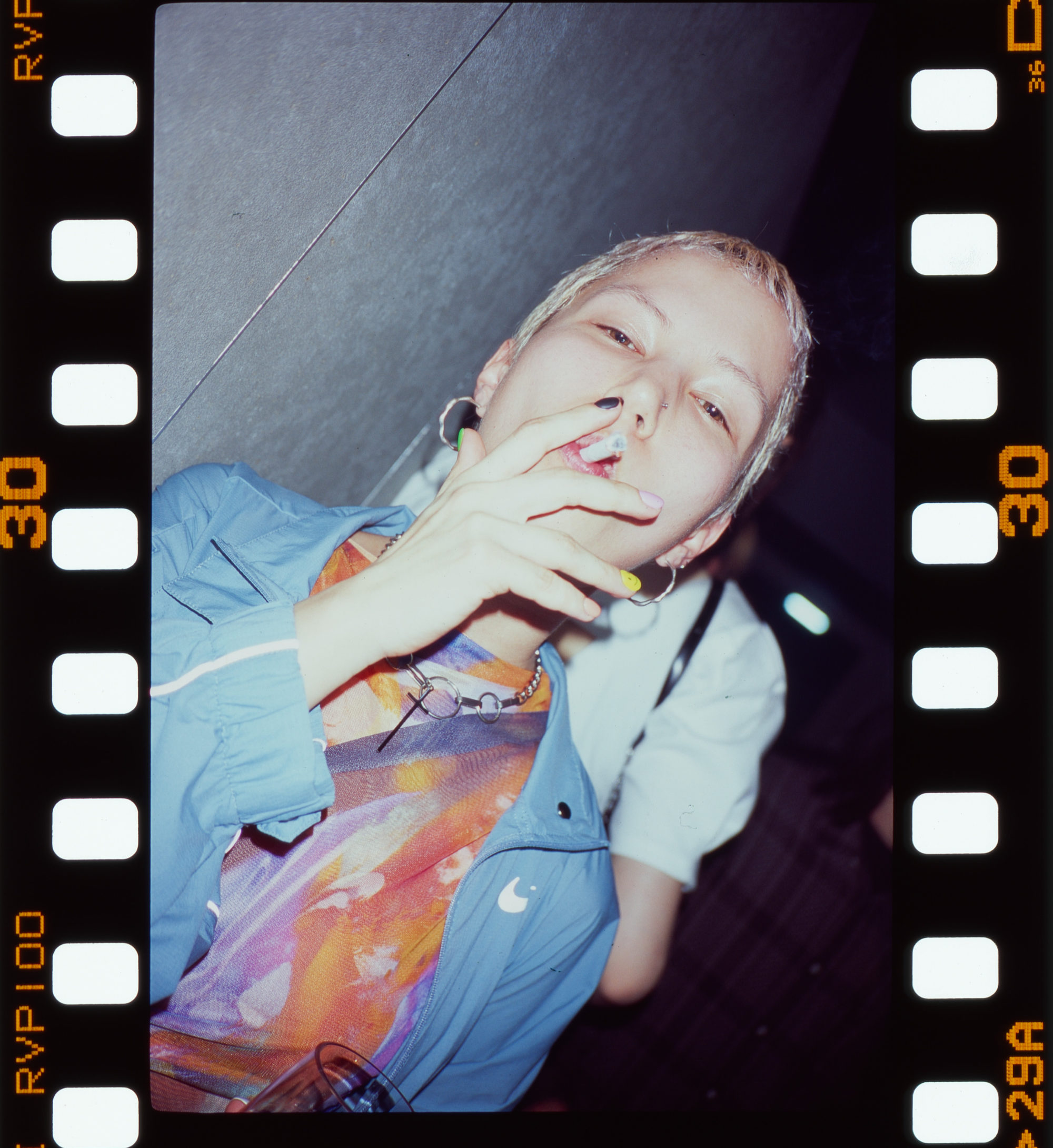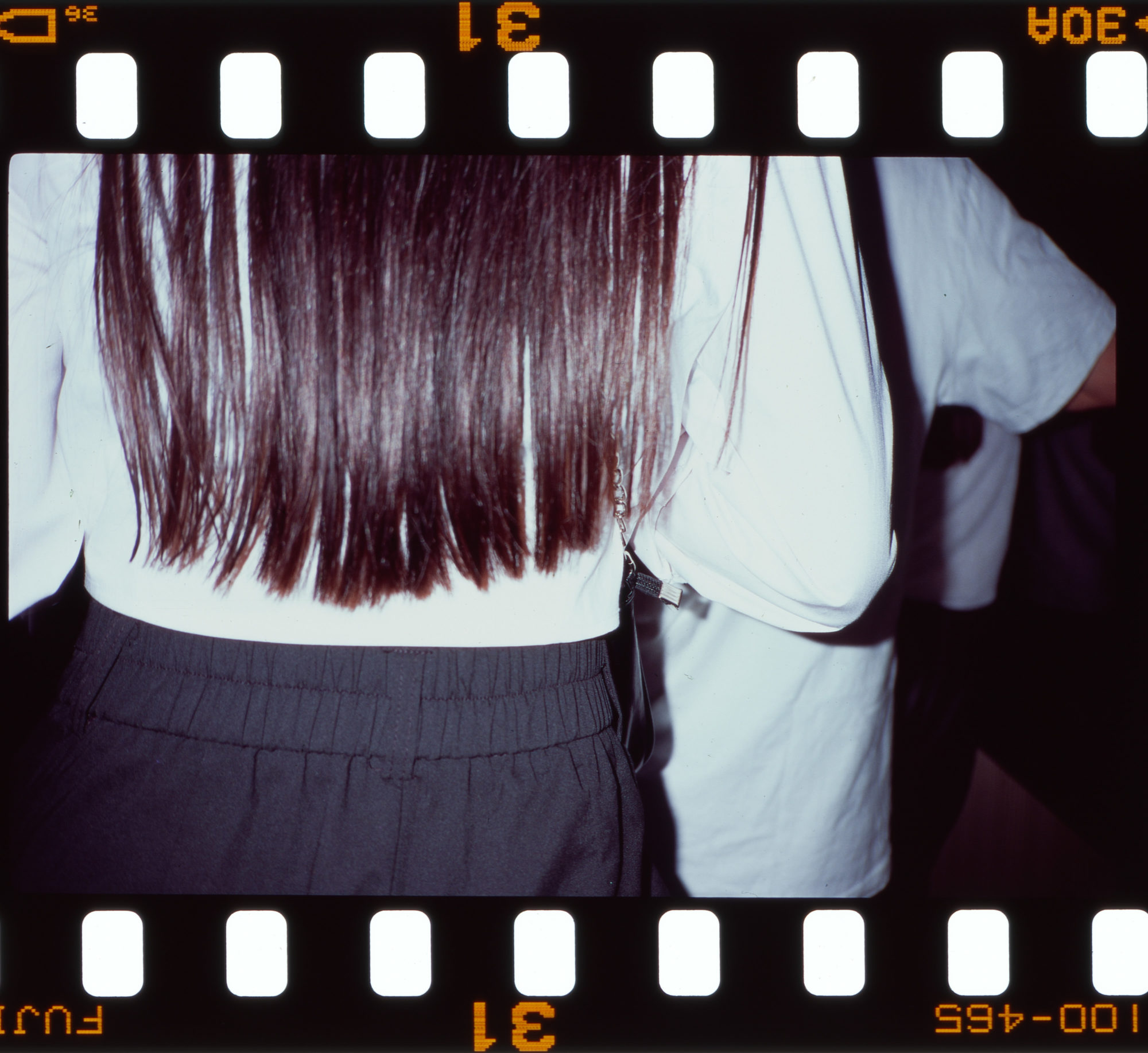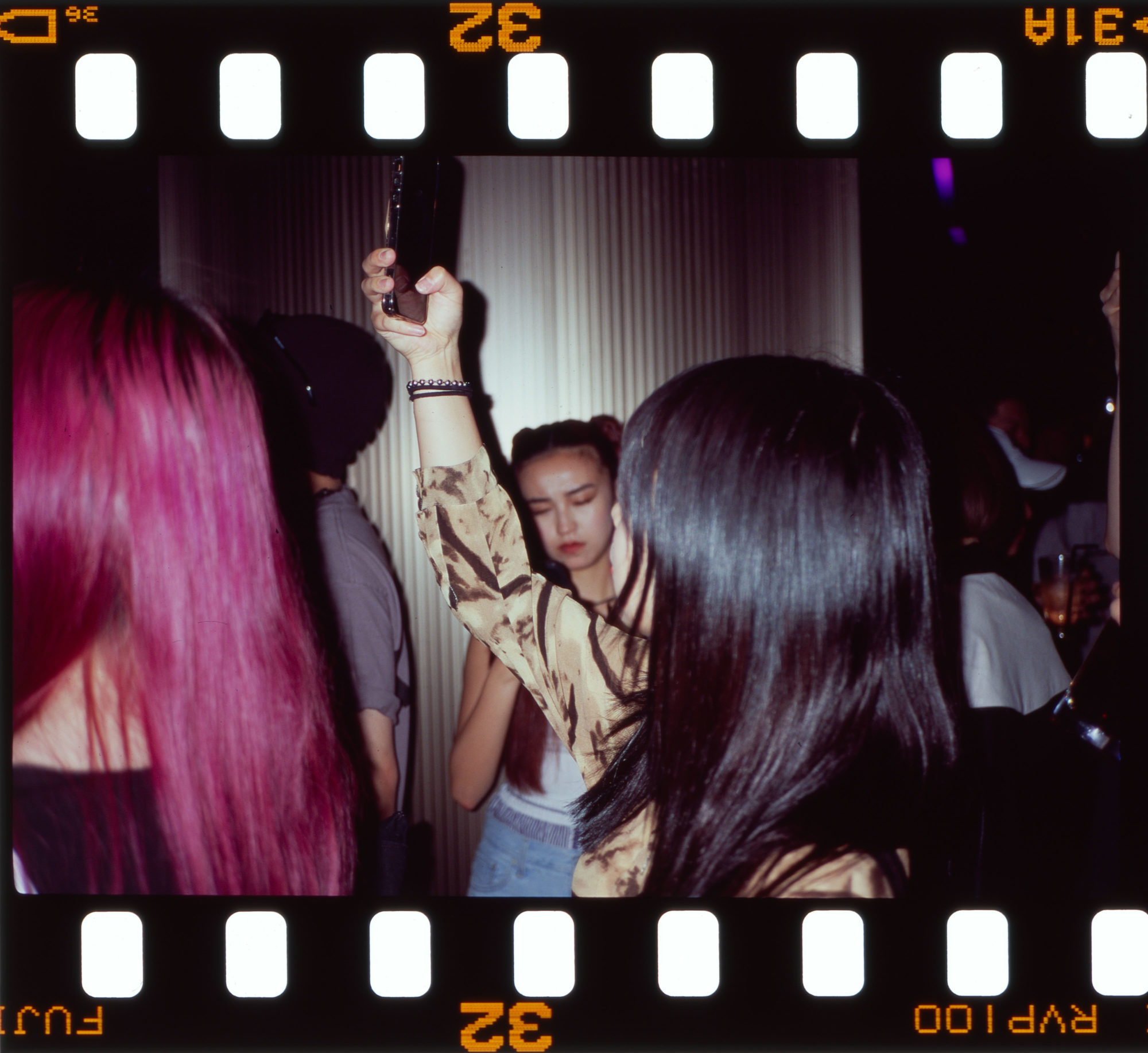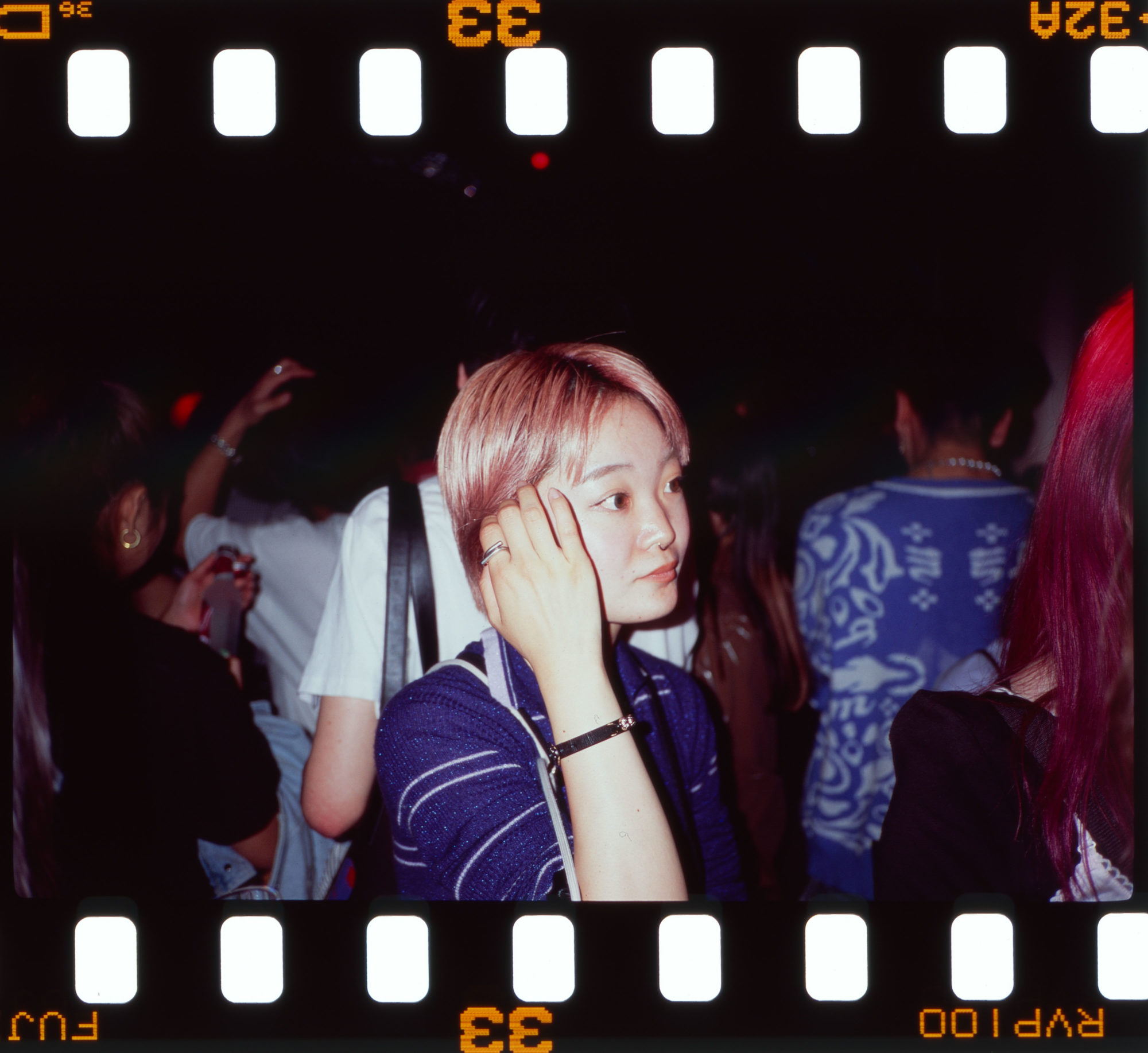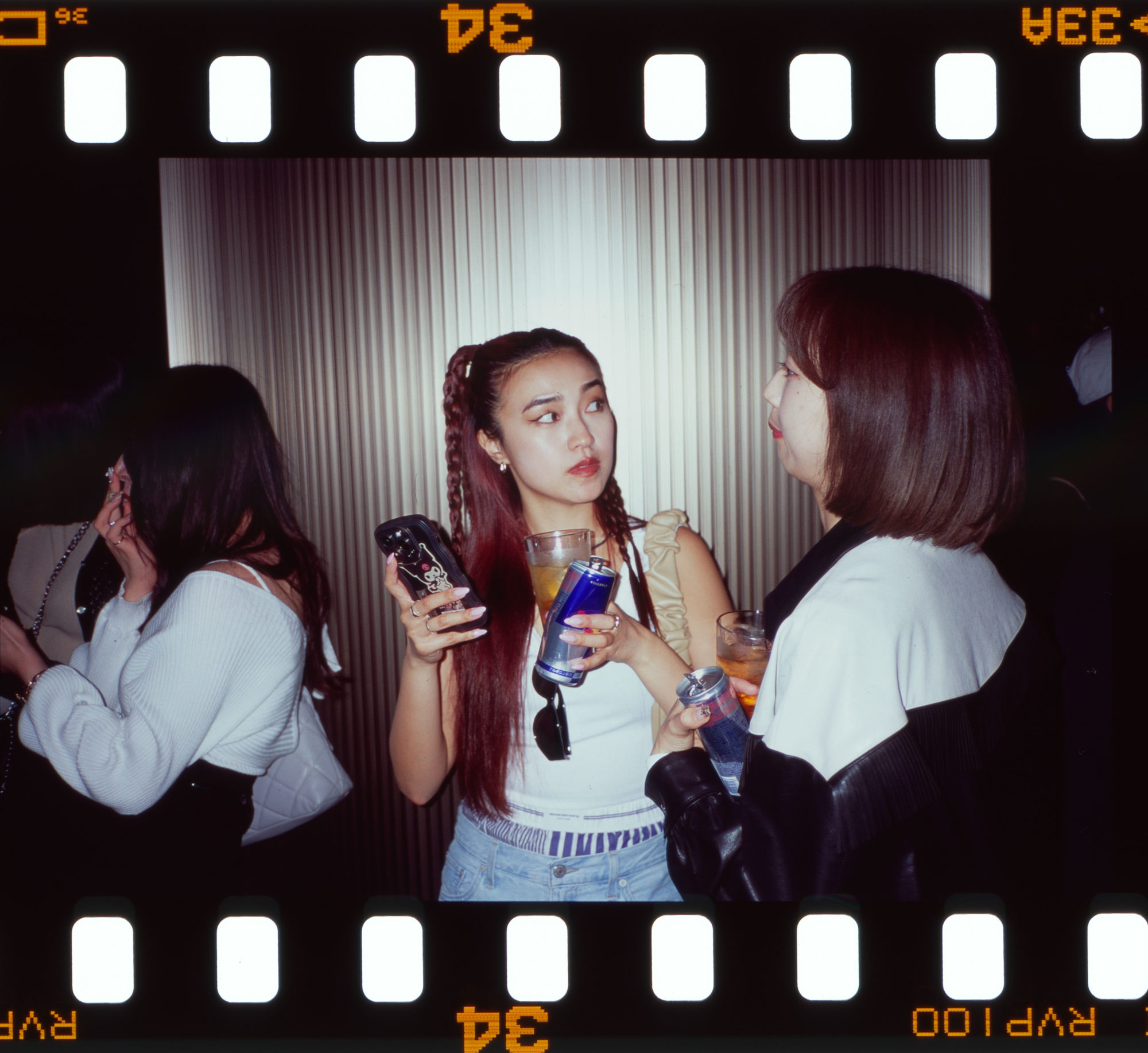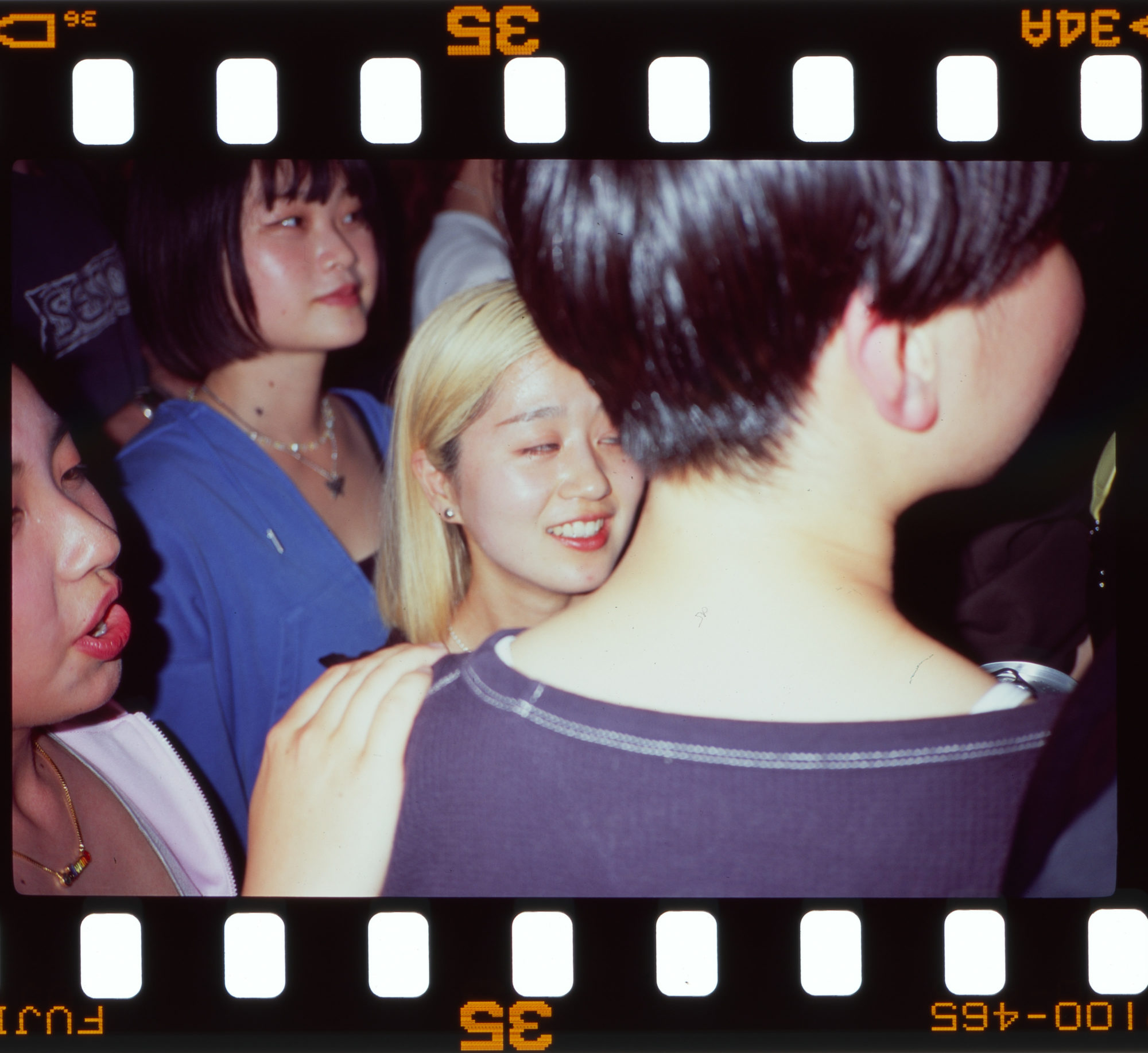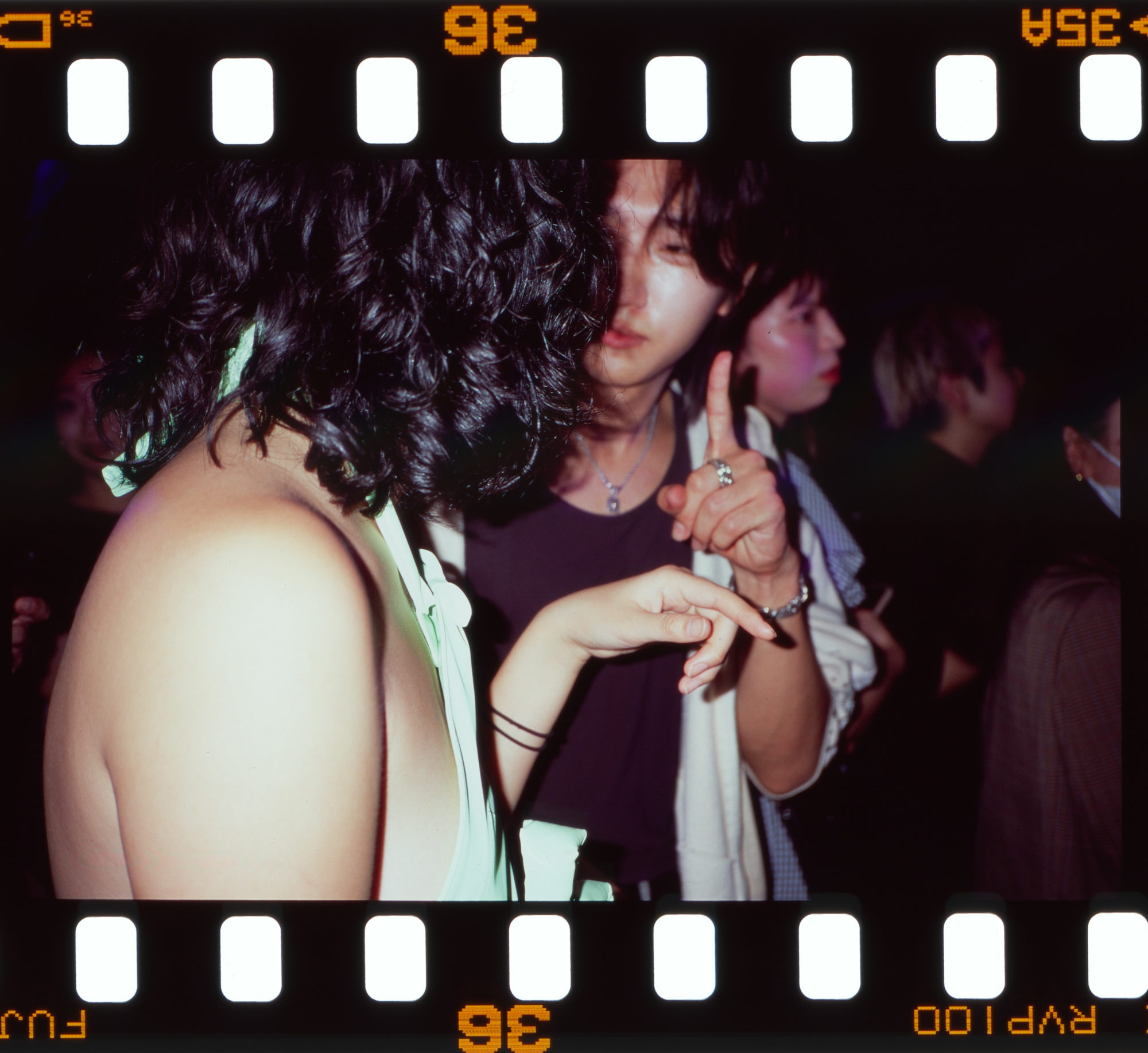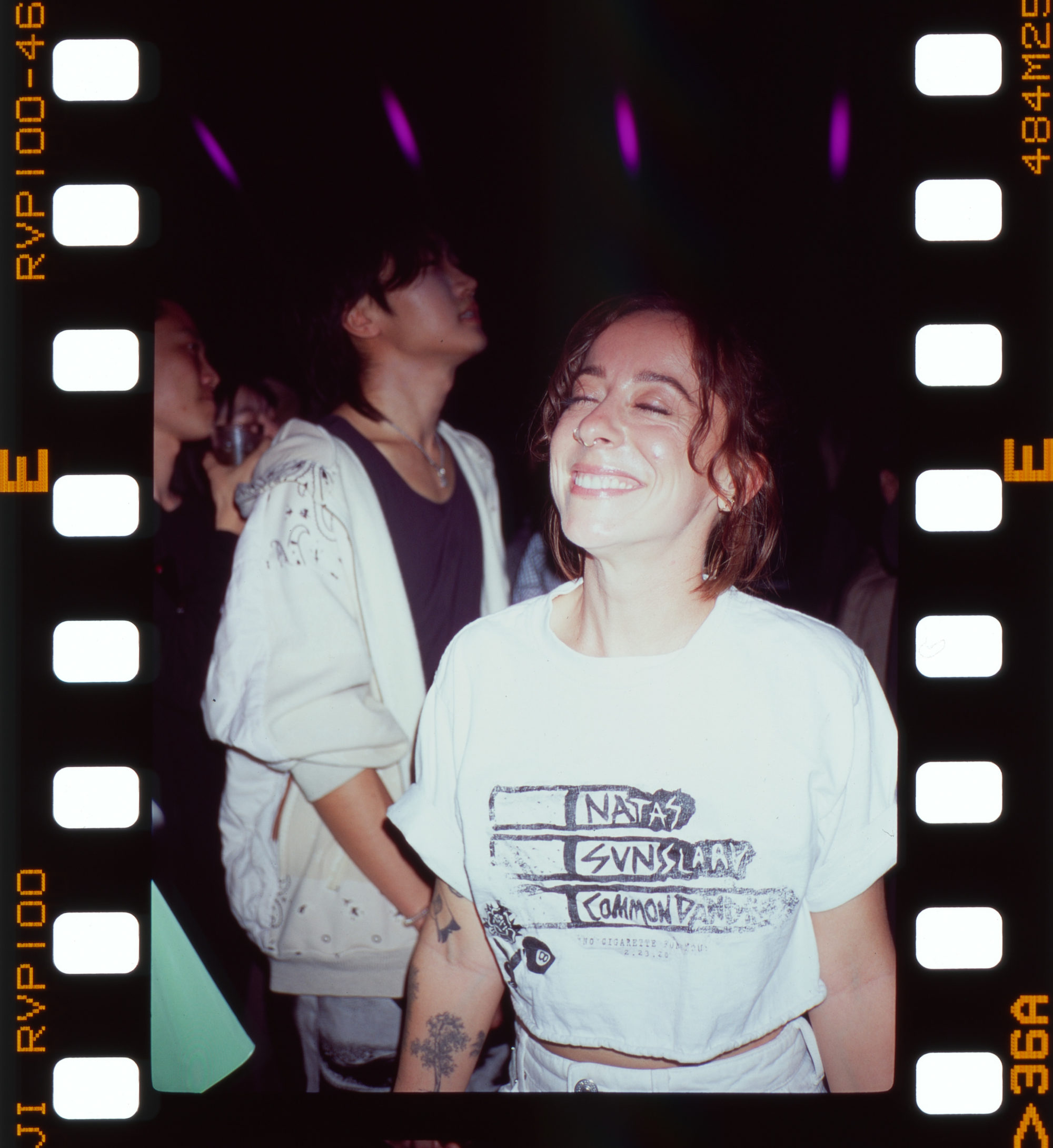 NEW ZINE RELEASED.
Yusuke Nagata's fourth zine, his first in two years, has finally been released.
This time, I am also offering a limited-edition print set. From a selection of 6 images, you can choose either darkroom prints or inkjet prints.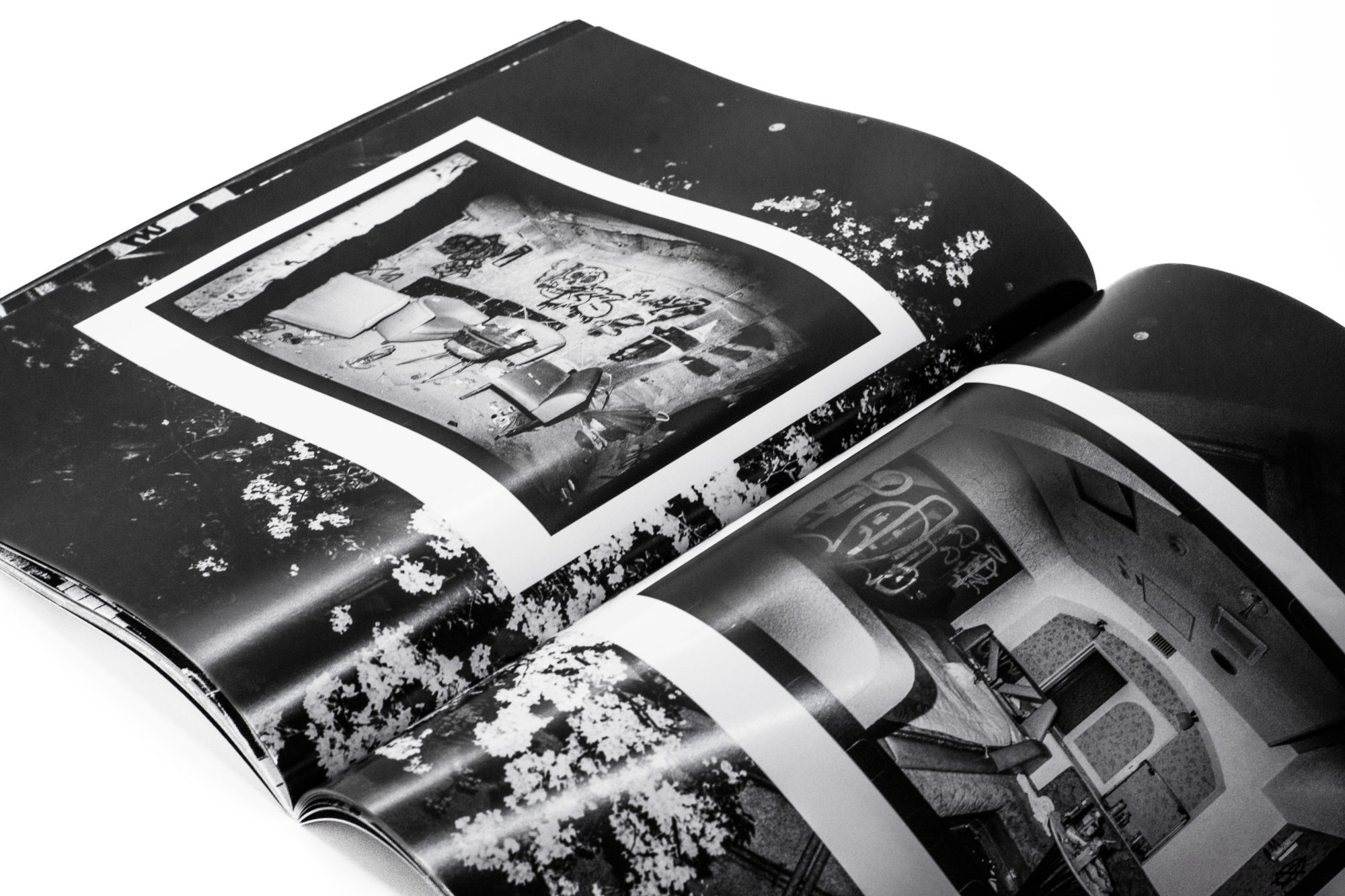 Want to create the best memories in Tokyo? Join my darkroom workshop!
Join our tour, where you'll shoot with film, develop, and print your photos in a darkroom, all in one day.
Every participant will receive one roll of film as a gift. If you prefer, instead of you taking the photos, the guide can also take street portraits of you.
for more contents, please follow me
Instagram: @_nuts.tokyo_
YouTube: @_nuts.tokyo_
Twitter: @nuts_tokyo_