Advertisements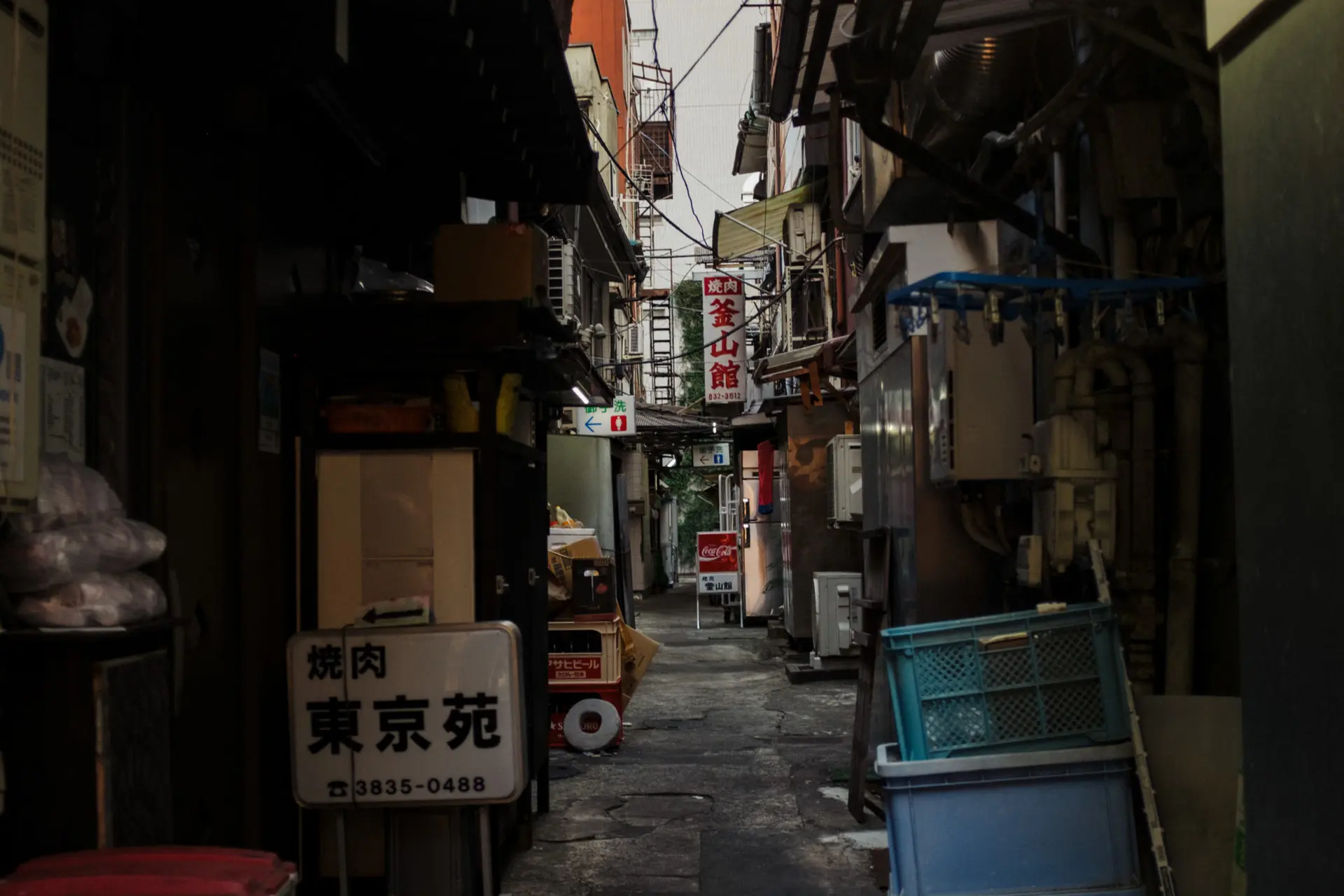 In Japan, especially in Tokyo, there are many streets with the name "Yokocho" (alley). Most of these alleys were created as black markets in 1945, following World War II.
As mentioned in the article about "Doburoku Yokocho," Japan was under a food rationing system where almost all food supplies were controlled. Due to the shortage of food and daily necessities, not only Japanese but also Chinese, Taiwanese, and Koreans actively engaged in black markets, illegally selling food and goods.
This time, I introduce "Kimchi Yokocho," a black market alley created by Korean residents in Japan.
Advertisements
Strolling through "Kimchi Yokocho," where Yakiniku Restaurants Gather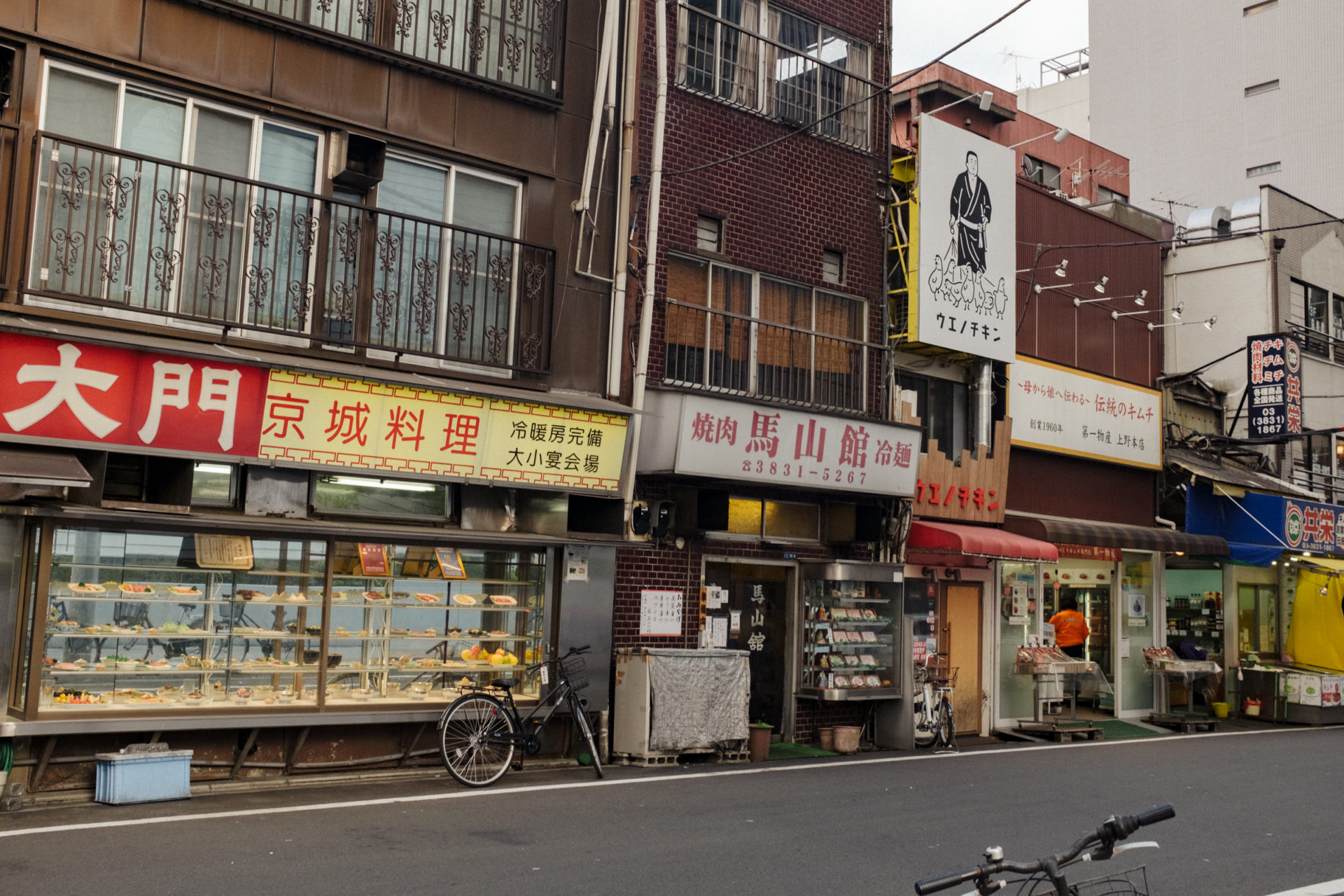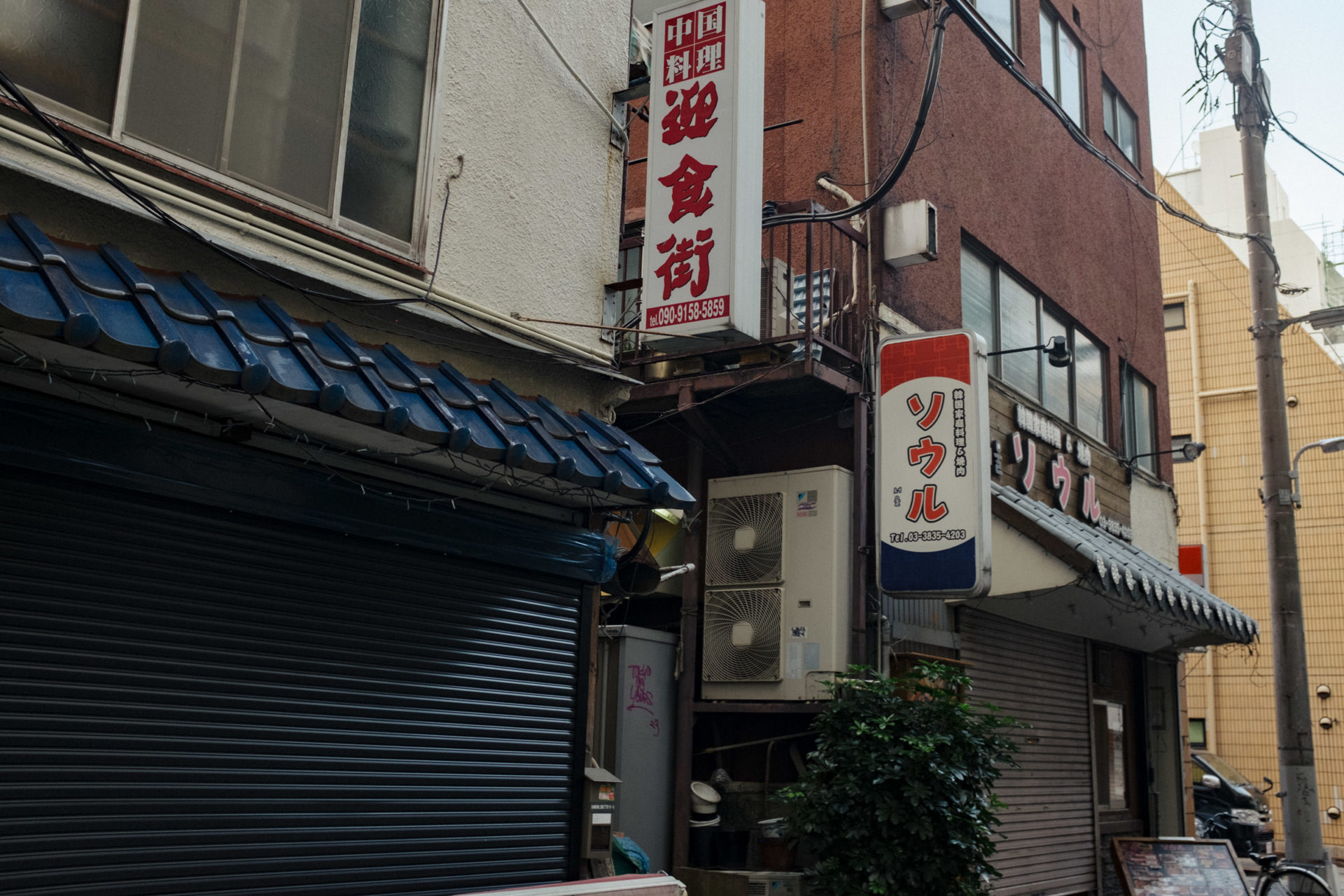 Even in 2023, Kimchi Yokocho still exists within a 10-minute walk from Ueno Station.
Along Kimchi Yokocho, there are Korean BBQ restaurants, kimchi shops, and butcher shops, but the shops are not only located on the street facing the main road. If you go further into the back streets, a narrow and unique world unfolds.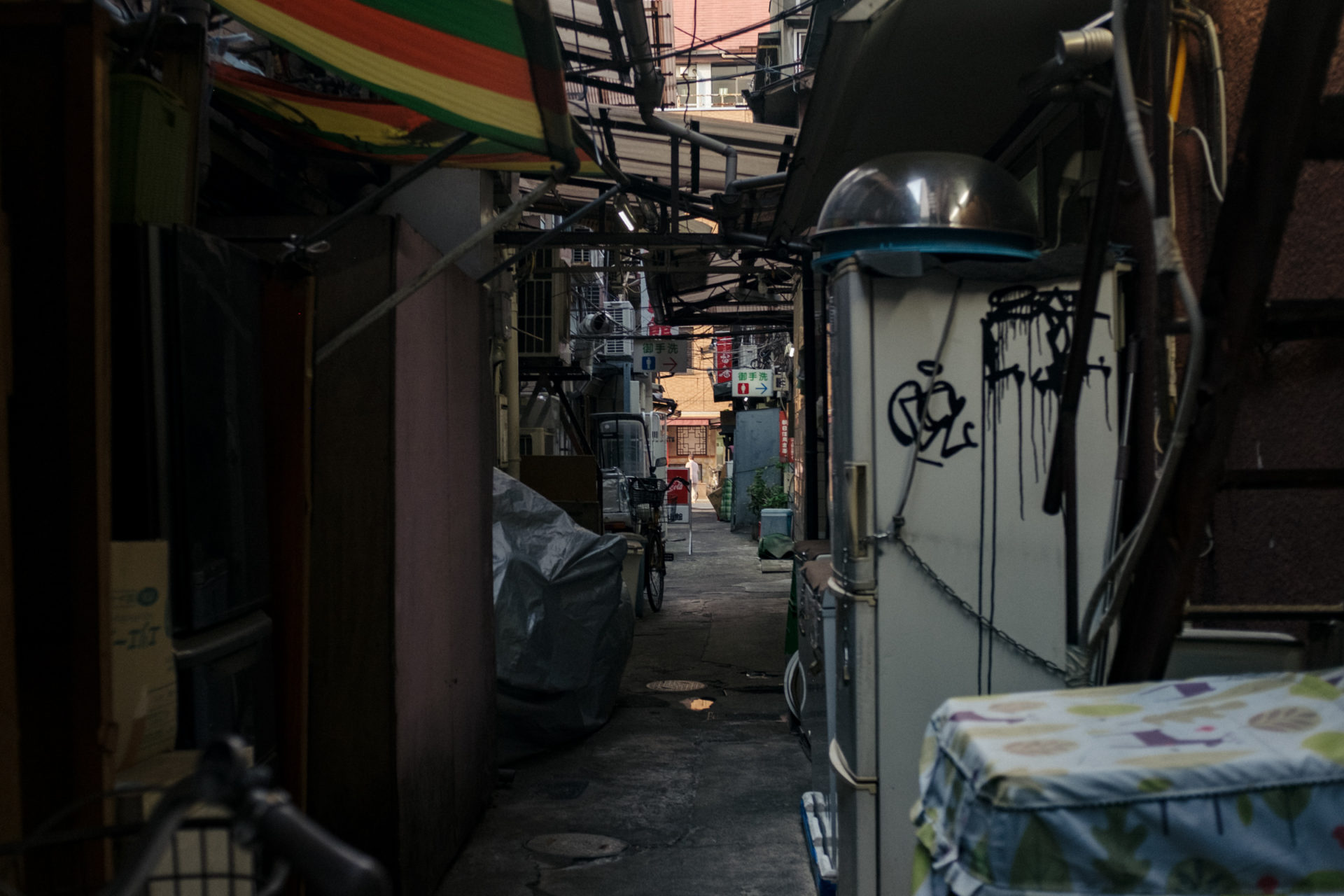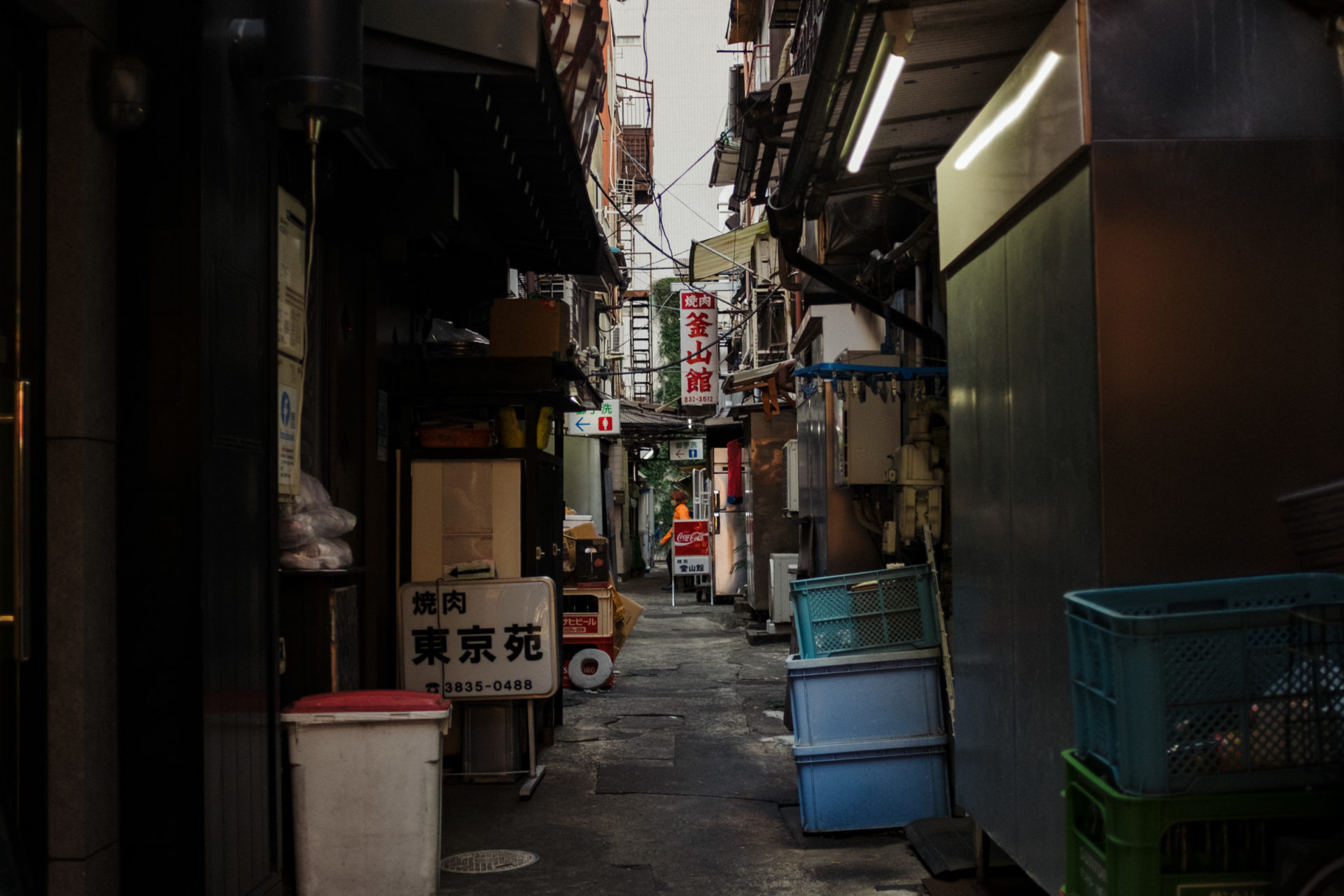 The age of the buildings and the narrowness of the alleys might make first-time visitors hesitant to walk around.
However, all of them are fine dining establishments, and the Korean BBQ restaurant called Tokyo-En, visible in the foreground of the photo, is a delicious BBQ restaurant that I have visited several times myself.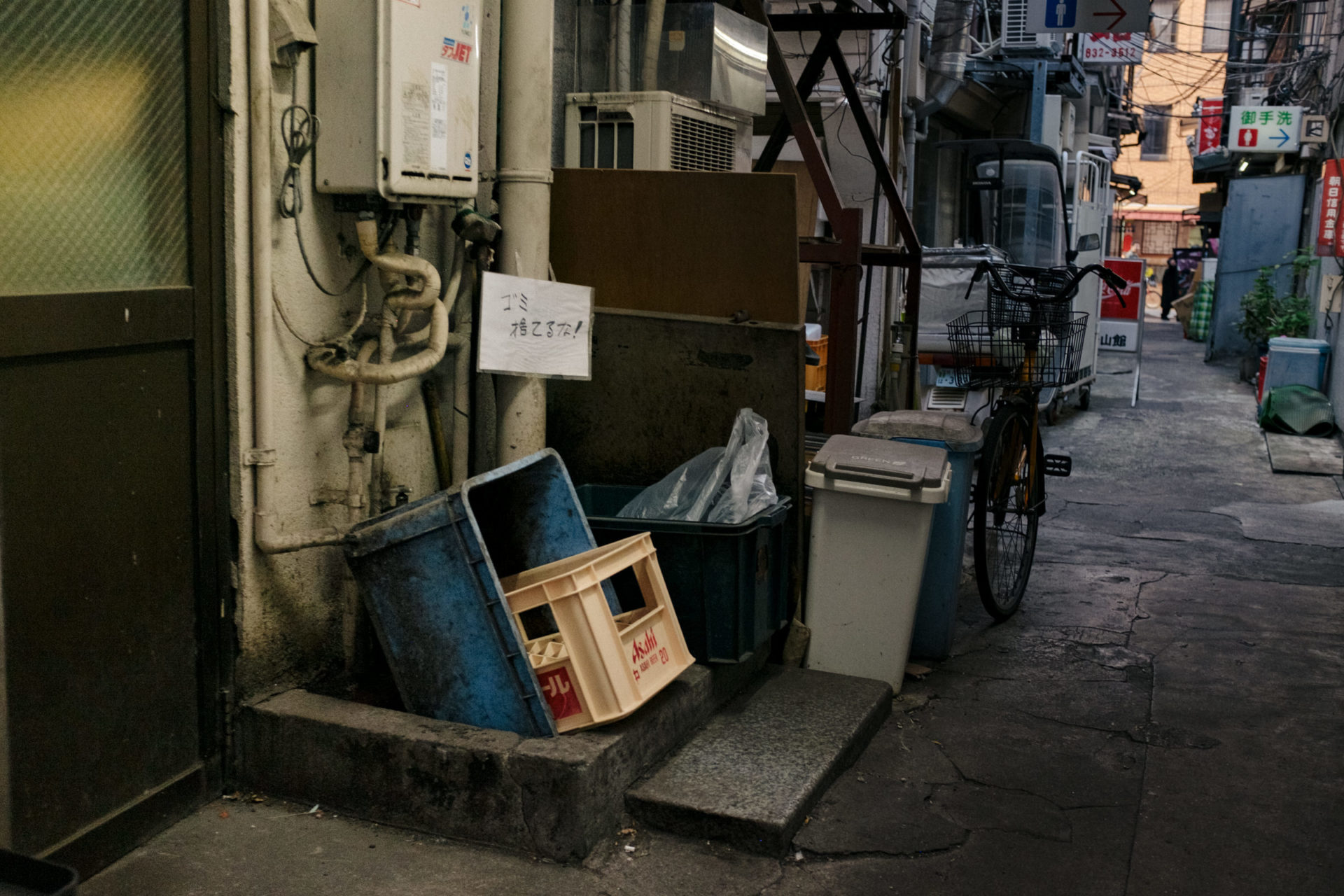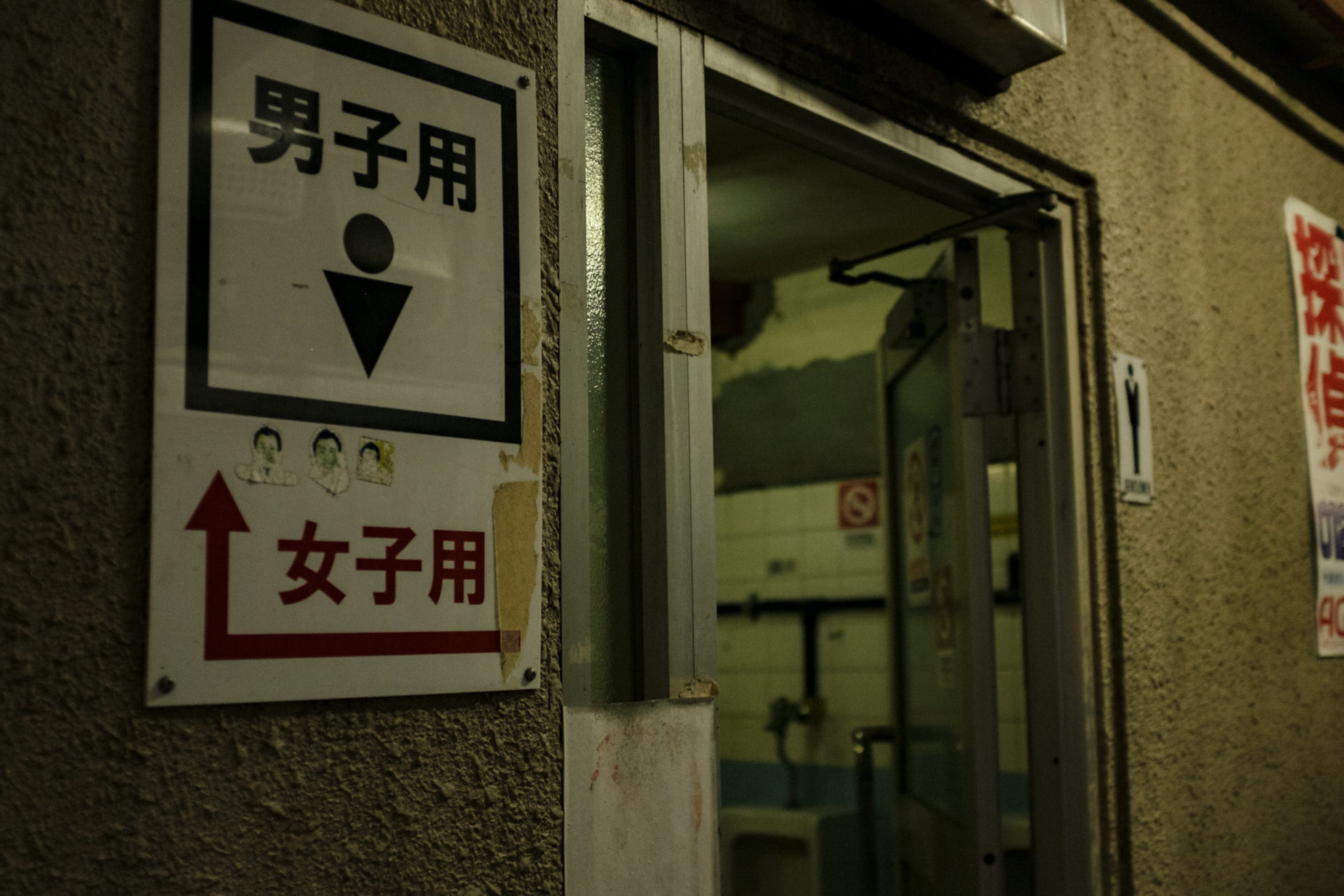 There are hardly any people walking around except during lunch or evening hours. As a result, walking around at around 3 o'clock, with no signs of people, the dystopian atmosphere is even more intense.
The Korean Market in Ueno's Ameyoko, Forced Out: Kimchi Yokocho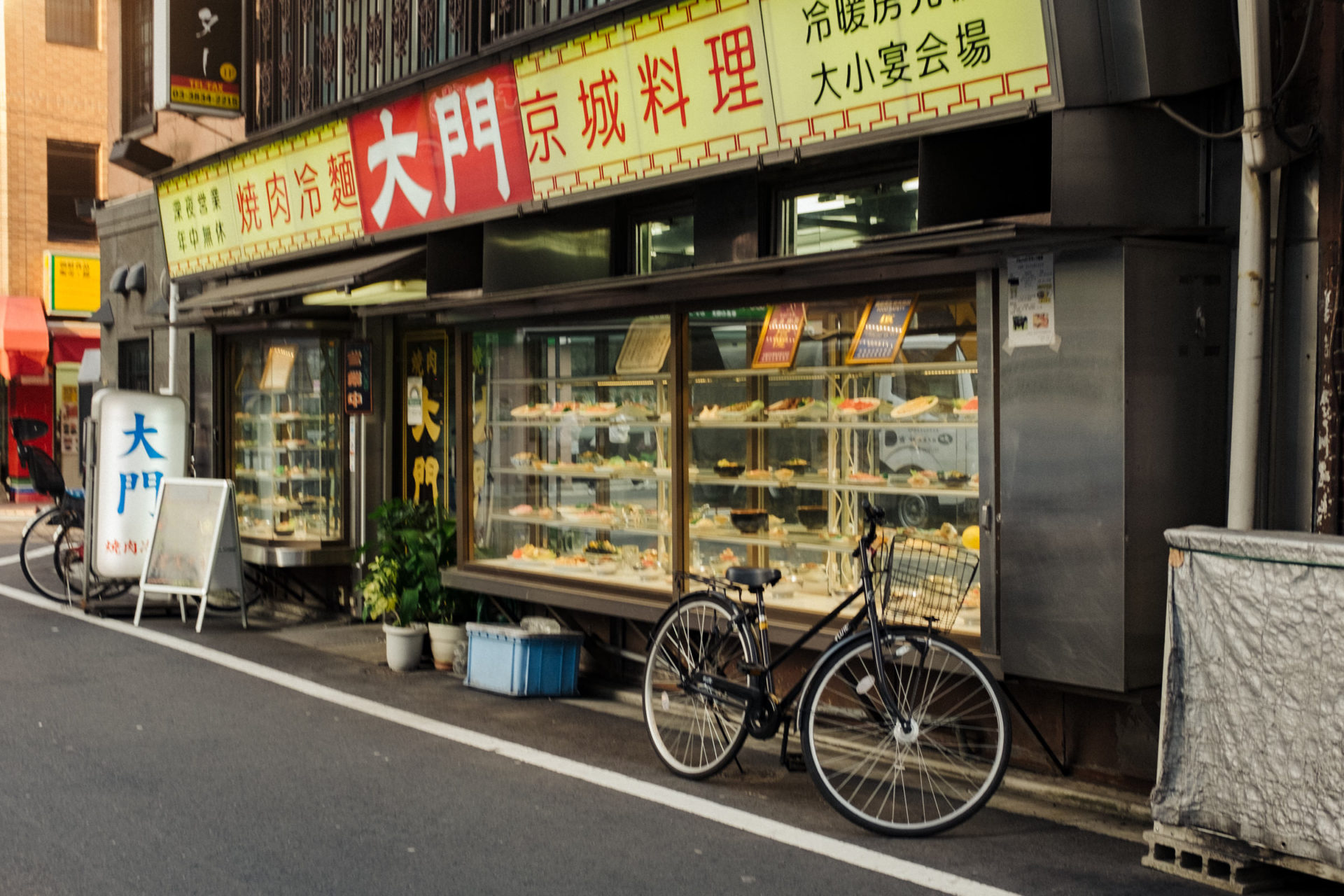 Tracing the history of Kimchi Yokocho leads back to the black market in Ueno after World War II.
Nowadays, Ueno's famous tourist spot, Ameyoko, is well-known among foreign tourists. Ameyoko was originally an area where many street vendors gathered as a black market. Around 1945, it was a mix of black market shops operated by Japanese and Korean residents in Japan.
Naturally, conflicts between Japanese and Koreans were not uncommon, and there were movements among the Japanese to exclude the Korean groups.
In 1947, under the supervision of the yakuza leader Kinosuke Ozu, who was based in Shinjuku, a truce ceremony was held between the Japanese and Koreans, and the Korean group moved to the area now known as Kimchi Yokocho. It is said that about 300 street vendors and 50 shops moved to this location (reference: Postwar History of Yokocho).
Perhaps because of this background, Kimchi Yokocho was once called the "Friendship Market."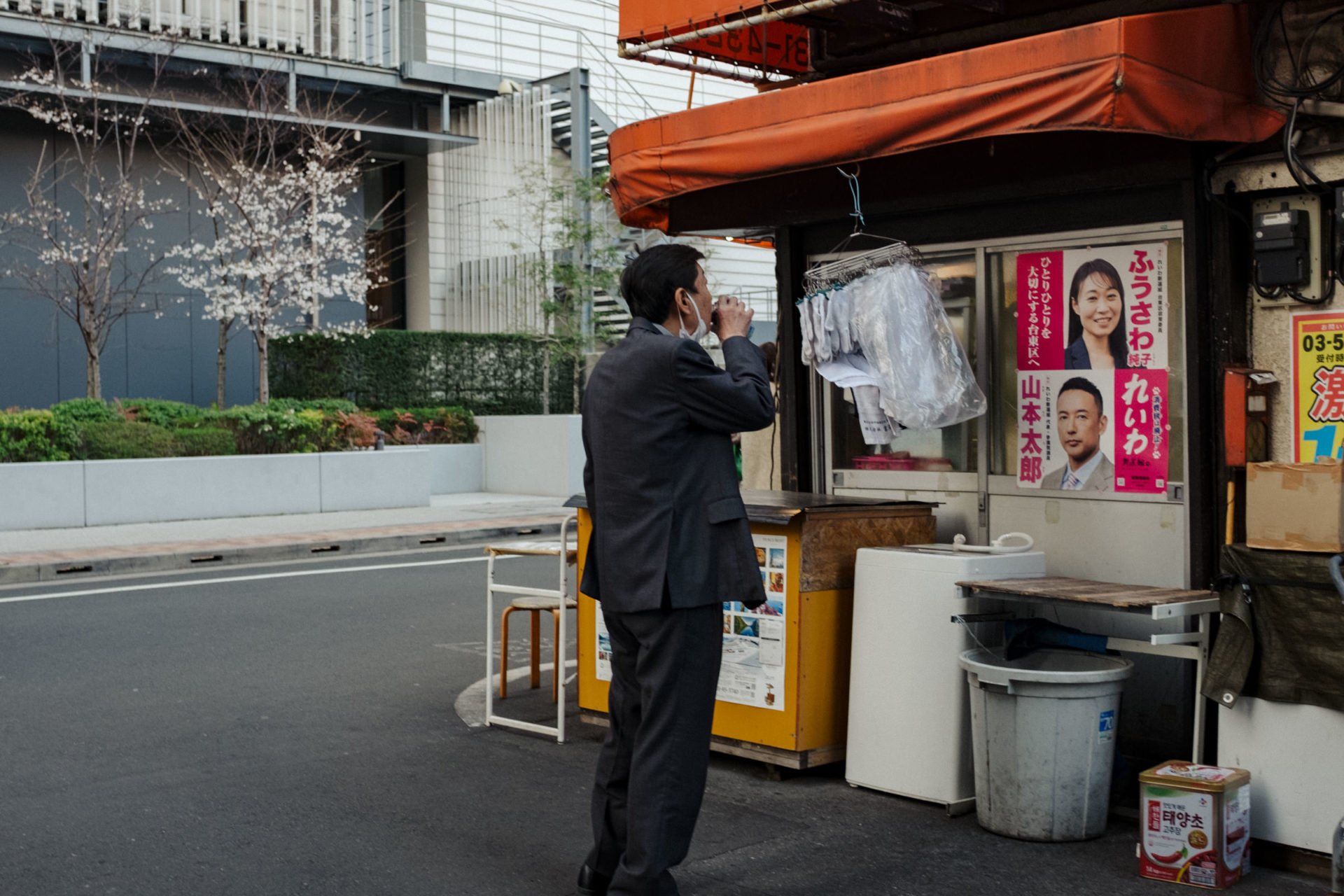 Reflecting on the Deep Sorrow of Korean People in the Alley
In researching Korean markets in Japan, one repeatedly comes across information about the "Jeju Island Massacre" and the "North Korean Repatriation Project."
Jeju Island is now one of South Korea's islands. On Jeju Island, a military crackdown took place following the armed uprising of the islanders.
However, not only armed groups but also unarmed women and children were killed by the military and right-wing forces. Between 1948 and 1954, as many as 80,000 people were killed.
Many Koreans smuggled themselves into Japan to escape such conditions. And one of the places that accepted these displaced Koreans was the Korean markets like Kimchi Yokocho.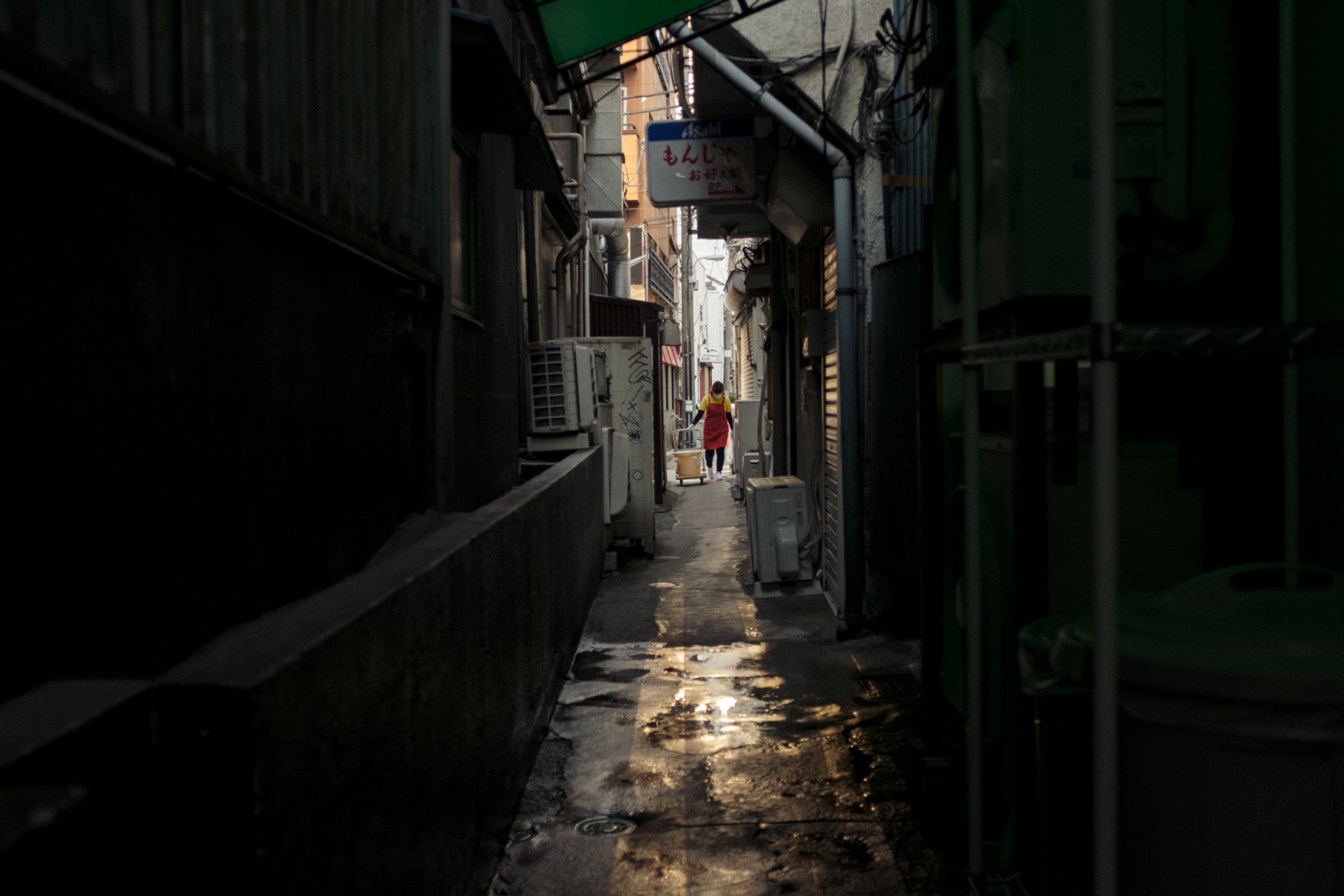 On the other hand, many Koreans who came to Japan seeking safety and security were deceived into going to North Korea. What does it mean to be deceived?
Between 1959 and 1984, a repatriation project led by North Korea took place, and in Japan, it was advertised that "North Korea is a paradise on Earth," "housing, food, and all other necessities of life are guaranteed," and "medical expenses are entirely free, and you can get the job you want."
As a result, approximately 93,000 Korean residents in Japan, Japanese wives, and others went to North Korea.
Of course, the claim of a paradise on Earth was a lie, and once people entered North Korea, they were not allowed to leave the country. Many people suffered from poverty and persecution.
"There were many people from the North there. So they went to the North (in the repatriation project). I went to Ueno Station many times to see them off. I know someone who had a pachinko parlor in the Tohoku region, but they sold the store and took everything to the North."
Many Koreans in Japan went to the North in the repatriation project, but they never met again.

Source: Postwar History of Yokocho
What Will Happen to the Ueno Area in the Future?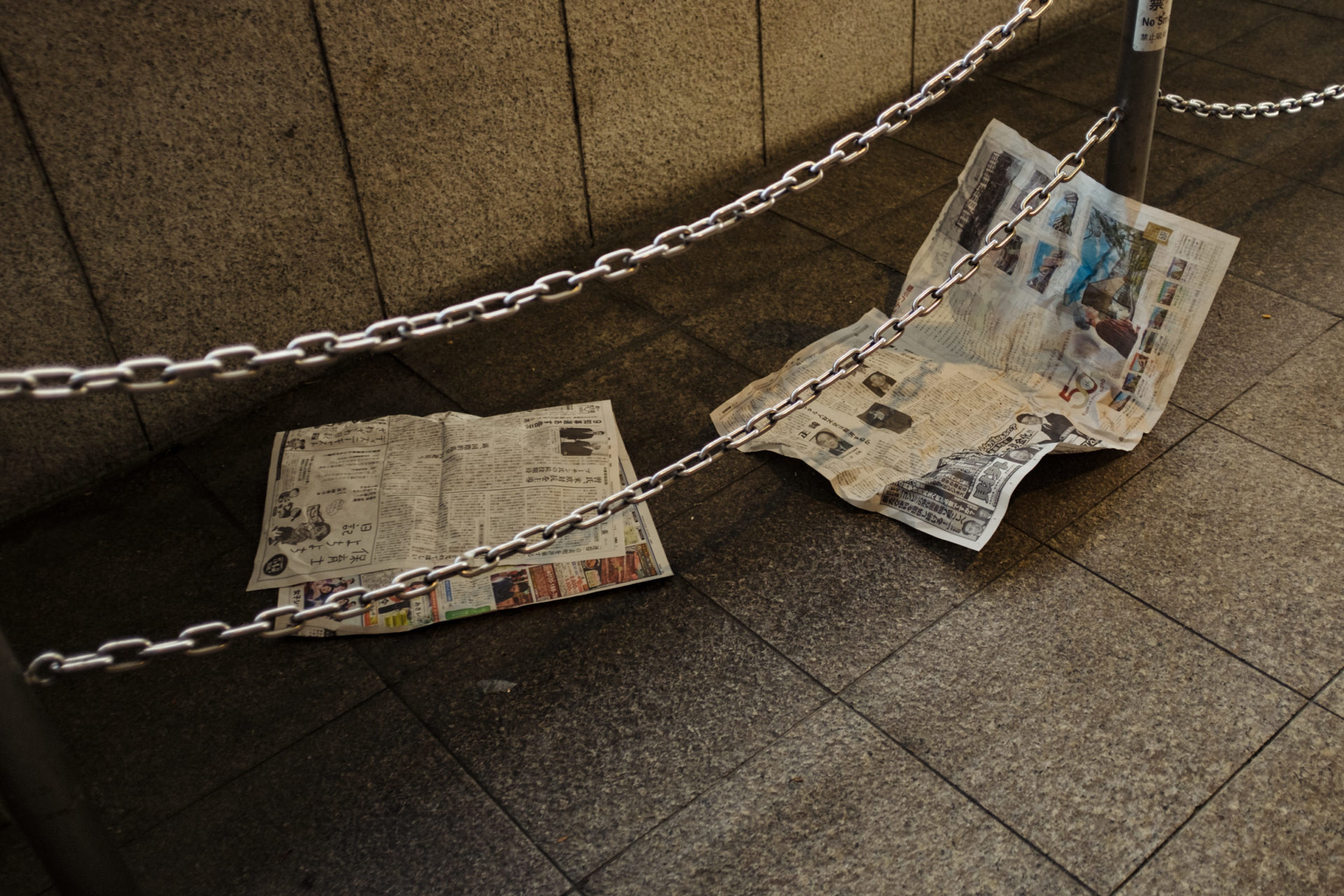 Going off on a tangent, I worked at a company in Ueno from 2014 to 2016, and at that time, the area around Ueno Station was full of homeless people. I remember thinking it was a good way to spend a day when I saw homeless people drinking beer or eating ice cream while playing shogi in the sweltering summer heat.
However, as of 2023, the opportunity to see homeless people like this in Tokyo has been decreasing. Still, in the space near the central ticket gate of Ueno Station and close to the Hard Rock Cafe, you can see homeless people making homes out of cardboard or sleeping.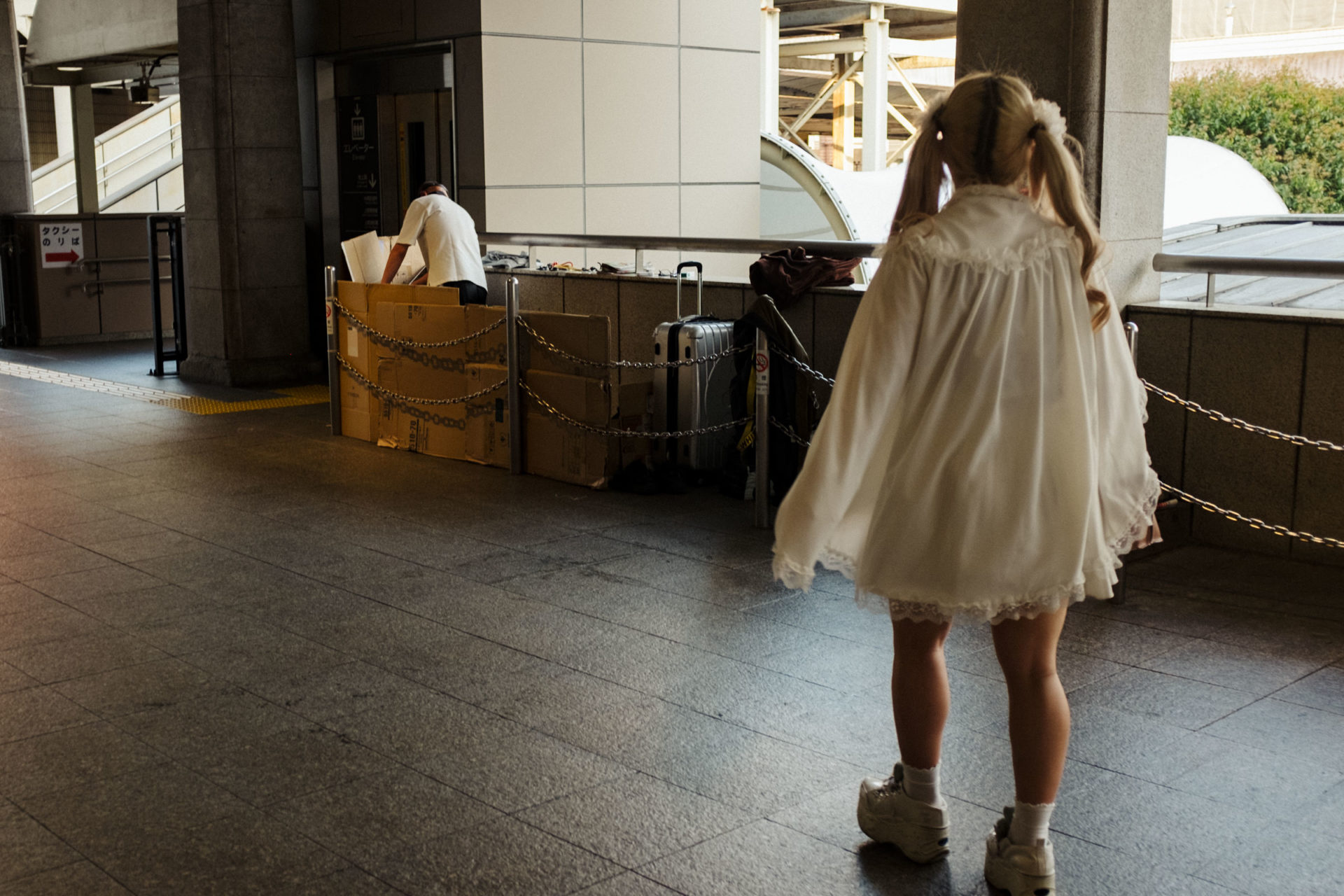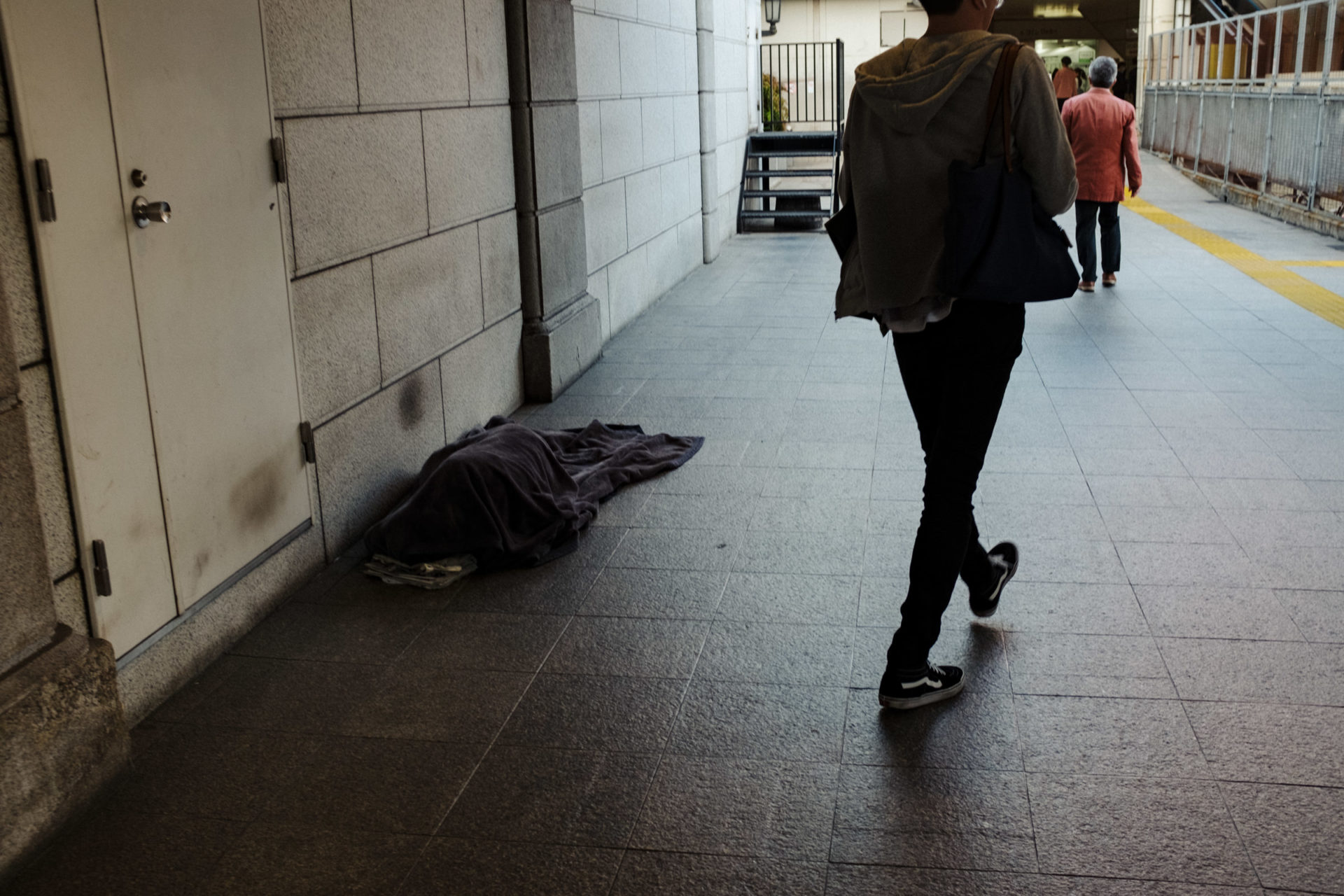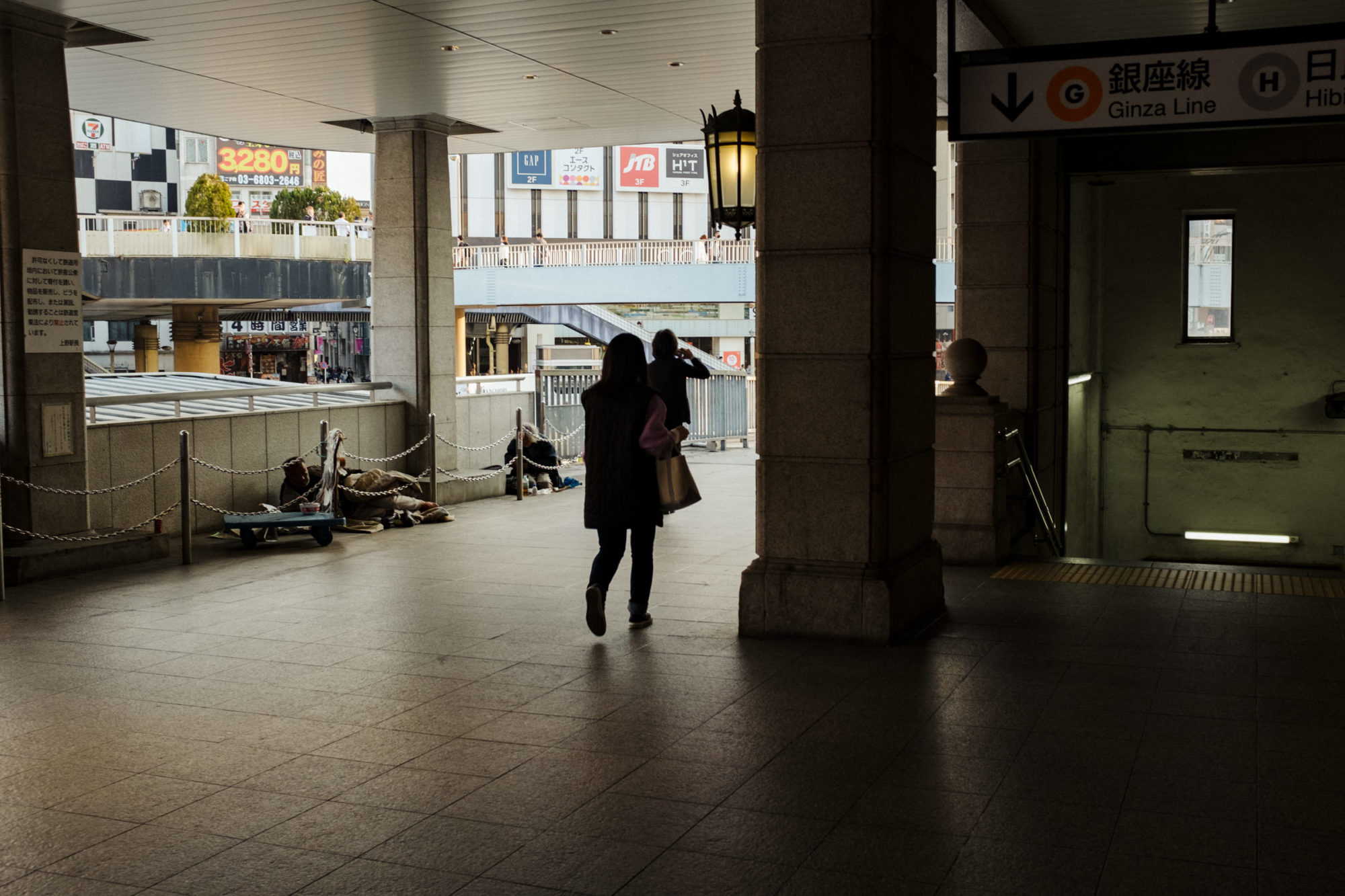 I wonder if one day, such sights will no longer be seen.
LOCATION MAP
NEW ZINE RELEASED.
Yusuke Nagata's fourth zine, his first in two years, has finally been released.
This time, I am also offering a limited-edition print set. From a selection of 6 images, you can choose either darkroom prints or inkjet prints.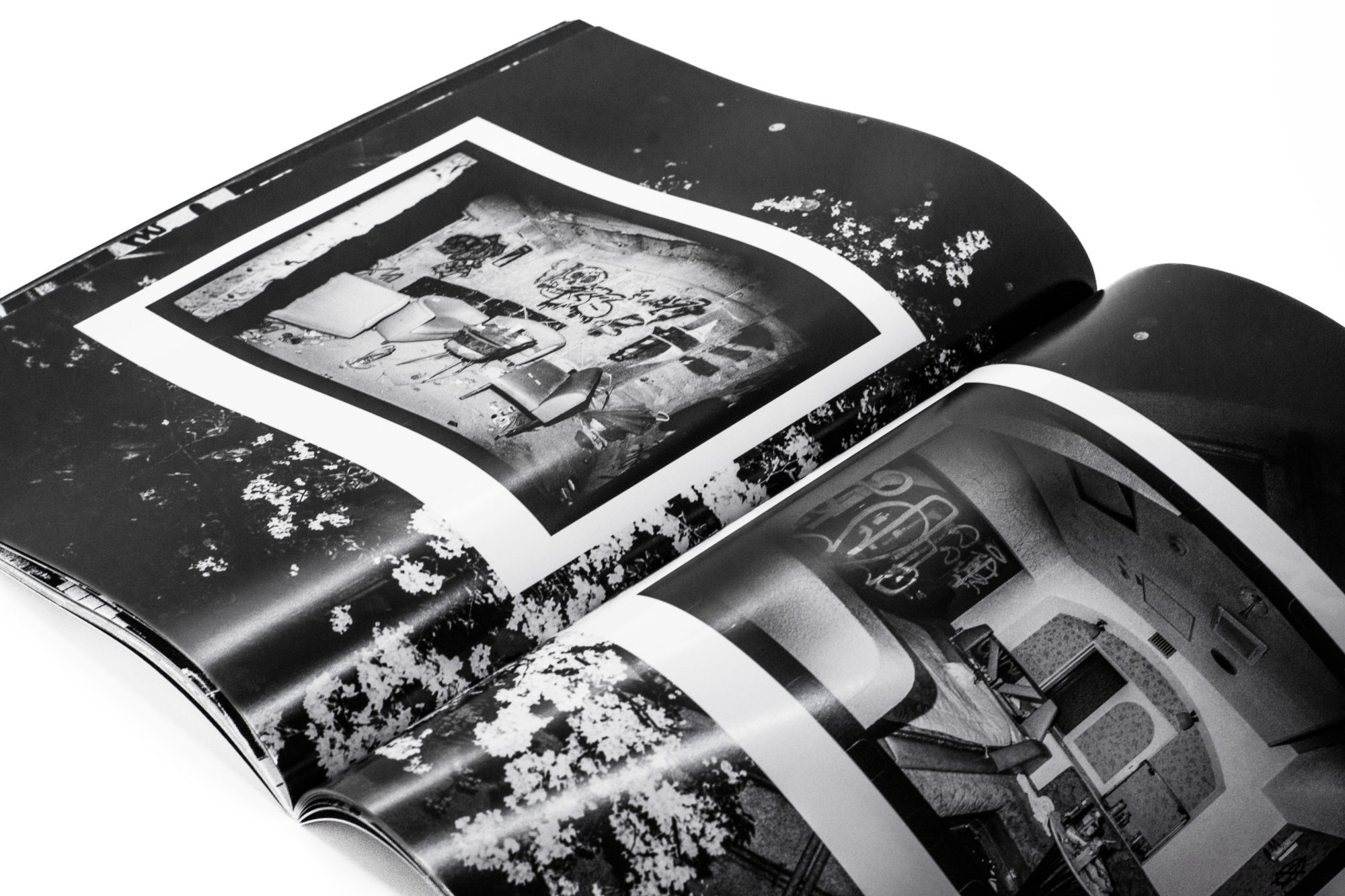 Want to create the best memories in Tokyo? Join my darkroom workshop!
Join our tour, where you'll shoot with film, develop, and print your photos in a darkroom, all in one day.
Every participant will receive one roll of film as a gift. If you prefer, instead of you taking the photos, the guide can also take street portraits of you.
for more contents, please follow me
Instagram: @_nuts.tokyo_
YouTube: @_nuts.tokyo_
Twitter: @nuts_tokyo_