Advertisements
NEW ZINE RELEASED.
Yusuke Nagata's fourth zine, his first in two years, has finally been released.
This time, I am also offering a limited-edition print set. From a selection of 6 images, you can choose either darkroom prints or inkjet prints.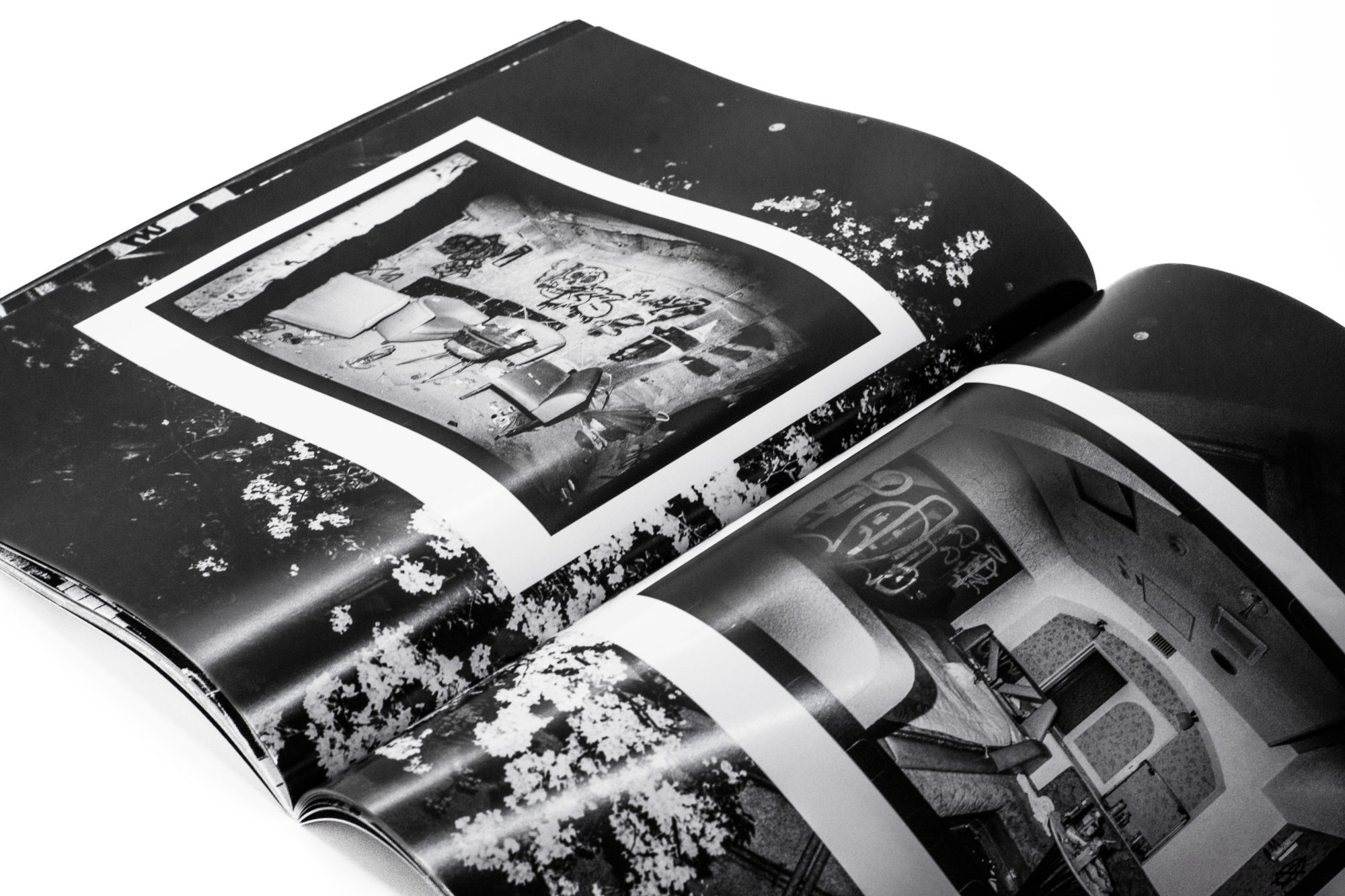 Want to create the best memories in Tokyo? Join my darkroom workshop!
Join our tour, where you'll shoot with film, develop, and print your photos in a darkroom, all in one day.
Every participant will receive one roll of film as a gift. If you prefer, instead of you taking the photos, the guide can also take street portraits of you.
for more contents, please follow me
Instagram: @_nuts.tokyo_
YouTube: @_nuts.tokyo_
Twitter: @nuts_tokyo_